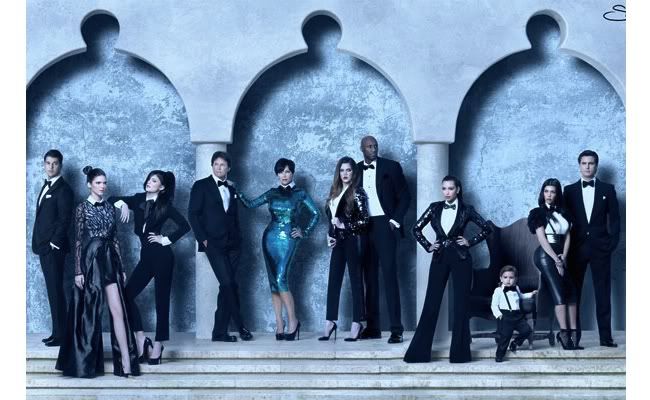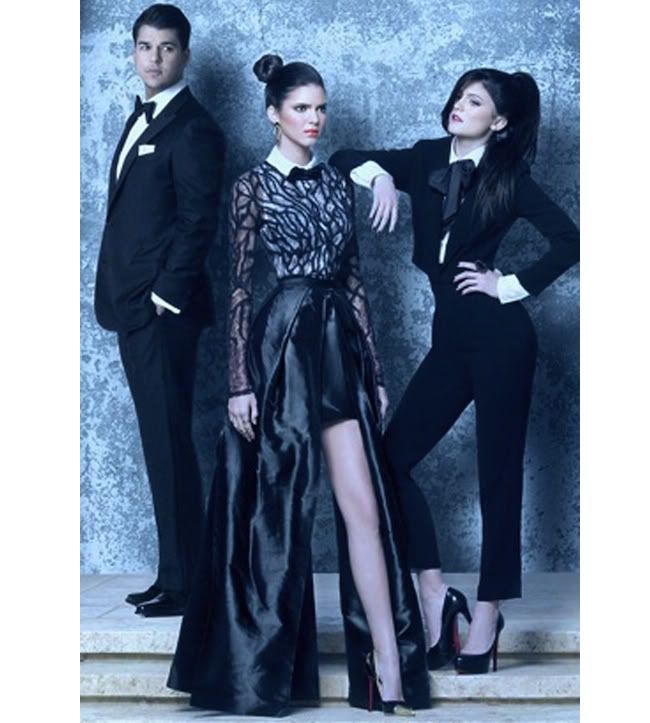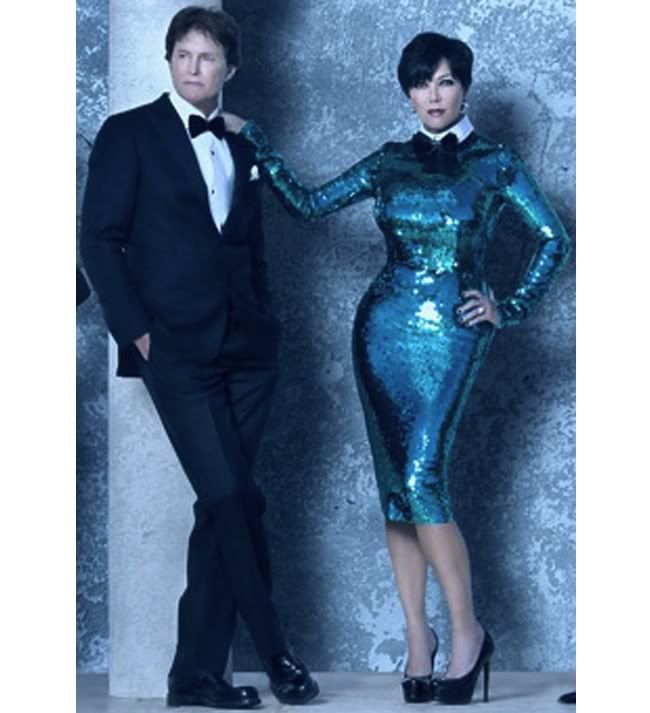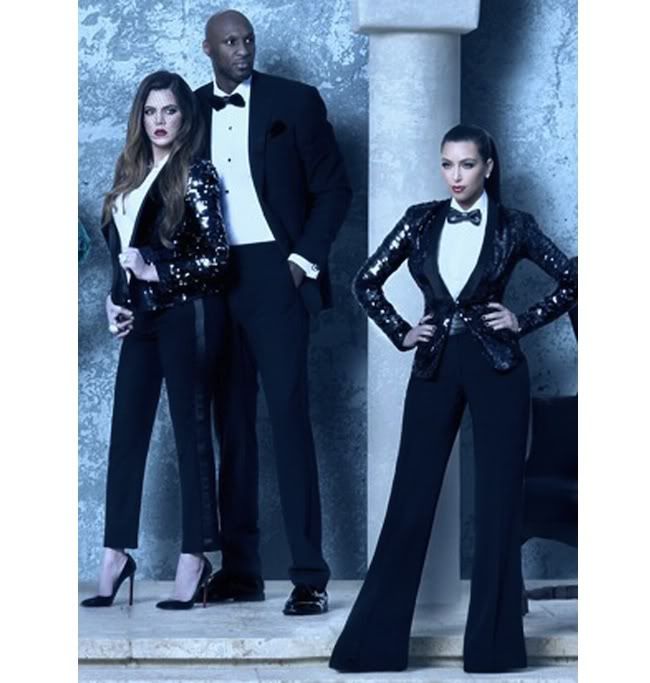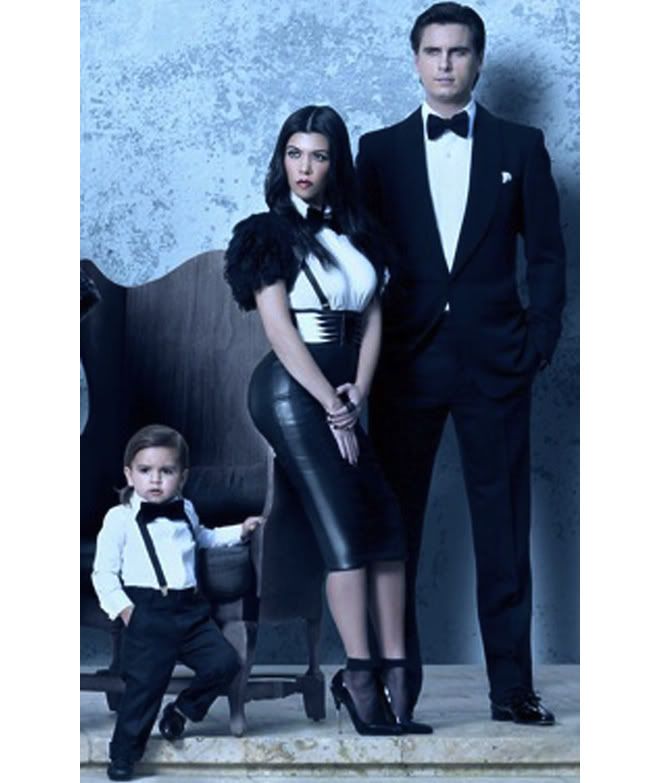 Christmas 2011
I
hate
the Kar
trash
ians but I must admit... they have style when it comes to Christmas cards. They're not
shiny, happy cards
, but they still manage to be more festive than these
weird H&M ads
which just kind of look like people in clothes. At least the black tuxedos and formal wear here gives the card a central theme... not top mention you can clearly tell who is running this show- Mama Jenner in the emerald sequined number, dead center.
(Stay)
Happy Holidays
images via
Hollywood Life
And just in case you were wondering, here's
Kartrashian Kristmas 2010
.