2012
Happy New Year! 2012 is here, and I've been bringing it in with
a bit
of a bang due to the fact that I had four days off from work. Starting with an excursion into Soho for an impromptu shopping session with the bestie on Friday, my weekend has stretched into a blur of staying up late, drinking tequila and orange juice, and watching scary movies from the 90's at an adult slumber party. (Three grown women watching
I Know What You Did Last Summer
,
Scream
, and
Jeepers Creepers
, before we called it quits.)
I rang in the new Year at the same party I've been going to for years now, hosted by my
good friend Karina
. Drinks galore, as they always are, I had never been happier to take a cab to and from a party, as opposed to driving. I got a little wasted; or maaaayyyybbeeee so trashed that I actually took a nap for a couple of hours at the party-
hey, it happens
. But two drinks later, I was my old self again, and we ended up not heading home until 4am. Sunday and today my friends and I have been eating and drinking far too much, sleeping a lot and generally spending way too much money. All in all,
a bang up job
at starting the year off right.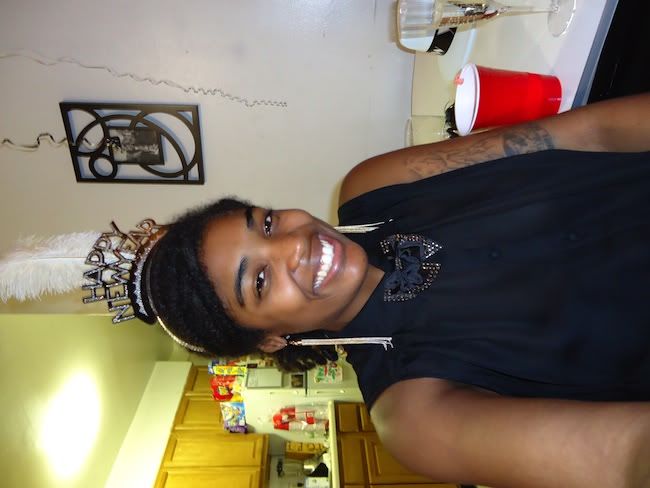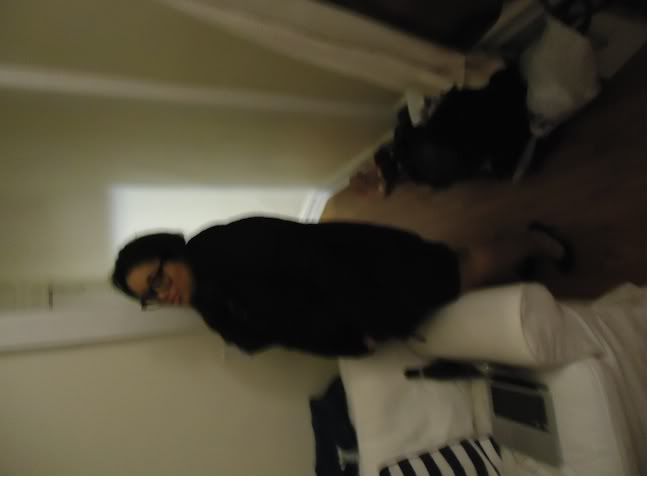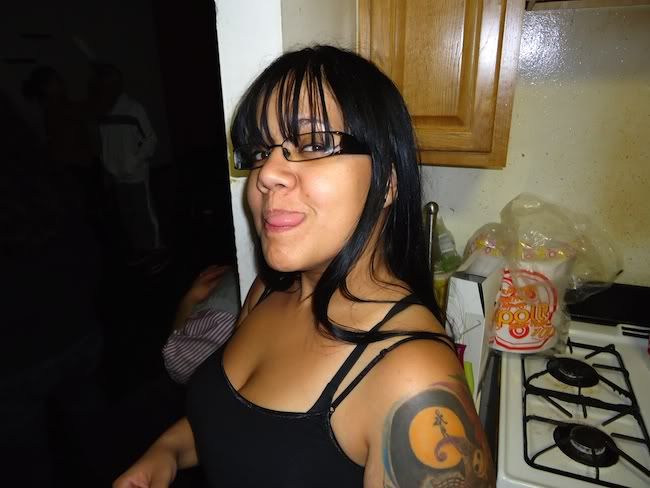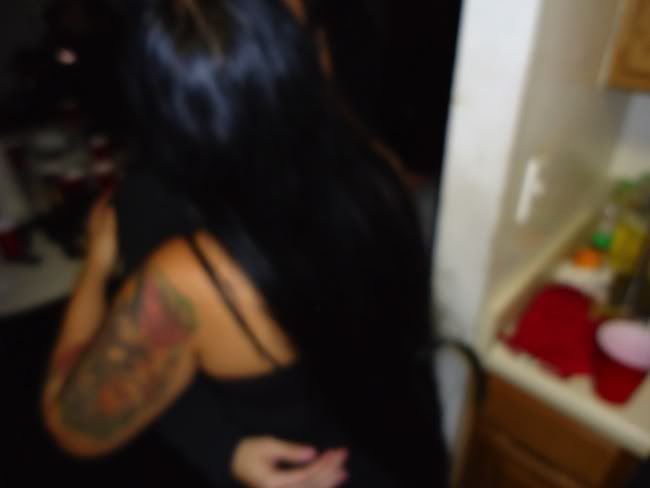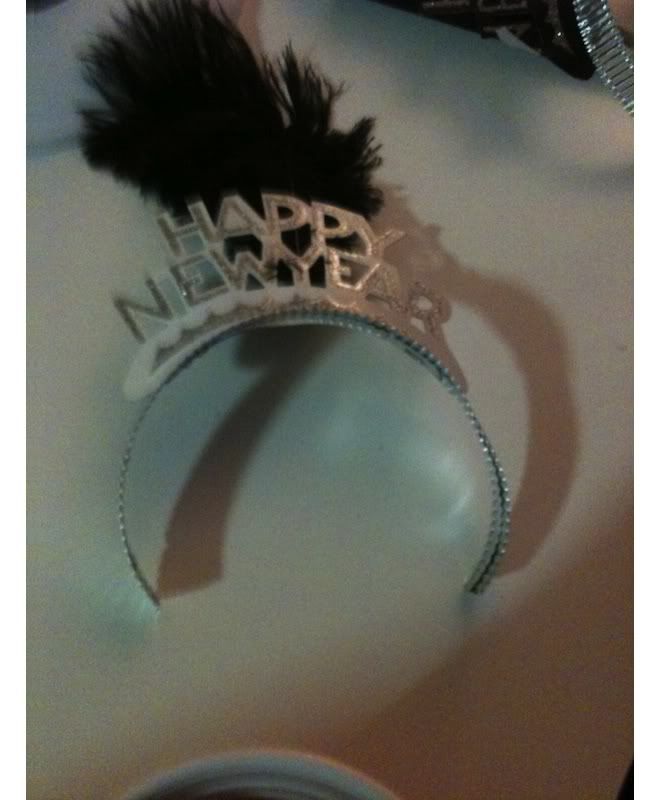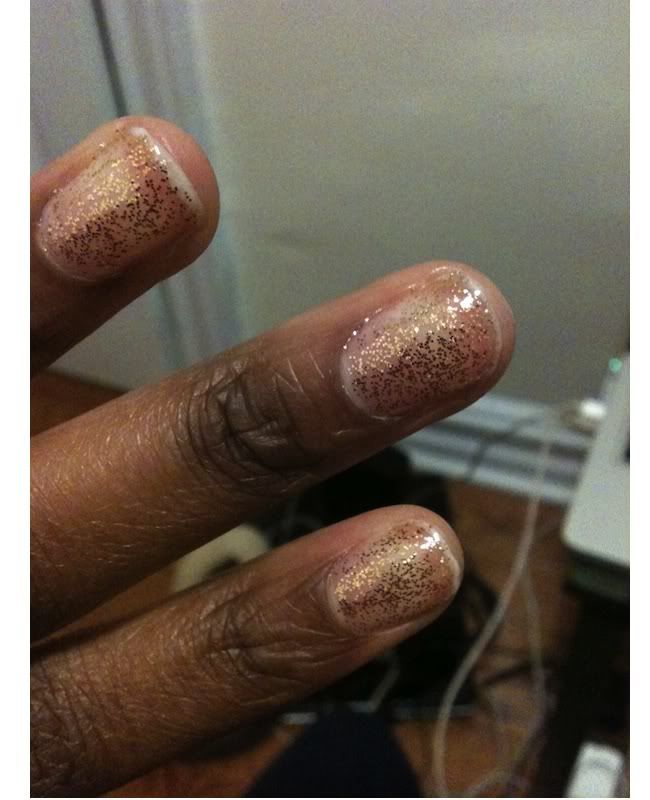 Champagne Toasts and Caviar Dreams
I've worn black probably the last three New Years Eve's in a row. This year was no different, with me ending up in a sheer black button-up and black sequined shorts, and the other option I had in mind was also onboard the 'when-in-doubt-wear-black' train. The Deena Jones-esque showstopper featured a thigh-high slit and glimmer star print,
a la Dolce & Gabbana Fall 2011
. Maybe next year?