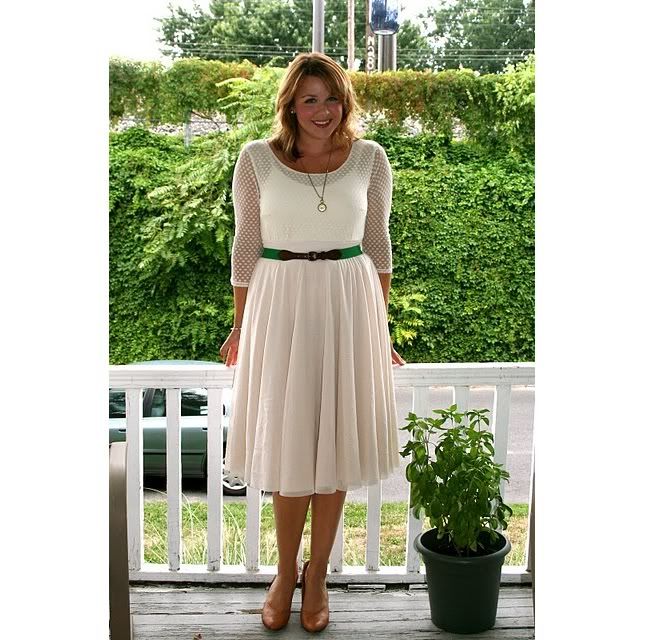 Renee
You guys have repeatedly witnessed my love for
Elaine
, and it's through her blog that I bring to you today's
Thursday Style Icon
's: the ordinary girls. As I said before, I've been accused of typecasting my icons, and not recognizing men, old people, or those with unique styles. I beg to differ, but I've been really trying recently to give you guys more icons from all walks of life.
As such, this week's icons are
Kari
, one of Elaine's church friends who runs the blog
krbrstr blizog
, and
Renee
, the maven of
Rock 'n' Roll Betty
. Both have a pretty, understated sense of style that makes inspired use of layering basics from retailers like H&M along with quirky accessories. Neither one is rail thin, either, showing that, no matter what the magazines would have you believe, fashion isn't just for the skinny or the rich. They're pretty fantastic.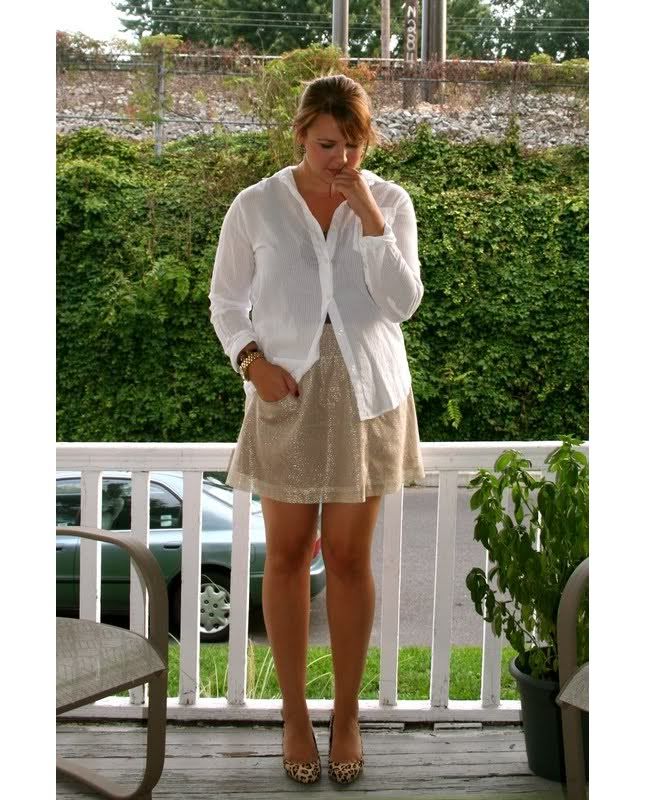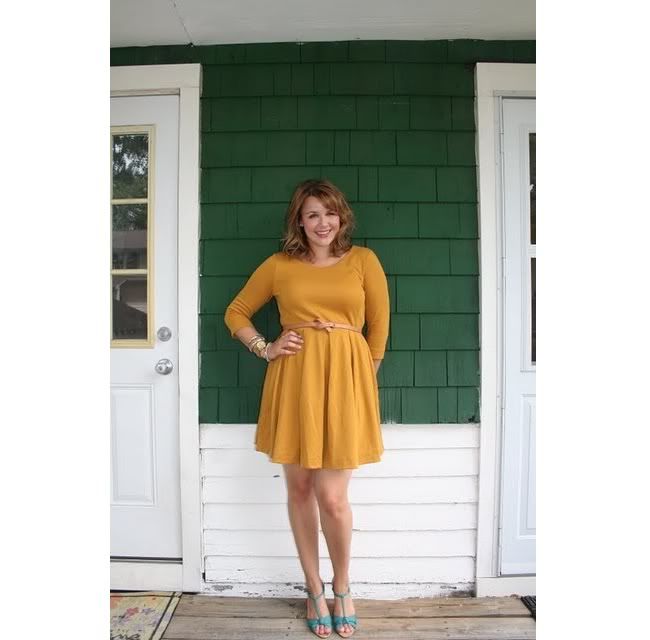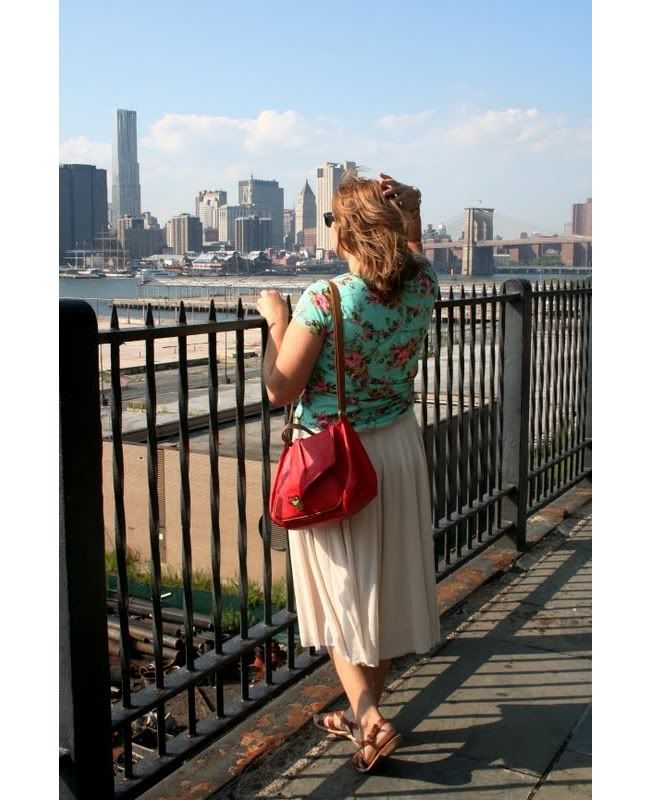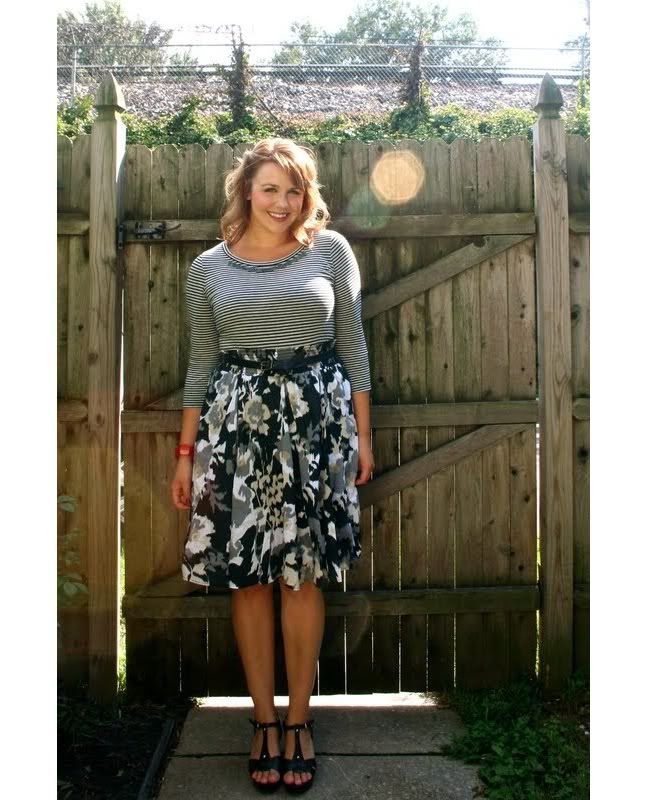 Kari: