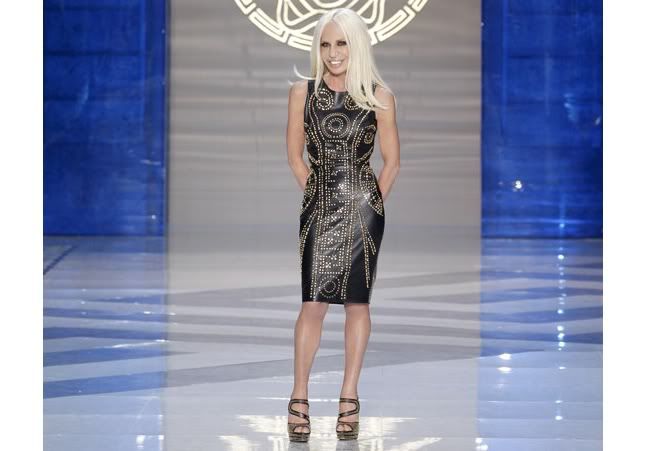 Versace hottie in designer clothes...
~ Lil Kim
Yesterday, these interwebs were all abuzz when it was announced that legendary Italian fashion label
Versace
would be doing a collaboration with European retail giant
H&M
. H&M's
previous collections with high-end designers
such as Lanvin, Jimmy Choo, and Stella McCartney have done
tremendously
well- despite
complaints about garment quality
and poorly stocked stores
selling out within minutes
- and Donatella Versace is looking to get her hands on a piece of that this Fall 2011 and pre-Spring 2012 seasons.
She revealed in a statement to The Telegraph
that she was "thrilled to be collaborating with H&M and to have the opportunity of reaching their wide audience." She also added that, "The collection will be quintessential Versace, perfect for H&M and Versace fans everywhere."
I lost my mind over
Versace's Spring 2011 line
, so I really have my fingers crossed that this collaboration will include the glamour and luxury that collection had to offer. I'd be lying if I didn't admit that I was concerned, though, after the
dismal failure that was Lanvin x H&M
and the fact that Donatella has turned down offers from H&M in the past. (Her exact words were "I respect everyone who does [those types of lines]. But the reason I didn't do it is because I work very hard to put the Versace line in the luxury section. I think to put the Versace line in H&M would confuse the brand.") What could have caused her to change such a seemingly solid opinion? Money, or lack thereof, that's what. With Versace's
well-known financial troubles
, I can't help but wonder if this is just a get rich quick scheme and if the clothes will be haphazardly put together and overpriced. Stay tuned...
Her official announcement:
Previews of the collection: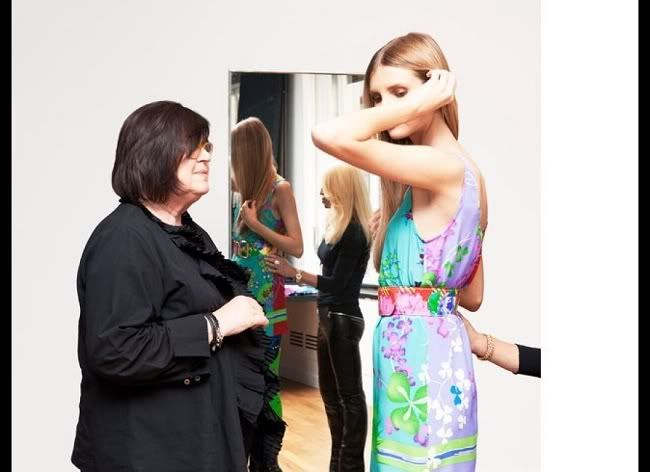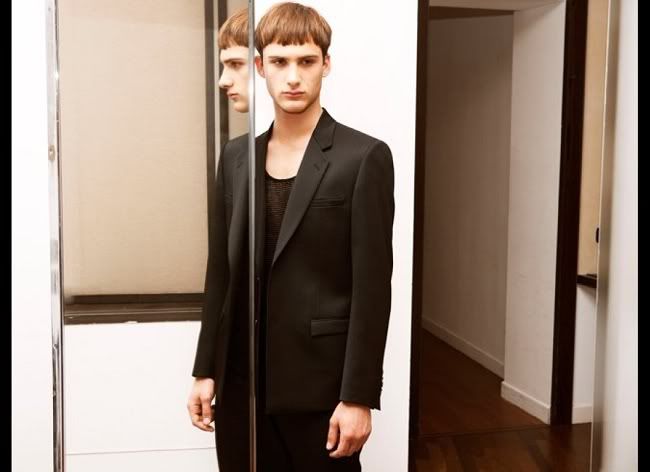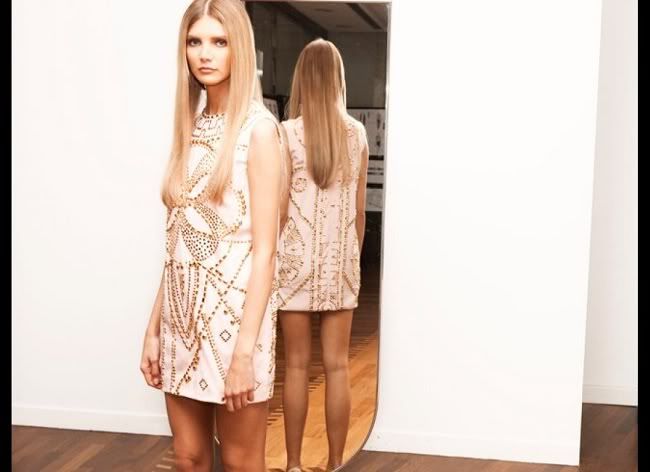 To read more, click
here
.