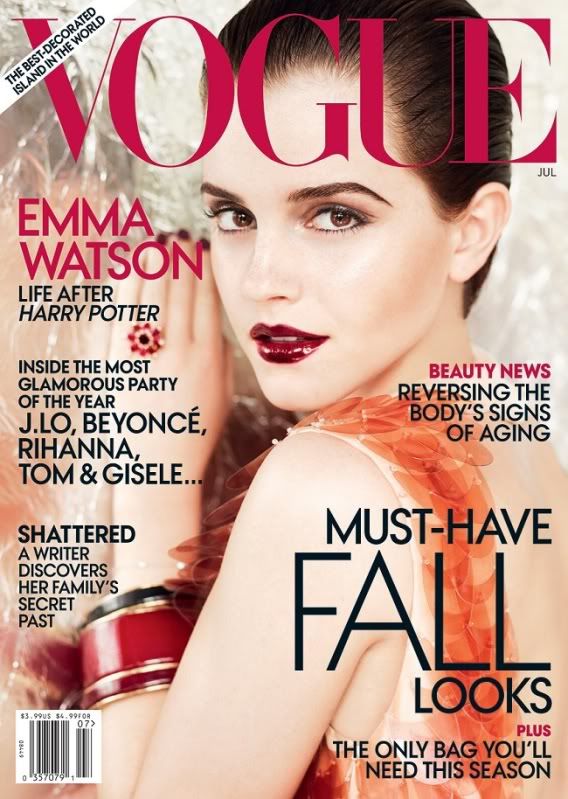 Emma Watson's New Day
Soooo Emma Watson is on the July 2011 cover of
Vogue
, and she looks freaking FANTABULOUS! She has been saying for at least the past year that she can't wait for the Harry Potter franchise to end so she can shed the 'Hermione Granger' moniker, and,
now that it finally is
, she appears to be leaving all the boarding school stuff behind and leaping head first into the grown-up world of fashion. From cutting her hair into last year's
Mia Farrow pixie cut
to
her famous run with Burberry
and designing a limited edition eco-friendly fashion line, Watson has been tireless in her campaign to show us that she's not just little Hermione anymore. This spread marks her official coming out as fashion royalty, in my opinion.
She tells
Vogue
that she used to "experiment" in the 'Harry Potter make-up trailer: "I would sit and play with lipsticks, foundations, and eye shadows; and every now and then [head of makeup, Amanda Knight] would let me do the extras' face paint for the Quidditch matches... I have felt for the last ten years I have had this battle; I've been fighting so hard to have an education. It's been this uphill struggle. I was Warner Bros.' pain in the butt. I was their scheduling conflict. I was the one who made life difficult. I just realized at one point that I can't fight everything. I have to move in the direction of it—and go with it."
My
Thursday Style Icon
has come so far! I am in complete and utter love with this editorial, which features Prada, Tom Ford, Aquilano.Rimondi, Calvin Klein and Dolce & Gabbana, Louis Vuitton, Alexander McQueen, Solange Azagury-Partridge, and Miu Miu. (Interestingly enough, there wasn't any Burberry in sight.) It isn't clear whether or not she styled herself or did her own make-up (I doubt it, but the quote about her playing around with the make-up on the 'Harry Potter' set made me wonder), but WHOEVER did it knocked it out of the park with this one. Watson is almost unrecgonizable with her slicked back hair, manicured brows, and strong red lips. Breathtaking!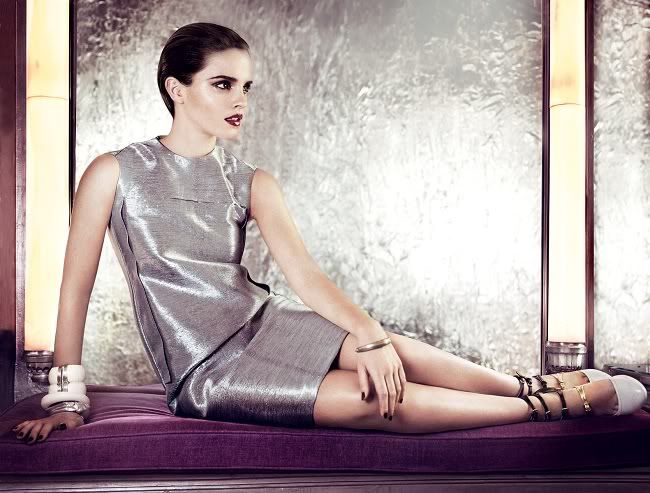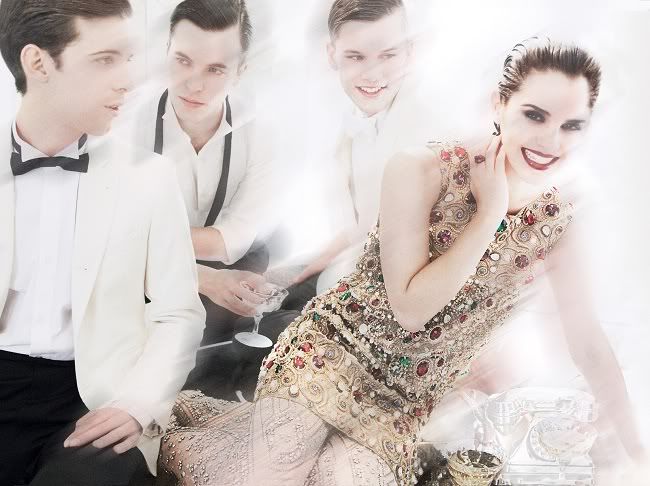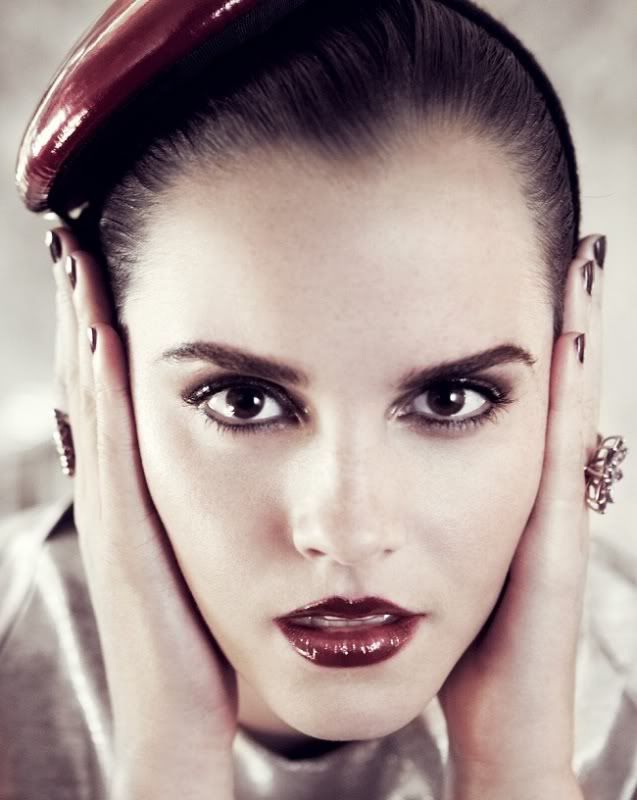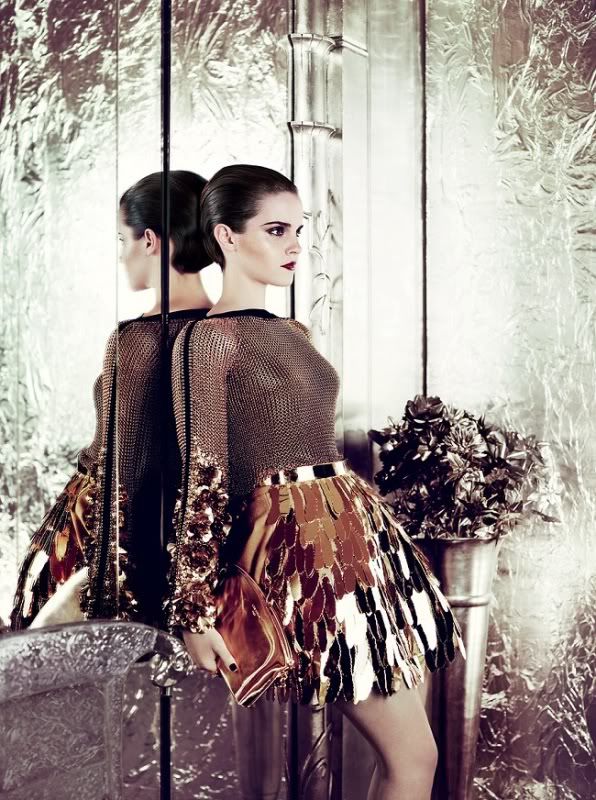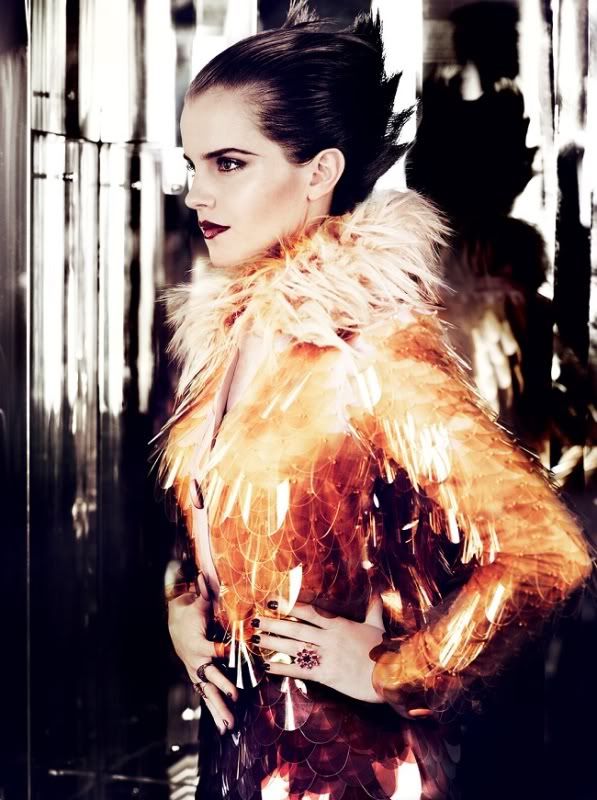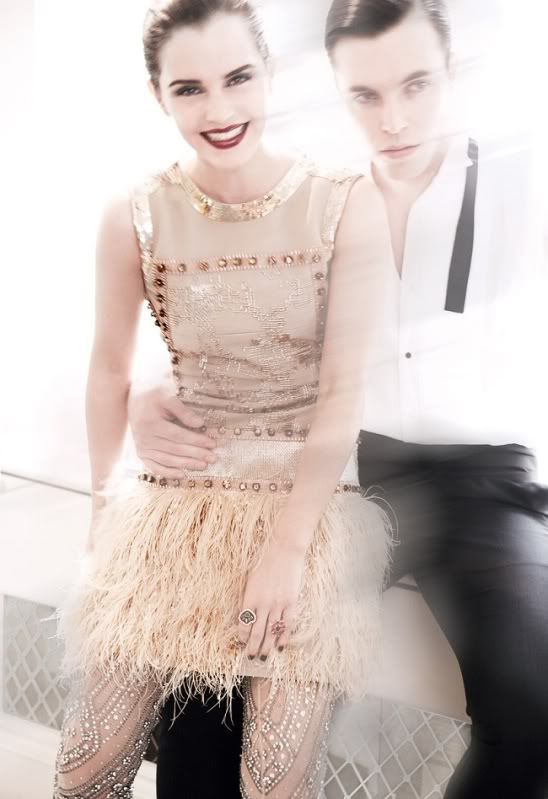 To read more, click
here
and
here
.