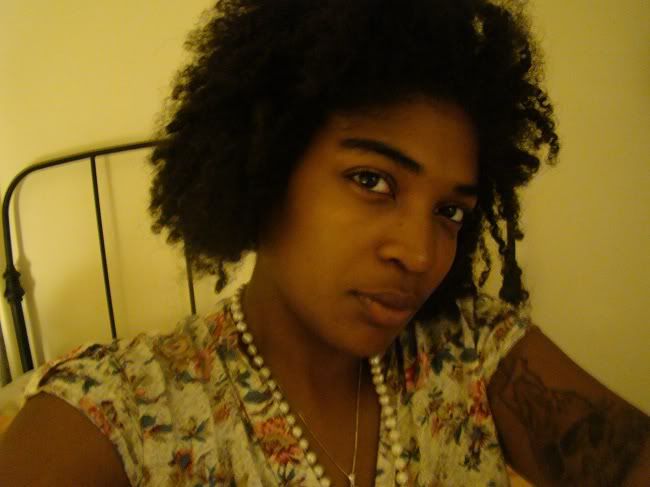 My
fashion Blogger
face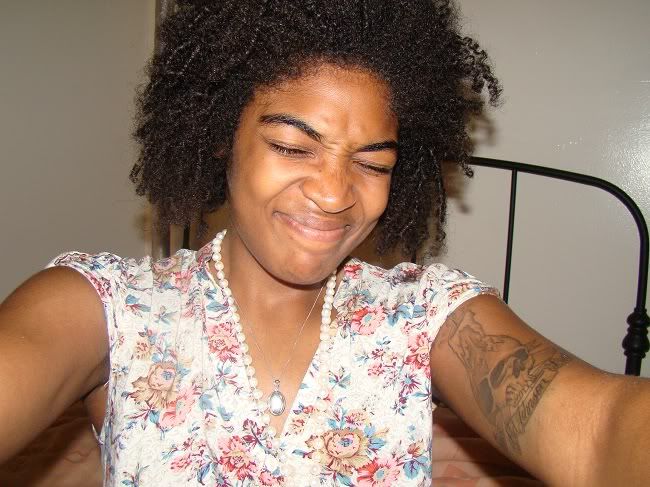 My
actual
face
Happy Tuesday! Today marks the official start of the work week and, for many, this weekend kicked off summer, so I hope you all had a great holiday. My weekend consisted of hitting up quite a few bars/restaurants with friends, going to a huge outdoor party that was shut down by midnight, drinking until I threw up, and FINALLY finishing up my big move, packing the very last of my clothes and shoes that had been floating around in miscellaneous places into my new apartment. It was busy, busy, busy, but
so much
fun.
I know I've been slacking in the personal blogging department, but I haven't had a full length mirror for the past couple of months and every time I try to buy one, Target always lets me down. (Do any of you know of good spots for mirrors?) This weekend wasn't any exception; though I partied Friday through Monday, I only managed to snap one good outfit, which was worn to a picnic at my friends house in Brooklyn. I quite like this outfit, though, so hopefully it doesn't disappoint you.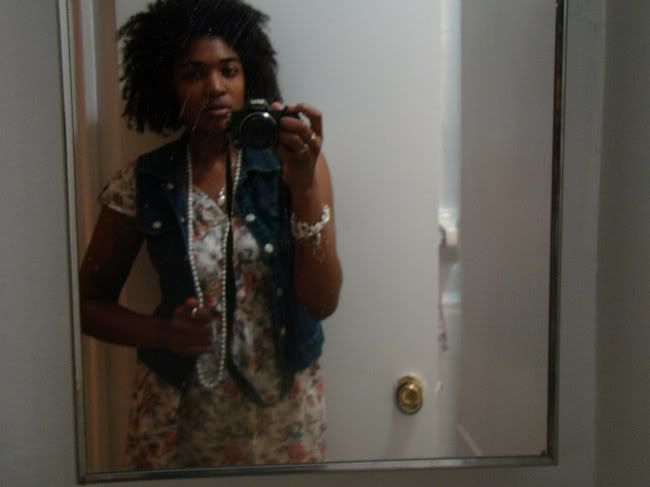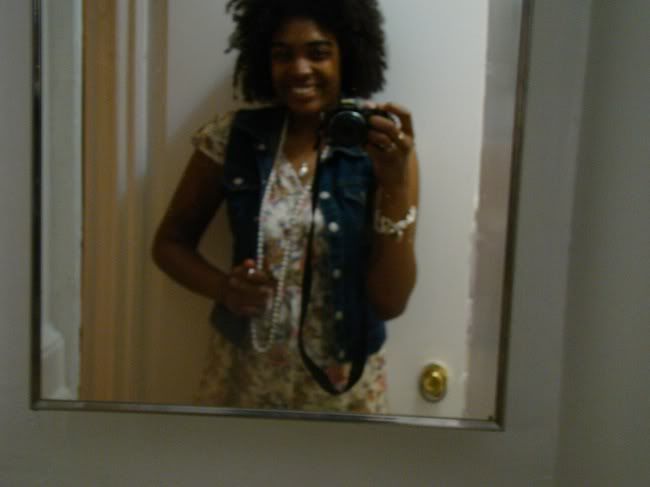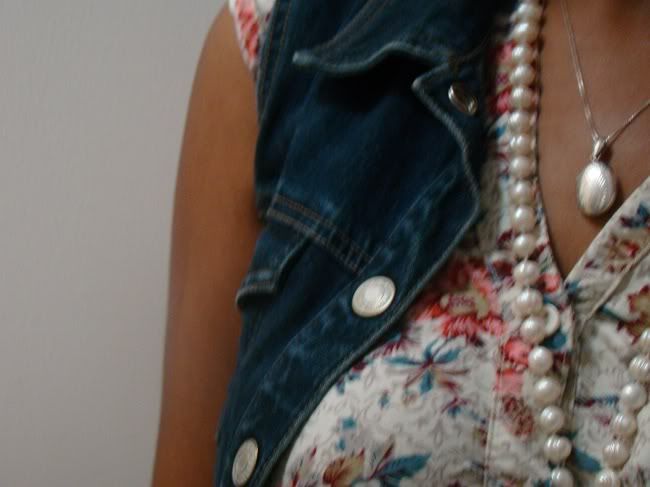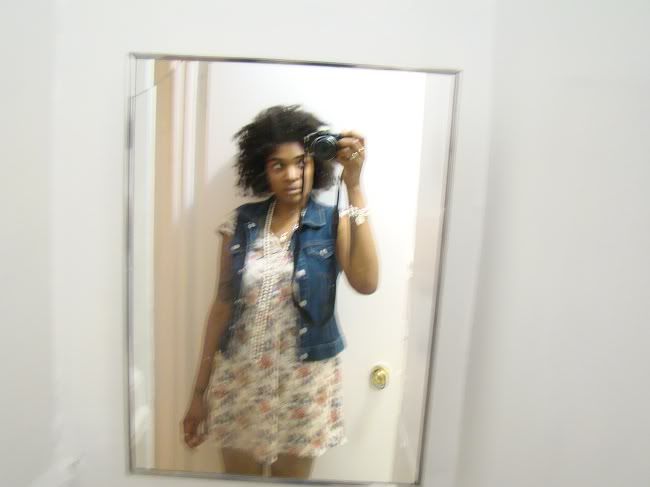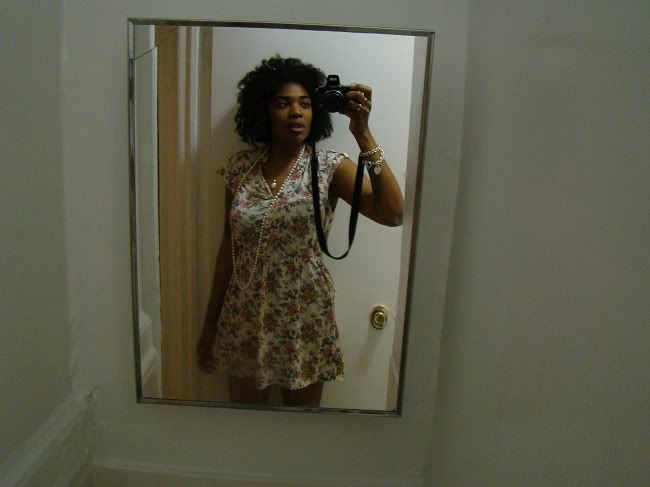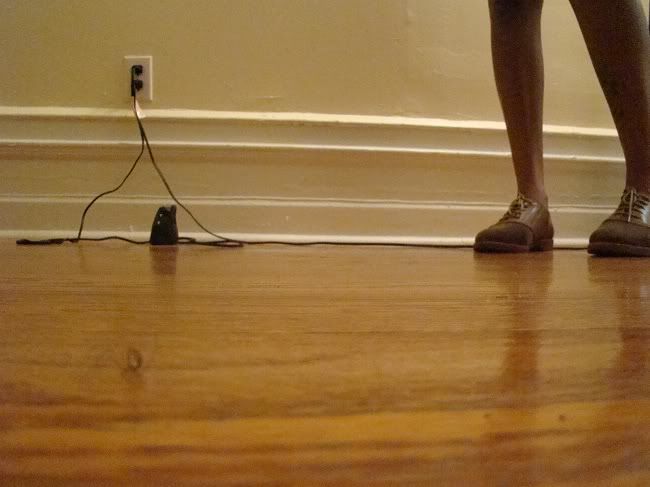 Vest:
Old Navy
(
DIY from jacket
), Dress:
Forever 21
, Oxfords:
Bass
And here are a few more pics from the three day holiday... Hope you all had a wonderful weekend!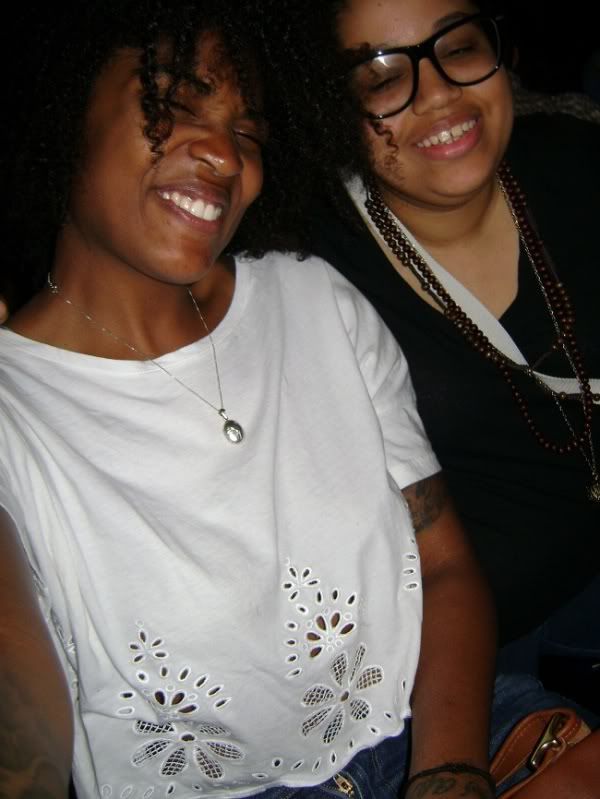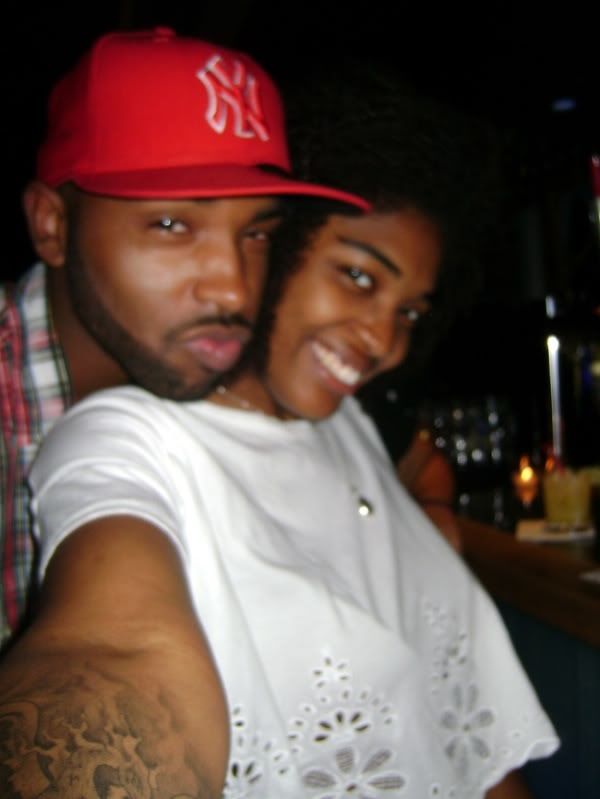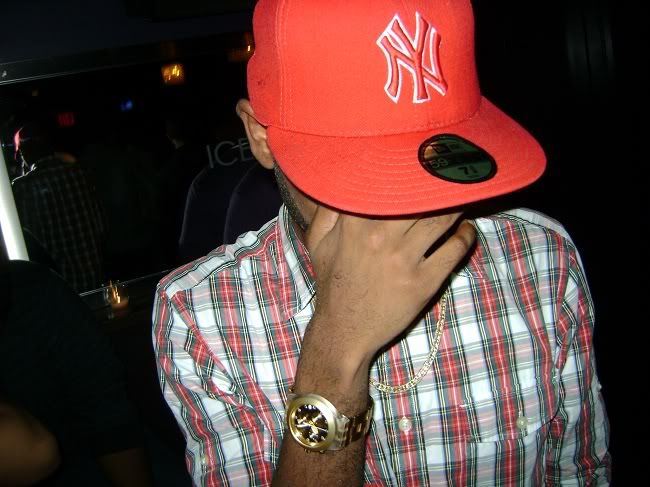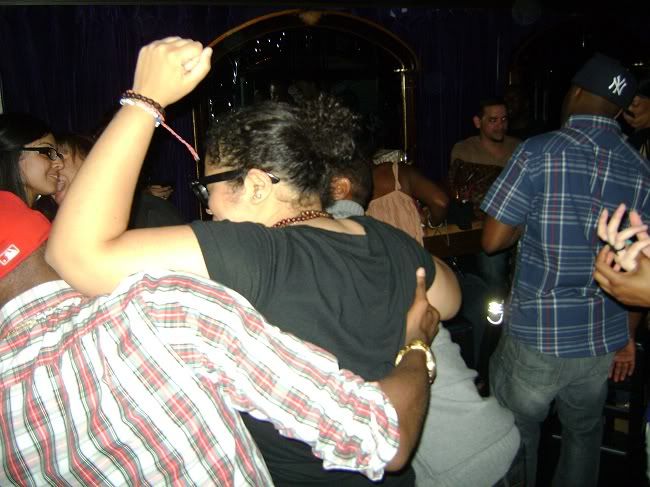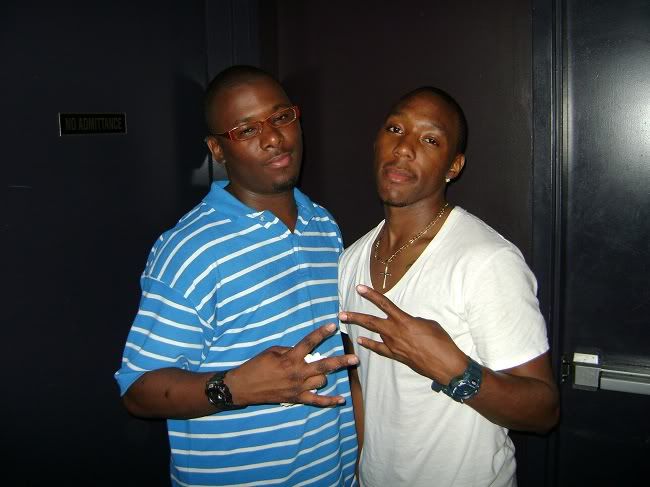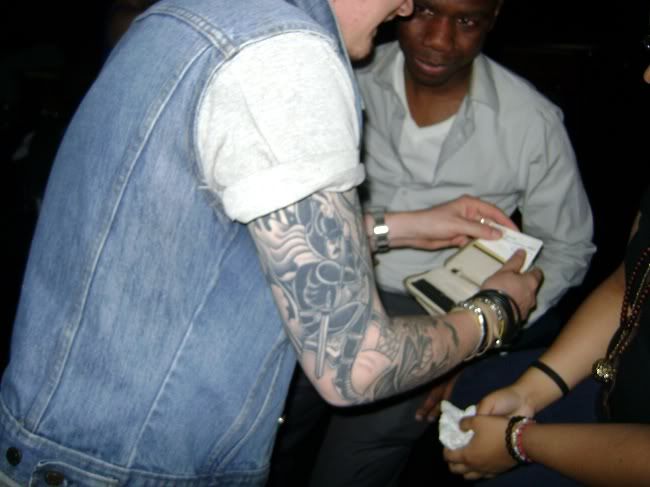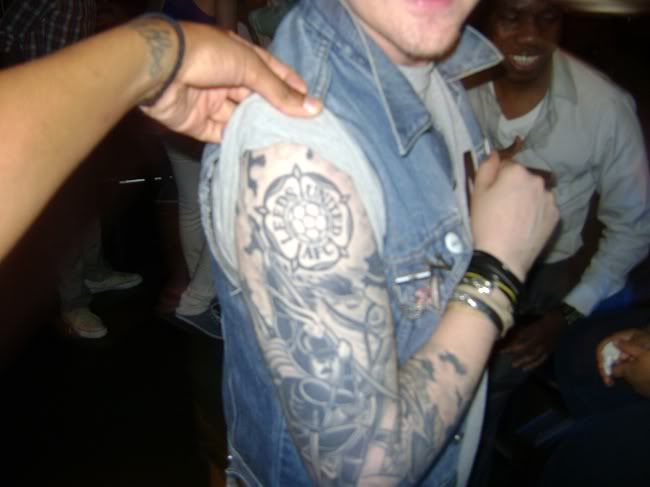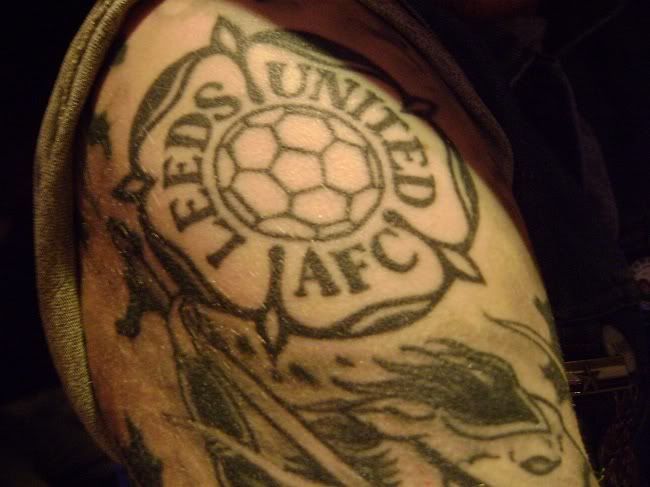 P.S. Did I mention I met a
Green Street Hooligan
member of an English footballer firm?
'I'm forever blowing bubbles... pretty bubbles in the air...'
Leeds United AFC