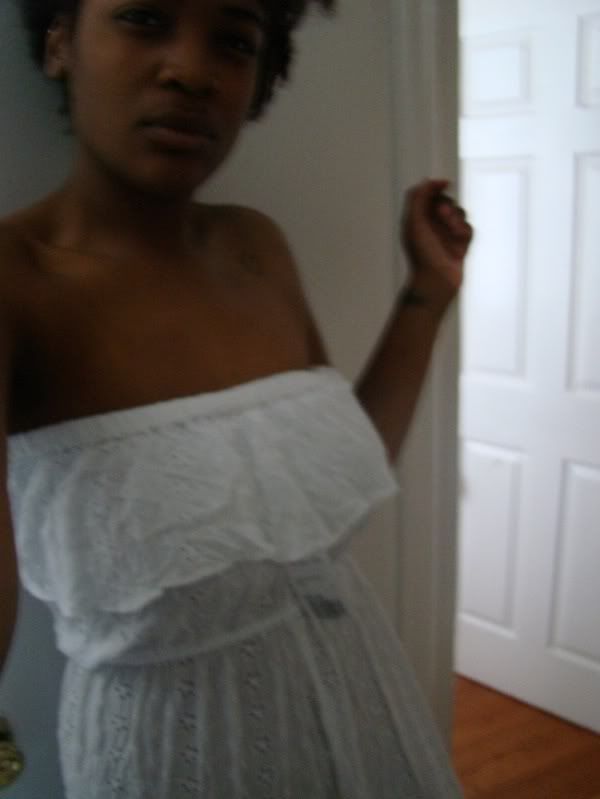 Shake it, Senorita
Over the weekend, I wore a pale, floral dress from Forever 21 to a friends house for a barbecue. I styled it up with a denim vest and lace-up shoes, and, the first thing my friend said when she found out where I got it was, "That doesn't look like it's from Forever 21." It was ironic because another friend of mine and I had been talking about the very same thing the day before!
Forever 21 has a bad rep for selling cheap or overly trendy clothes, but I feel like it's easy to find pretty, higher quality items there. All you have to do is keep one thing in mind: Does this look like it came from Forever 21? If it does,
toss it
. That brings me to the items in today's post... all three of these maxi's are from Forever 21, but I feel like they speak more to my personal style than to the store itself. Kinda boho, kinda grungy, and just a smidge silly (check the oversized ruffle on the white dress). Just like me.