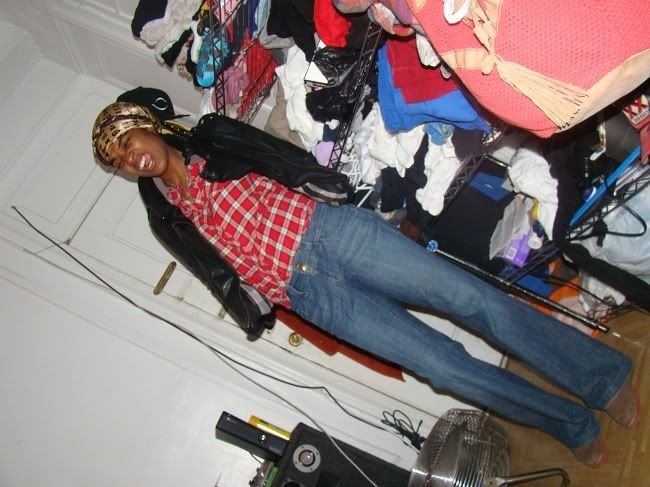 Muu Baa jacket, Forever 21 plaid shirt, Forever 21 jeans, Bass Oxfords
I did another post on who wore a certain item better
here
, but this post is a little different because it's about me versus me!
In last week's Brand New Monday
, I showed off my newest, corduroy-trimmed Forever 21 plaid shirt. As I predicted, it took just a few days for me to put the shirt into heavy rotation, starting with dinner and drinks with the BFF Friday night. I paired it with
these
Forever 21 jeans, my
Muu Baa leather jacket
, and my Bass oxfords.
I then was the epitome of a lazy blogger the next day and threw it on again to run my usual Saturday morning errands, along with a pair of black skinnies, cardigan, and Converse sneakers. The effect was completely different; the wide-legged jeans and leather jacket definitely jazzed up the shirt for a night out, while it's tried and true intentions as a relaxed, casual shirt were out in all their glory on Saturday. Everyone should own a piece this versatile in their closet.
Which way do you like it better?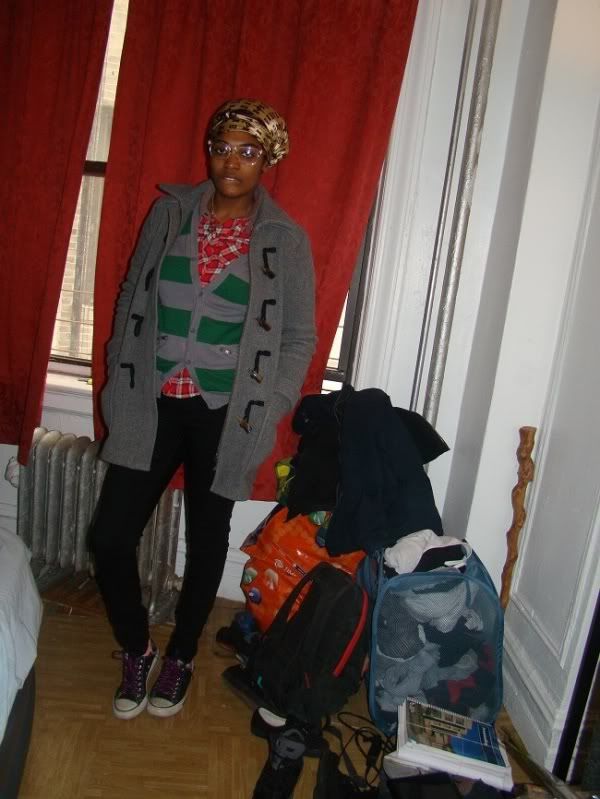 Banana Republic coat, Forever 21 cardigan, Forever 21 plaid shirt, Old Navy jeans, Converse sneakers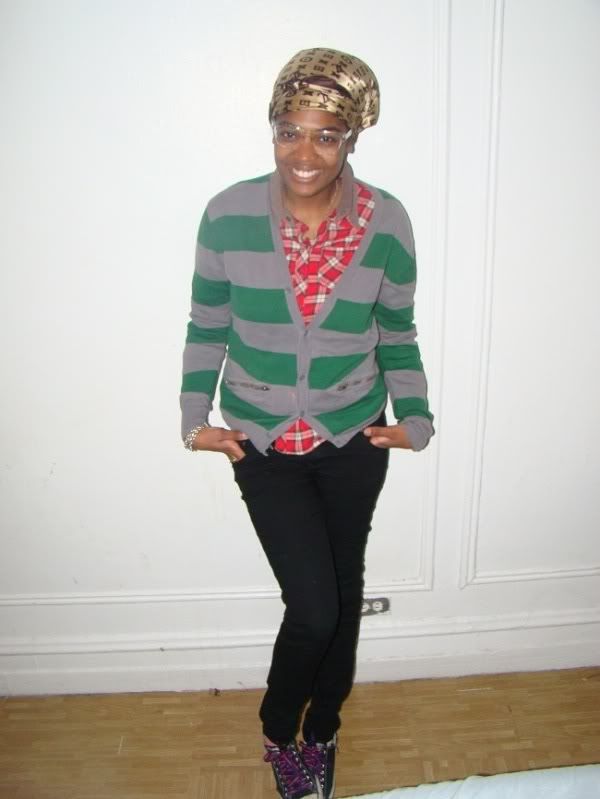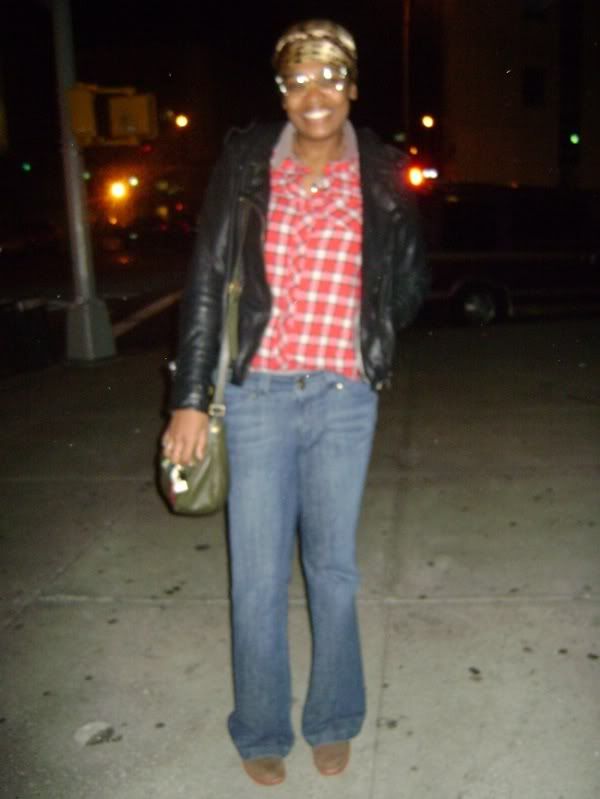 The BFF: