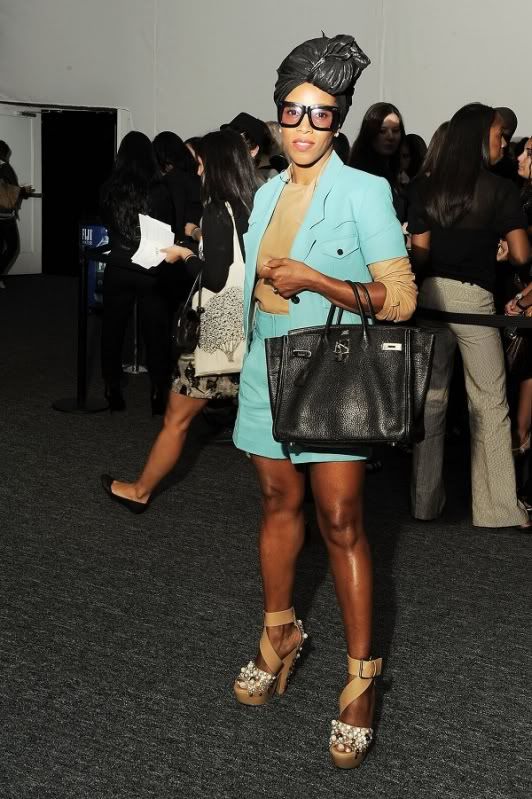 June Ambrose at New York Fashion Week 2010
Apparently I'm not the only one
into the Great Gatsby
recently. Turbans have been popping up everywhere, from the runways to the street styles. Worn with everything from casual looks for shopping to fancy evening gowns, a scarf pulled across your temples is a major hair accessory for Autumn 2010.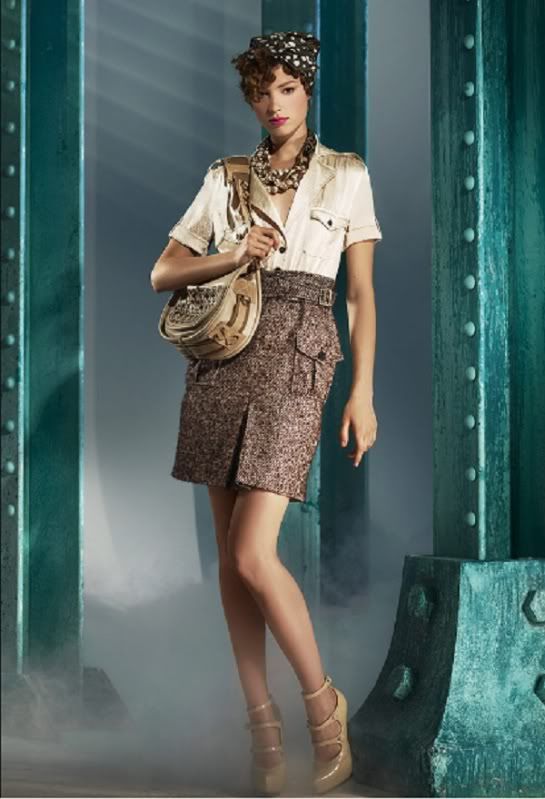 Christian Dior Pre-Fall 2010
Seeing as how World War II era military chic has become so popular, it doesn't come as a shock that head ties circa the 1940's housewife and
Rosie the Riveter
have been revived. Instead of wrapping up their entire head the way traditional turbans would be tied, many are leaving bangs out in the front or just wearing them loosely around the hair. (Stylist June Ambrose is clearly an exception, as she's been spotted
on numerous occasions
in full frontal headgear. And I love it.)
If you want to try this trend out, you can also switch it up by wearing your turban in an unconventional fabric like a woolly knit or velvet, instead of the satins and silks they are historically known for. Another way to modernize them is by picking one covered in a pattern, like a floral or trendy Nordic print. There are tons of YouTube tutorials on various ways to tie scarves, and websites like
www.headcovers.com
also send directions with their products. If you don't want to worry about tying it yourself, Asos and Urban Outfitters carry lots of affordable, pre-tied versions, like the
ASOS Luxurious Feel Velvet Turban
, $13, and the
Wooden Ships Isadora Turban
, $28.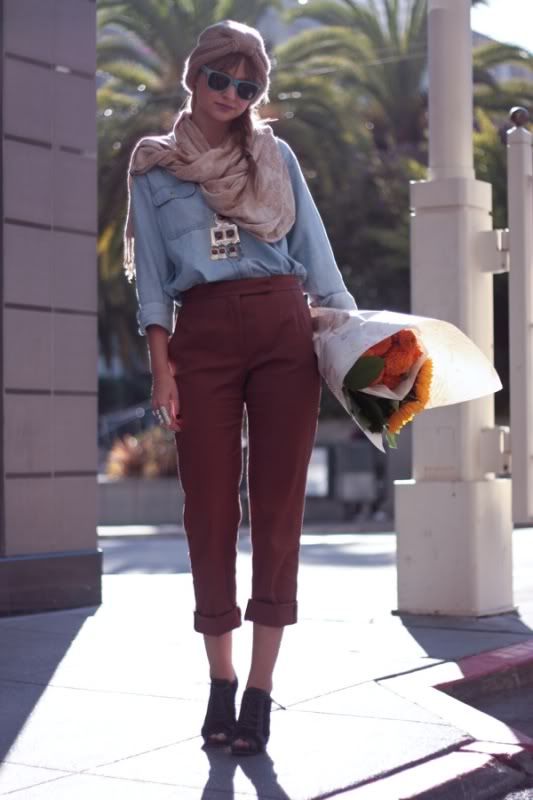 via
Late Afternoon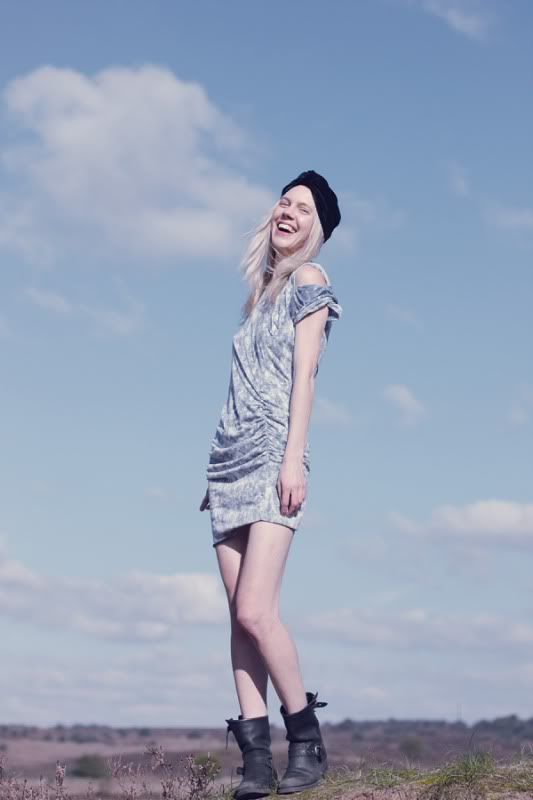 via
cocorosa
Many Black naturals are embracing this trend, as well; head scarves definitely work in their favor for protecting their fragile hair from rain, sun, and wind. It's also a really stylish way to cover up a frizzy bad hair day or mask two different textures while transitioning. I already wear tons of scarves so sign me up for this trend!
Solange Knowles at Tom Ford Spring 2011