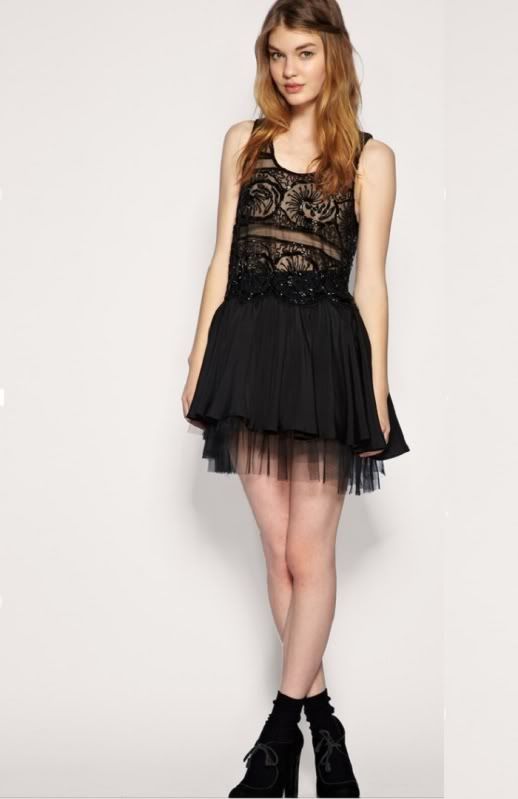 Asos Jet Beaded Embellished Crop Top
Week 1 was tough. I included accessories in my no shopping challenge, and of course I saw more bags, shoes, and jewelry that I wanted in this
one week
than in the entire last six months of my life.
This
bag,
this
satchel, and
this amazing New Years
option all had me itching to whip out my plastic. I was also going to buy a Halloween costume and decided that was against the rules, so now I am costume-less but have made it through the week without buying one single piece of apparel. I'm window shopping like there's no tomorrow, but I haven't actually bought anything. One week down, 21 days to go.
Le sigh.