So one of my closest friends, S, and our other good friend Coco unexpectedly came up to visit this weekend! Coco is from California and now resides in Atlanta, so for her trip within a trip (she was initially visiting S in DC), we decided to go balls to the walls and try and cram as much as we possibly could into 24 hours.
They got to New York in the early afternoon and were starving, so we headed out to Gonzales y Gonzales for Mexican food. The restaraunt is located in Soho, where they had never really taken the time to browse around, so we walked up and down Broadway for hours. My favorite stop was in this Shakespearean themed bookstore where I picked up classics
Franny and Zooey
and
Tropic of Cancer
.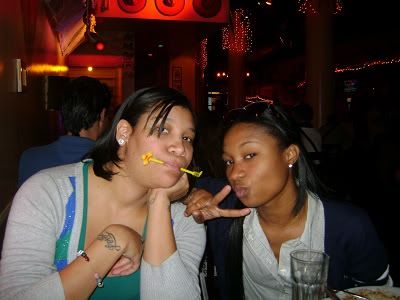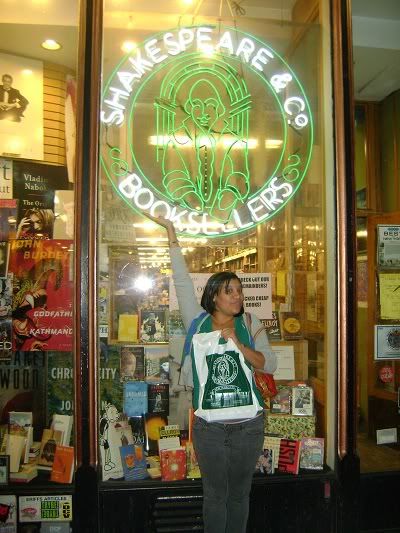 Even though she had never been there before this day, S has an obsession with Pinkberry so that was the last stop on our list.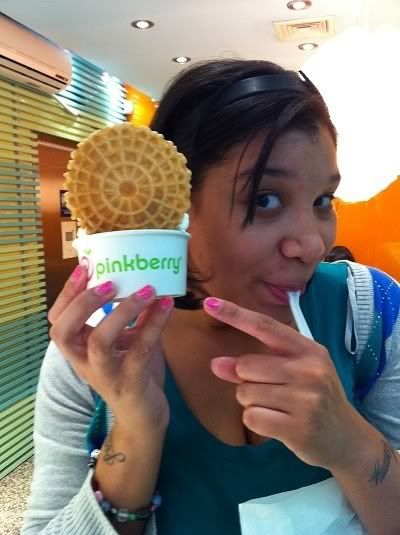 I'm not a fan of frozen yogurt, even frozen yogurt with Fruity Pebbles on top, so I got chocolate cake instead and ate it outside of Pinkberry. Take that, Fro-Yo Freaks!
The Best Chocolate Cake in the World
We went out later on that evening (separate post on that to come), but I LOVE having friends come visit and it was all around an awesome day: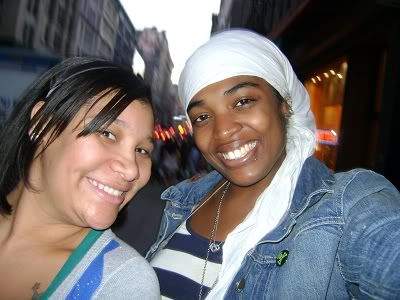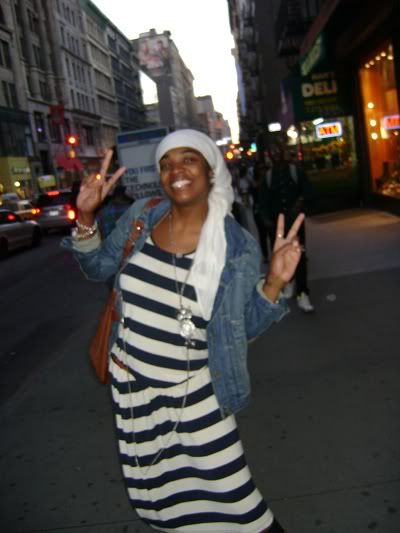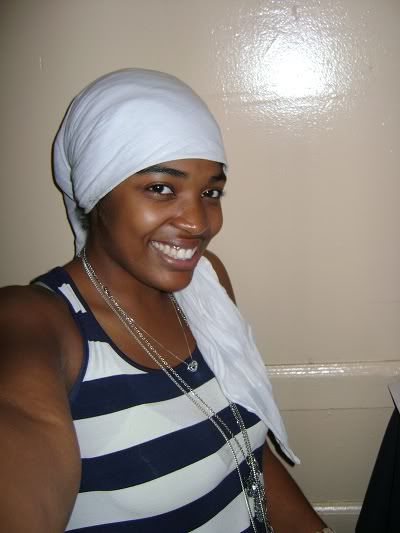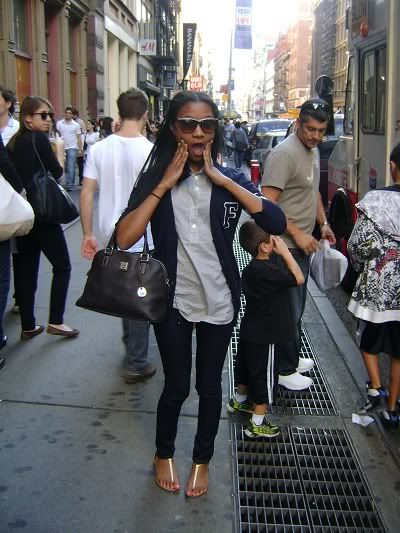 Coco looking adorable in head to toe Forever 21
I wore this maxi dress from H&M that I bought about a month ago but haven't had the opportunity to wear yet. When Saturday proved to be warm and sunny, I belted it and wore it with my new
Target boots
and jean jacket.