I just...
Everyone, go do yourselves a favor and follow the blog of photographer and graffiti artist
gypsyone
.
FYI: If you click the clink to her blog, it is NSFW. Lovely, but NSFW.
The 21-year-old Hawaiian-born, half Japanese beauty (real name: Jenah Yamamoto) is living the life with her boyfriend and best friend, renowned tattoo artist
Norm from 7th Letter
.
Although they are based out of L.A. where he owns a shop,
Norm Will Rise
, they are currently traveling the world for her photography shoots and his tattoo jobs. While her photos from their travels are pretty much indescribable, when they are at their home in Hawaii is where the real magic happens. Don't you just wish you could put your entire face in the computer screen and
experience
summer?
I do.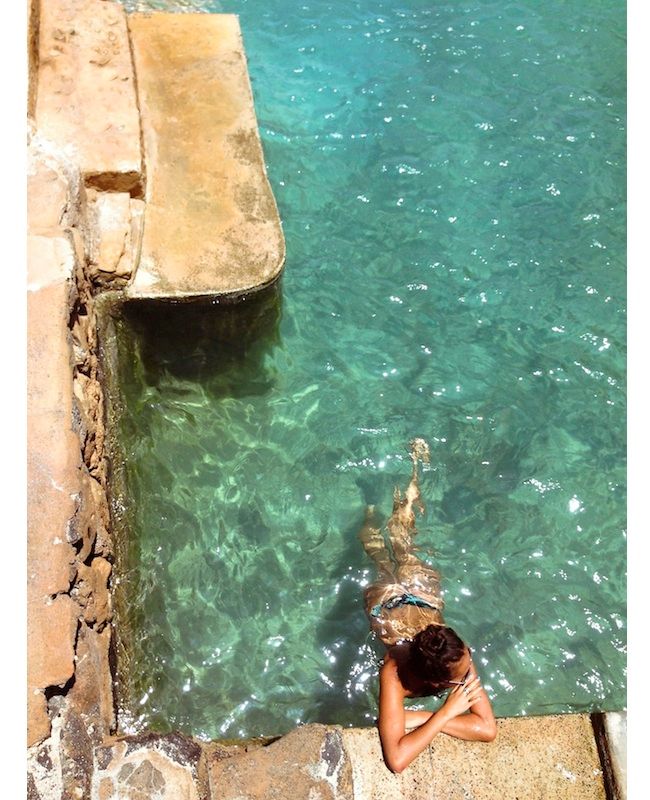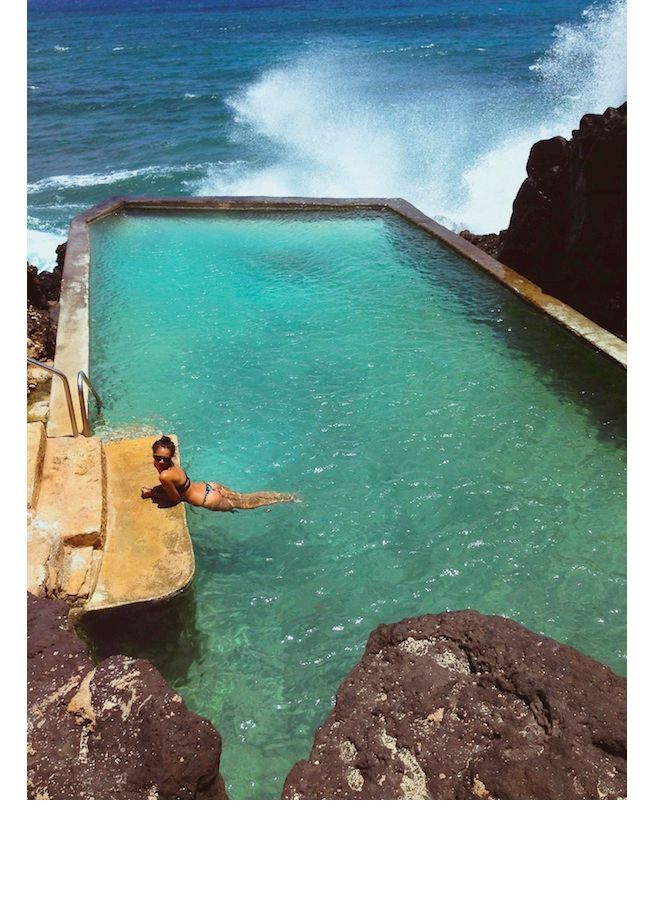 Happy Monday
.
*Note: I will be tweaking Brand New Mondays a bit moving forward: instead of just brand new clothing, it will be ANYTHING new that I'm loving at the moment. New blogs, new clothes, new books, etc. Hope you guys enjoy!