A Day In The Life Of A Fashion Blogger
Karen
has been featured on this blog many times for her out of this world style, and she has been equally recognized by the fashion industry ever since her blog took off and catapulted her into the sartorial consciousness. So it comes as no surprise that she got invited to the launch party for the
Versace for H&M
line, which comes out tomorrow. The resulting pictures and video she posted on her blog were a treat to watch; the video followed her preparation for the event while the photos were all images from both the runway show and after party. I particularly enjoyed seeing the home of an established blogger (they
are
just like us!) and to see an industry event from a more normalized perspective.
There has been more build-up to this release than probably any other H&M line, and, judging by these pictures, it looks to be much-deserved. The clothes on both the runway models and celebrities appear to be of good quality, and manage to retain both the bold, graphic uniqueness of Versace along with the wearability that must be inherent in an H&M line. There is also a youthfulness and innoncence that the pieces have up close, with their relatively modest neck- and hemlines and refreshing use of color and print, which is also a mark of H&M's signature on what is usually a very mature and sexualized brand. This is a collaboration that has truly resulted in Versace for the masses.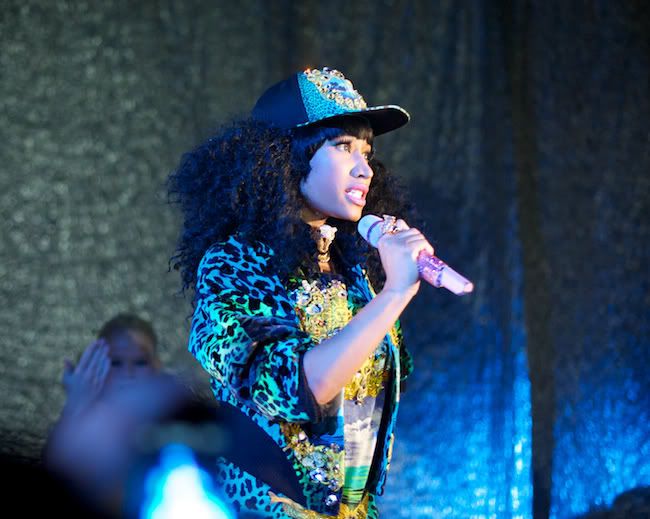 Nicki Minaj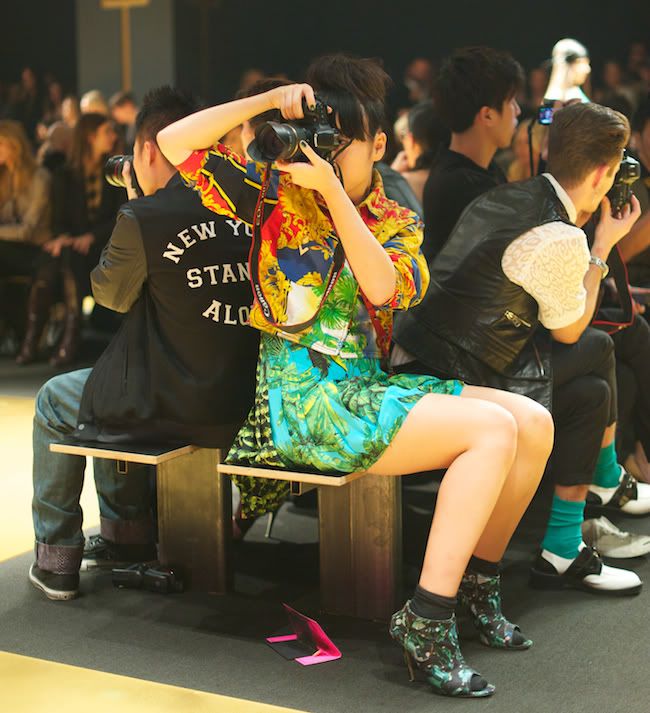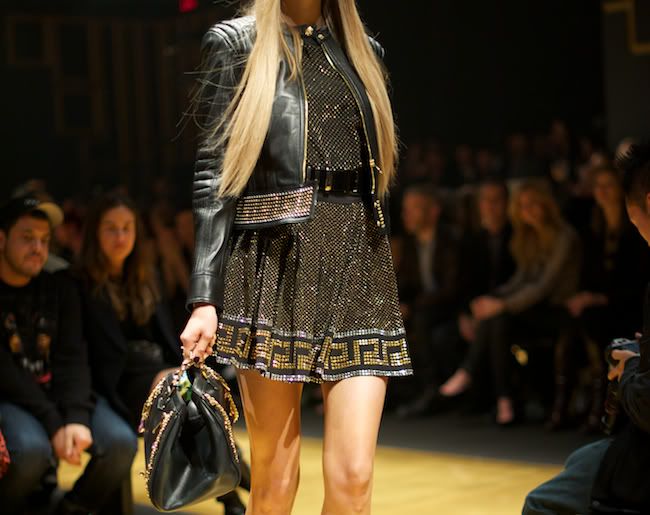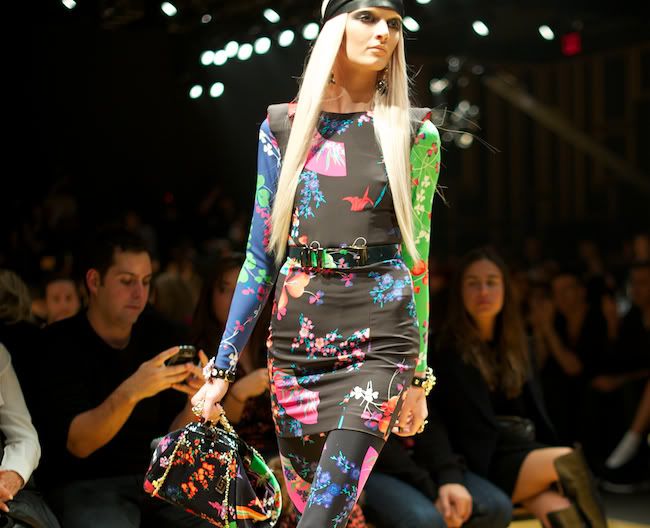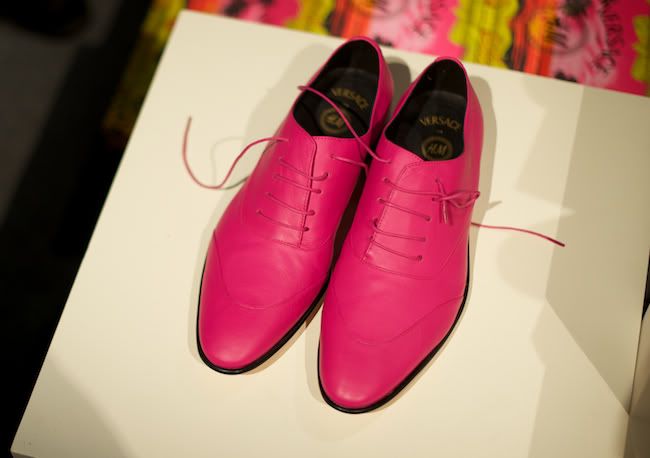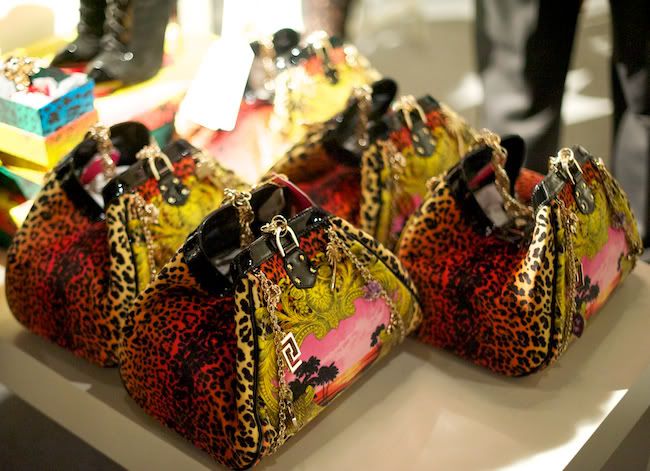 To view all of Karen's pictures, click
here
.