Just Do It.
Yesterday
I blogged about my most recent purchase, Air Jordan
True Blues
, and
here
I did a post about the many different kind of bloggers and how it can be hard to find your niche in the blogosphere when you're not quite Kelly Framel, also known as
The Glamourai
. It's just a lot harder to run a successful fashion blog when you're into what would be considered more 'urban' or 'street' culture, because girls generally don't find sports or streetwear to be fashionable, preferring to run around in heels, boots, and wedges. (Now whether or not this is a form of social conditioning is a conversation for another day...
or another blog
.)
Well, Nike recently released these promo shots of their Spring/Summer 2011 line and, I have to tell you, I think they have struck the perfect balance between what most would consider 'sporty' and what most would consider 'stylish.' The images are beautifully rendered; with the juxtaposition of the models against beaches and back roads, one can see they were appealing to a more 'fashionable' aesthetic
than their usual advertisments
. But the photos are also undeniably athletic... especially the movement shots, use of the hoodies, jackets, and windbreakers Nike is known for, and styling of dresses with sneakers (plus the 'models' are all Nike athletes). Personally, they remind me of one of my favorite movies,
Blue Crush
. I love every look shown... for more info, click
here
.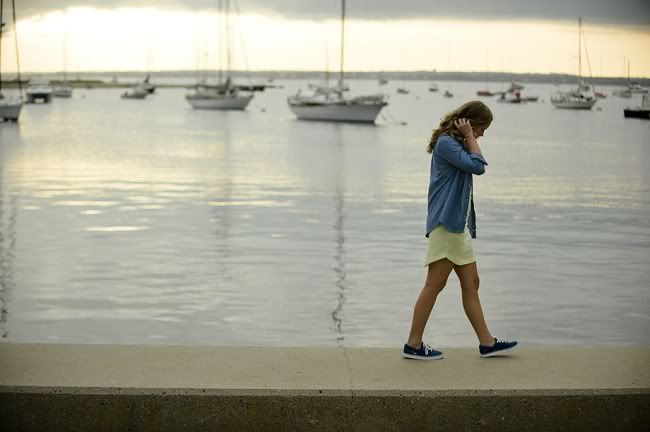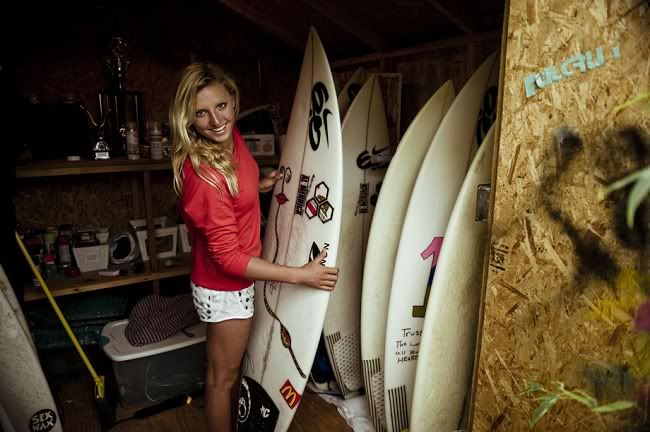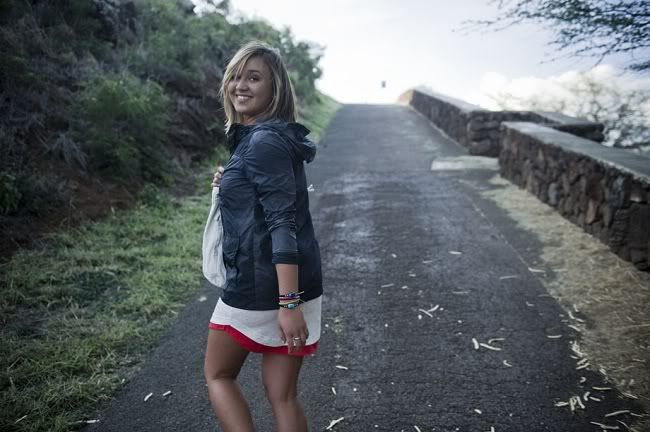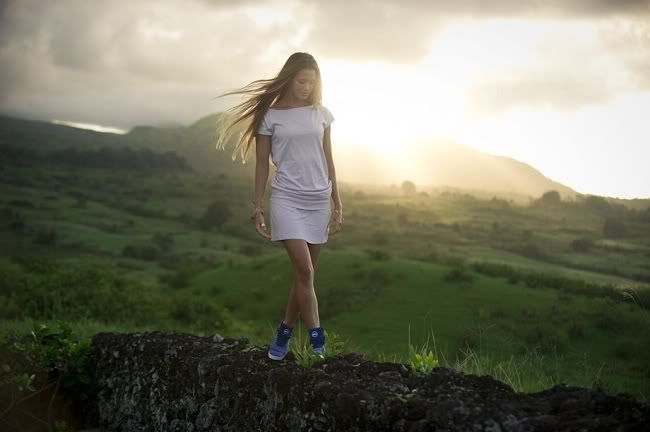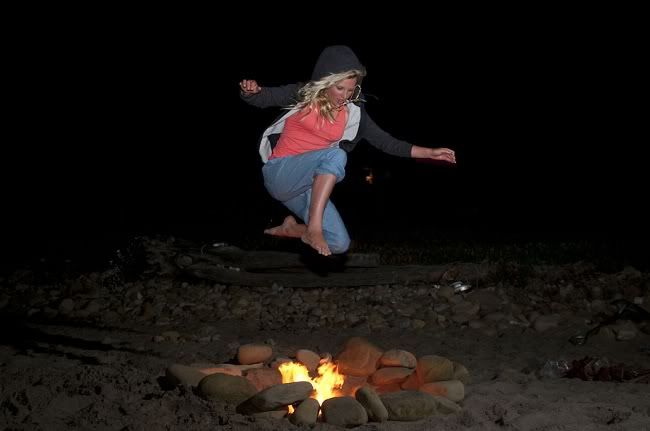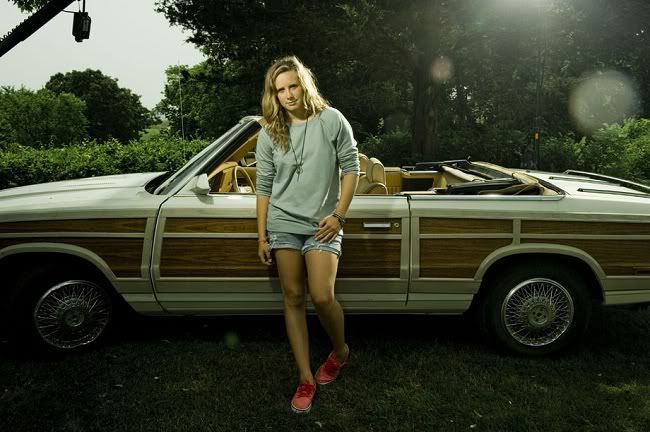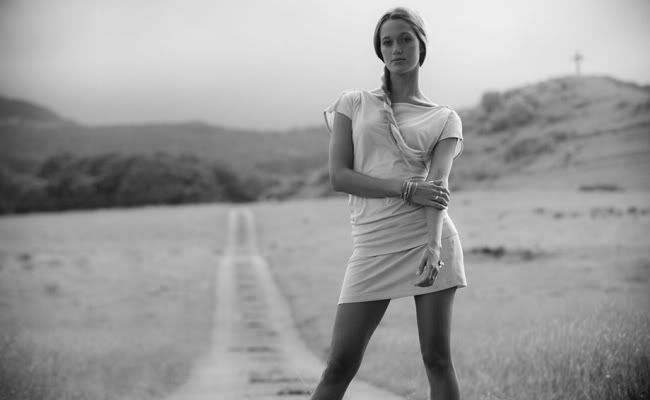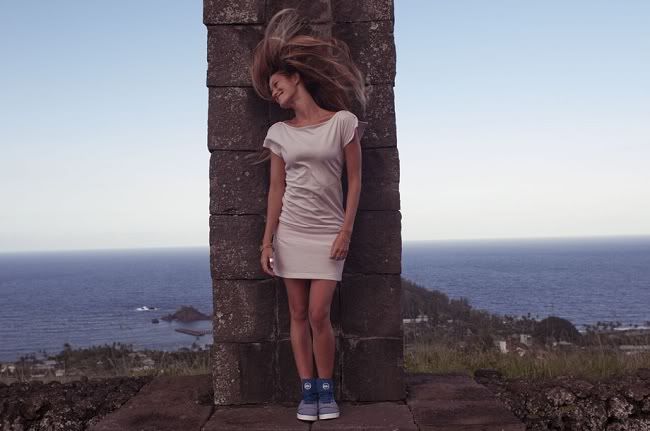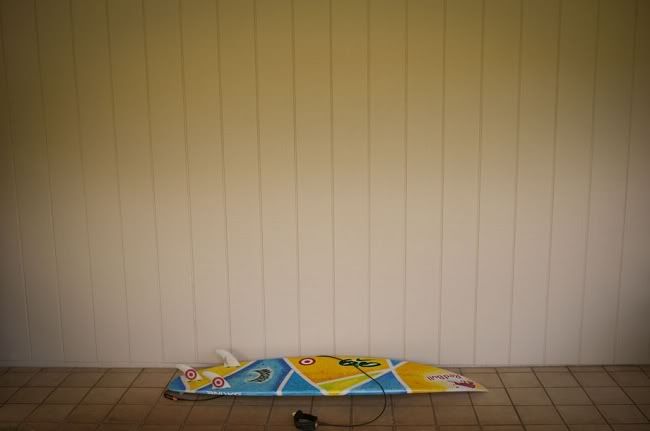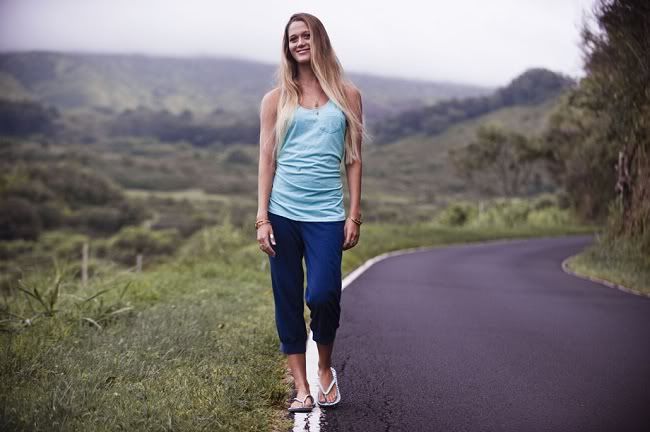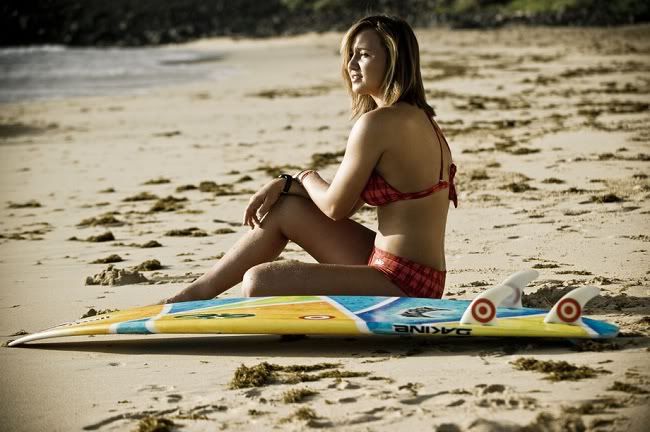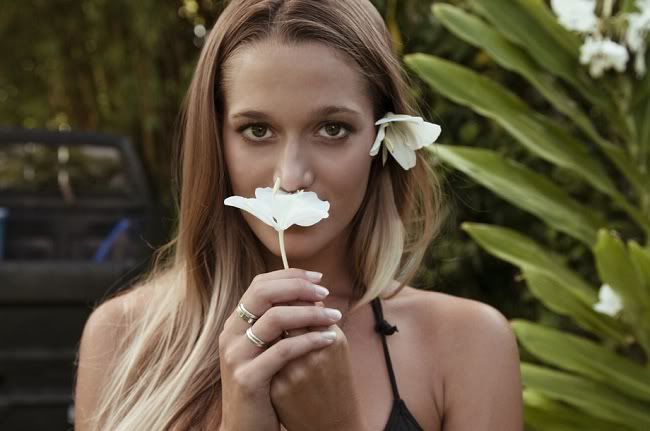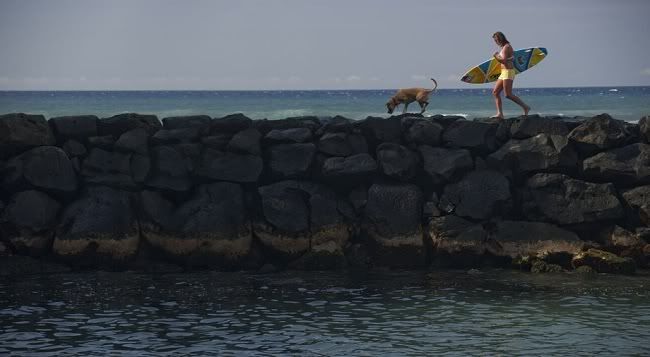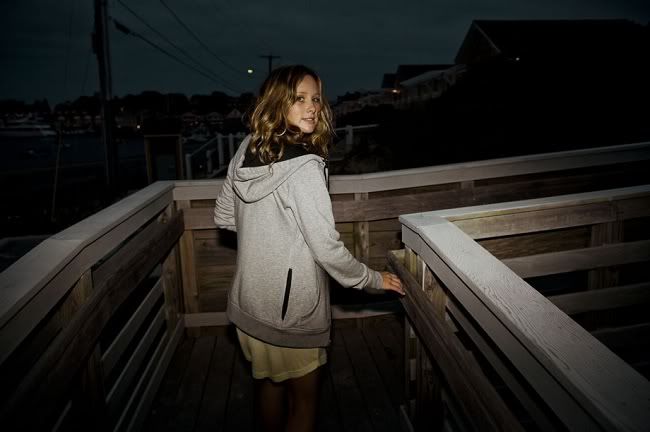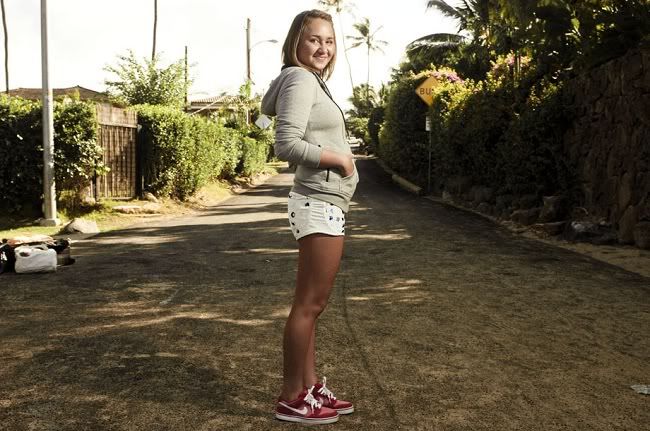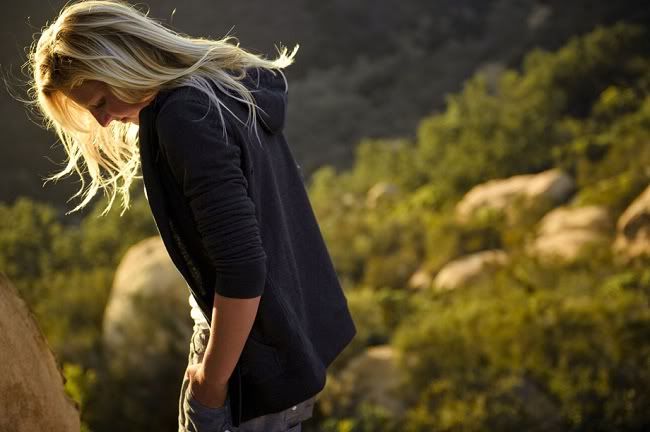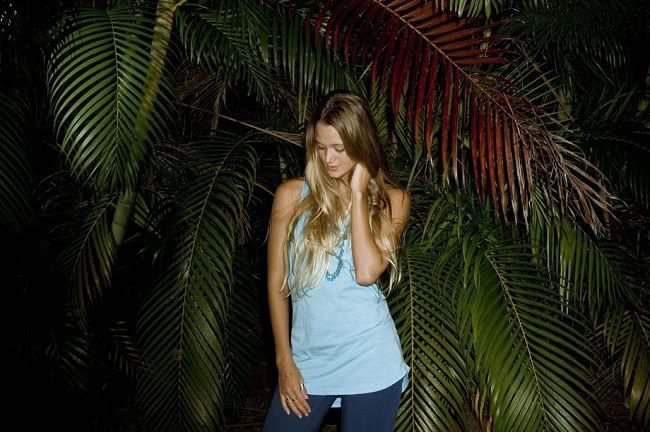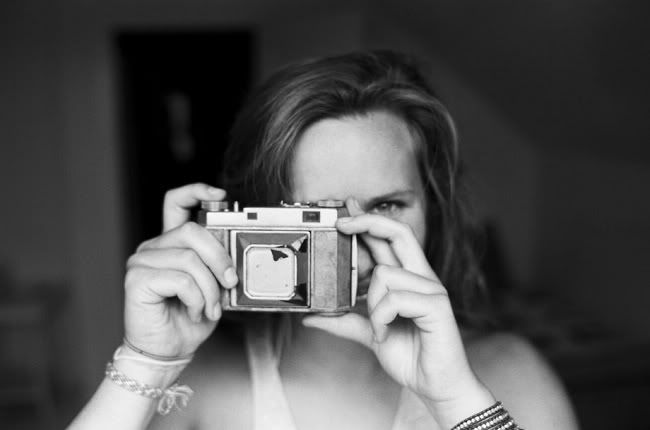 images via
Flawless Mistake