Double post! I bought a pair of glasses and a pair of shoes from Urban Outfitters a few weeks ago and they (finally!) came in over the weekend. Remember
this post
? I finally picked up those black and white brogues (nicknamed 'creepers' by the wonderfully British
Karen
), and fell head over heels in love with them once they arrived. The suede upper is soft and supple, and the white rubber bottom has exactly the unique flash I was expecting. My only complaint might be that the laces are leather, which makes them a little difficult to tie. But aside from that, they are awesome!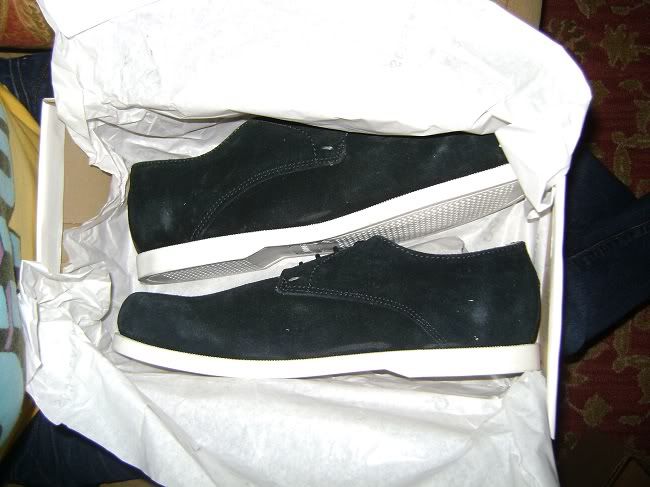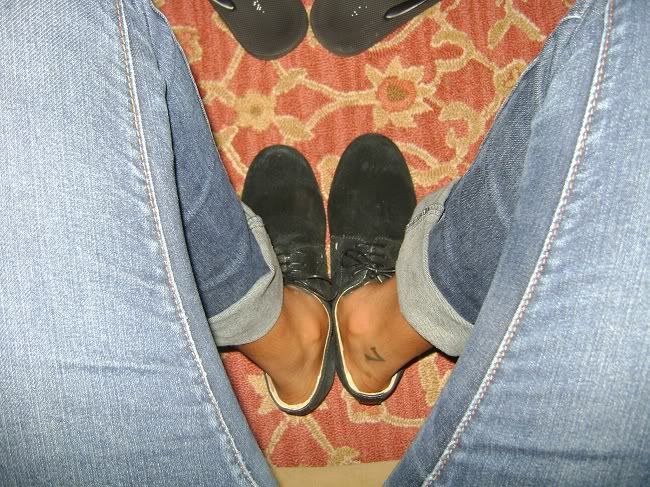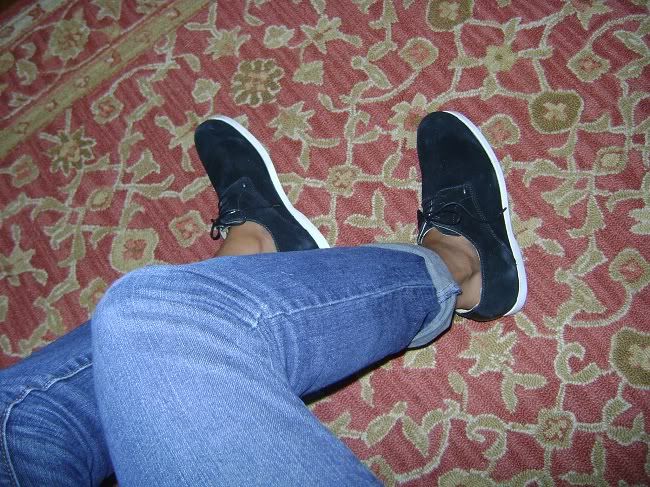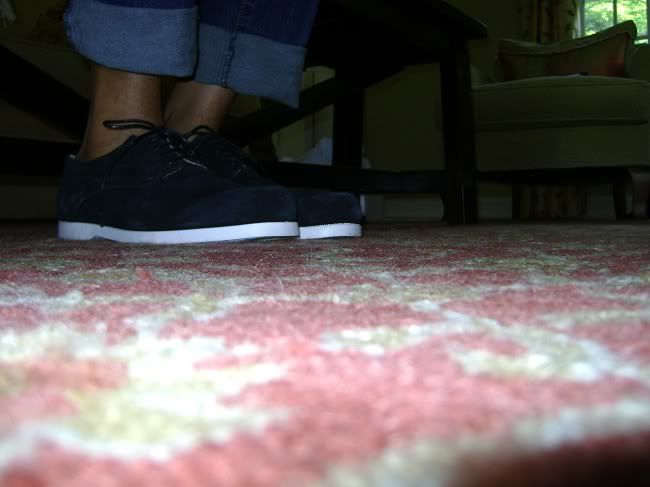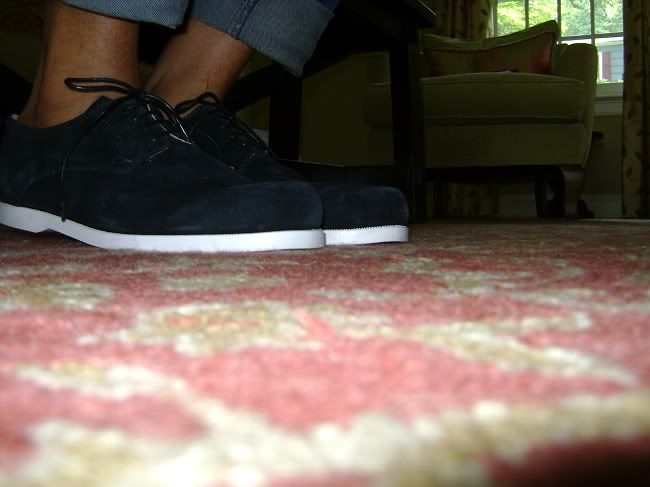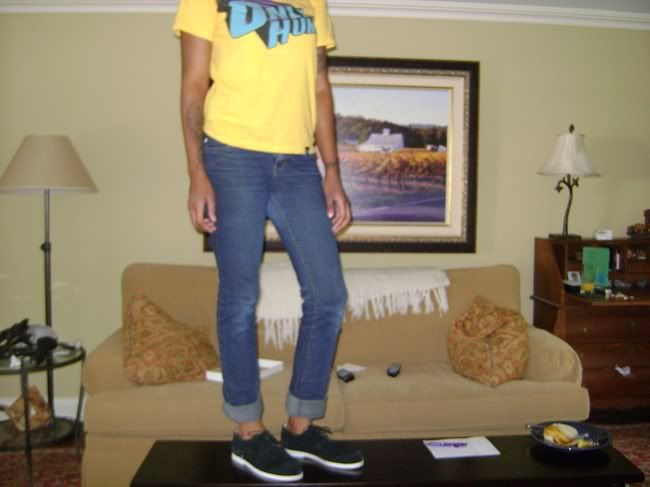 The glasses... eh. I was going for a diabolical
HRG from Heroes
look, but I don't think they suit my face well AT ALL. I can't be sure if it's because I'm used to my
clear square frames
(also from Urban) as opposed to these, which have a more rounded bottom, but I also loved
these oversized, circular ones
from Urban which broke. It might be the material that turns me off the most: they also are made of a cheap metal and an overly shiny plastic that almost certainly is getting them on the 'Returns' list.
What do you guys think? Maybe they'll grow on me.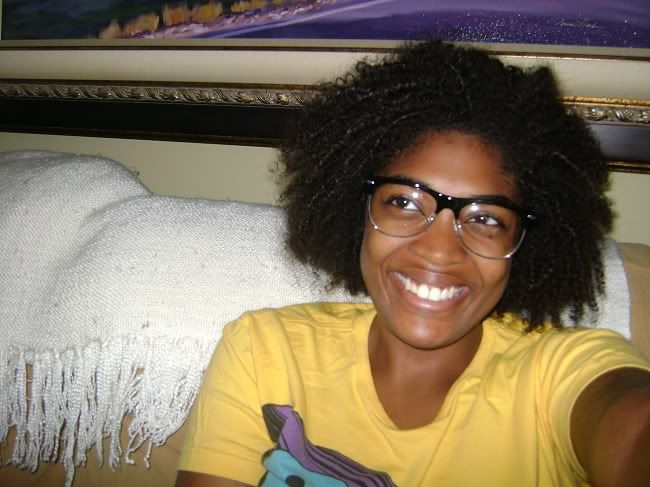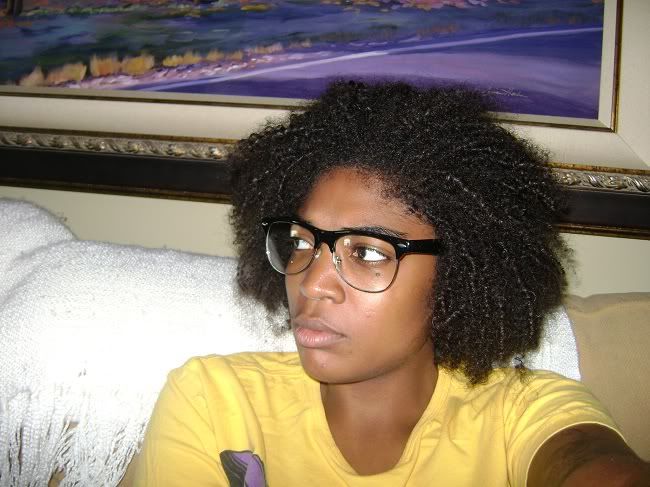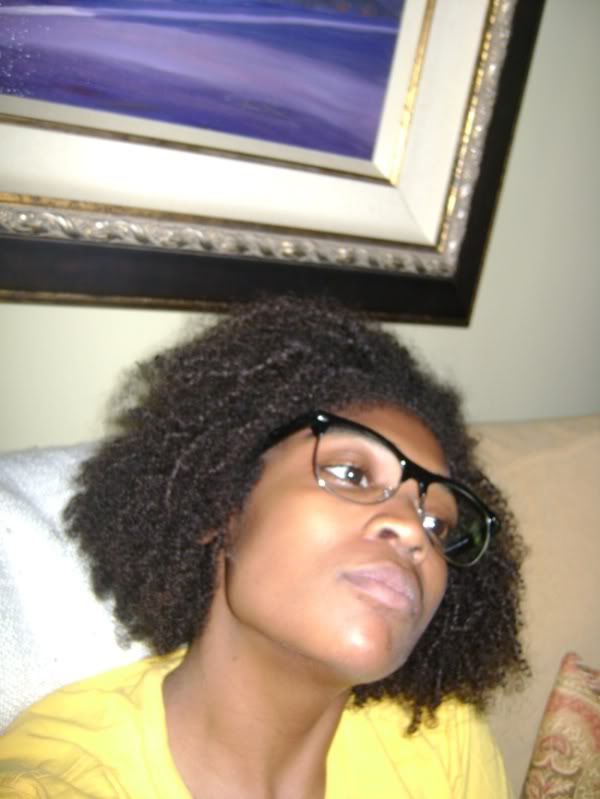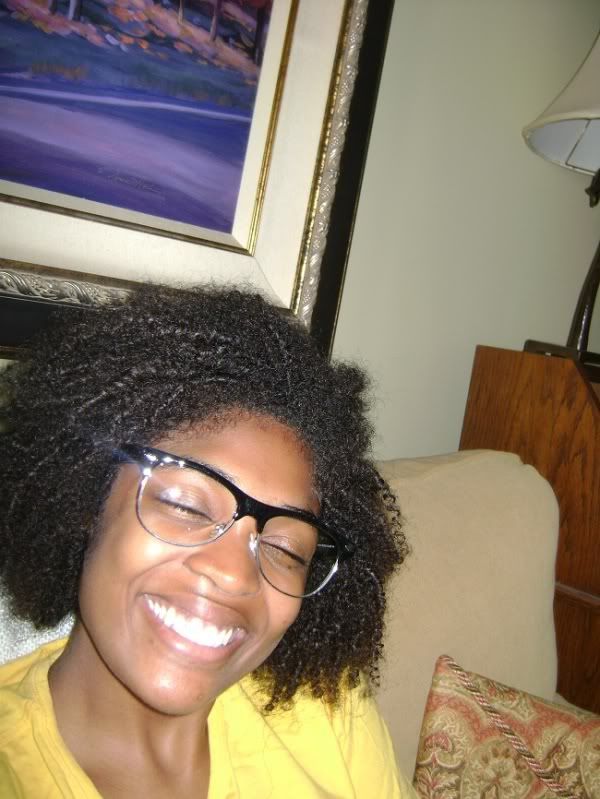 P.S. Isn't
Jeepers Creepers
an entirely appropriate title for this post? The specs and the creeper shoes...