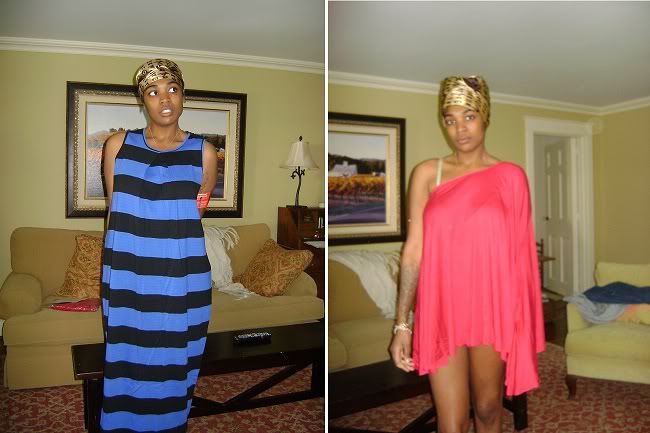 I gave up shopping for Lent, and when Easter passed last week, I dove back into the shopping pool with what could only be called
gusto
. I've had my eye on a couple of special pieces over at
Asos
for the last forty days and forty nights and, luckily, by the time I went to go buy them, they had both dropped over 40% in price, retailing at $45. Score!
The first dress, a robins egg blue maxi, has a distinct cocoon shape, minimalistic style, and bright color... it's my very own
Jil Sander
. I have a feeling I am going to be wearing the HELL out of this dress all summer. It's perfect for a stroll in the city, a beach/pool party, or even just to lounge around at home or a friends house. The lightweight cotton material is soft and breathes well, and what's best, for me, is the length- SO MANY people get maxis the wrong length (either grazing the calves or dragging the floor), but this one, which stops around my ankles, is perfect.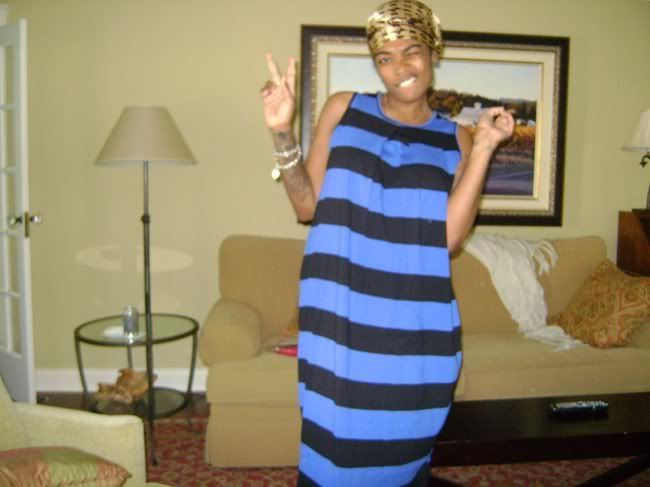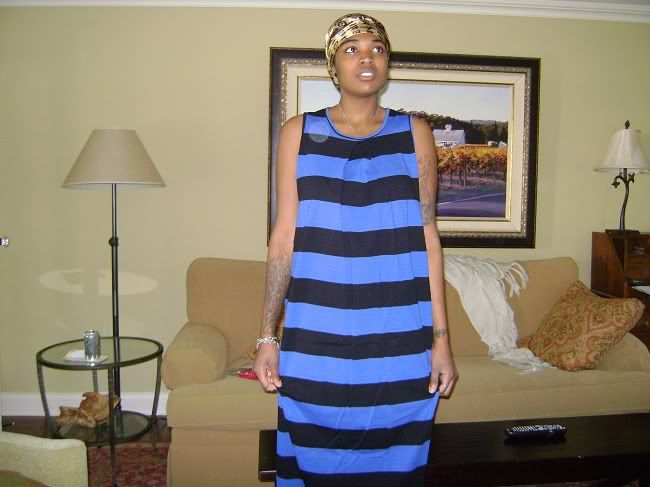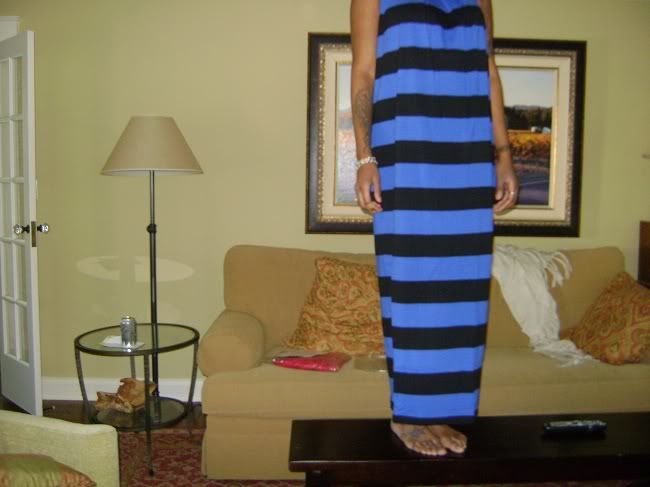 The second.... hmm. It was advertised as a dress but when it came it was
seriously
short. Check it out for yourselves; the scalloped hem on the front of the dress is cut so short that almost my ENTIRE crotch shows. However, the red color, flowy shape, and asymmetrical neckline are what made me love the dress in the first place, and those features are all still winners. I love a short skirt just as much as the next girl, but I'm six feet tall and just not sure I would ever be able to wear this without any kind of bottoms. Maybe in winter with a pair of stockings and boots to compensate?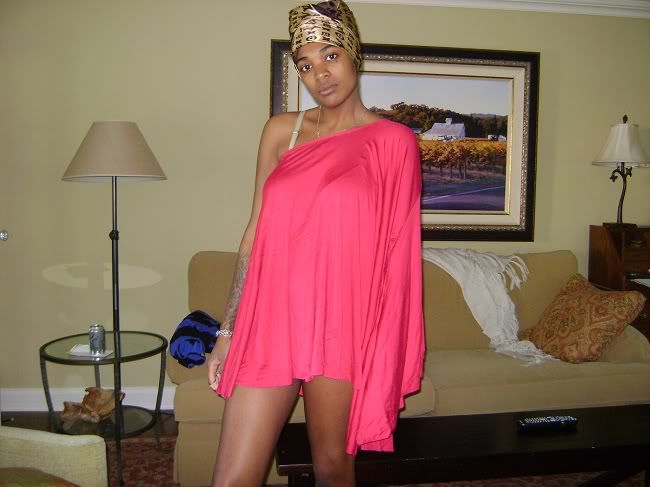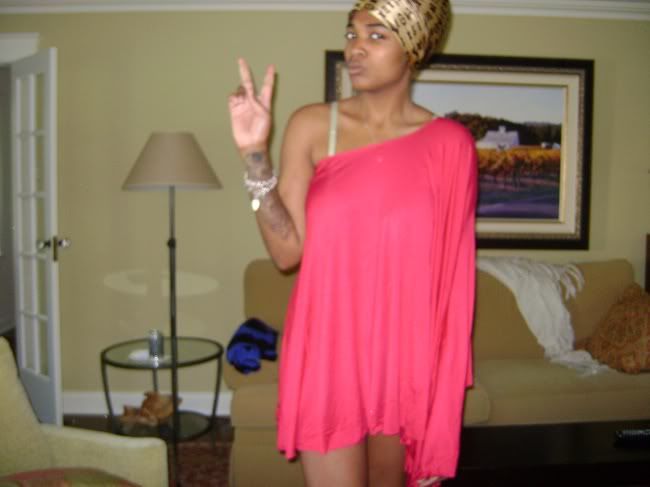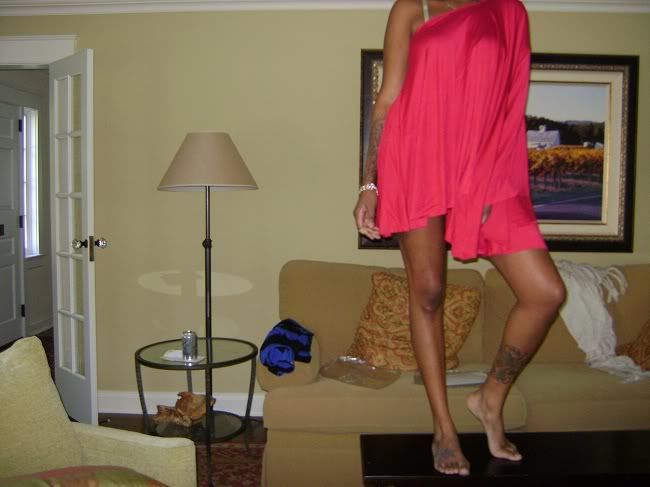 Here it is as a top, instead. I put it with a pair of jeans and it still gives off that distinctly 70's vibe. Which way do you like it better?