"I can't survive without my black Zac Posen tuxedo jacket. (Don't tell anyone, but I also have it in white... and maybe a few other colors.
)" ~ Stephanie LaCava
This week's
Thursday Style Icon
is more than just an icon... she's my new love/hate obsession! (You hear that? I Hate You, Stephanie LaCava.) The adorable New Yorker is not only completely quirky and unique with her personal style, she's a writer and editor for
Vogue
. And she's only 28. And she lives in Soho. And she just published a novel. Um, can you say
lime green jello
?
She grew up near Paris, France (of course!), but her style is an eclectic mish-mash that's more Carrie Bradshaw party girl than Parisienne chic. She said she's been living downtown for the last three years, and it definitely shows, with her use of standout colors and cuts, staple shoes and bags that pull entire looks together, and simple, hip separates. Not to mention the fact that she's also a hair color chameleon, sporting brunette, auburn, and a current bleached blonde shade within the last few years. What self-respecting New York girl doesn't change their hair along with the seasons?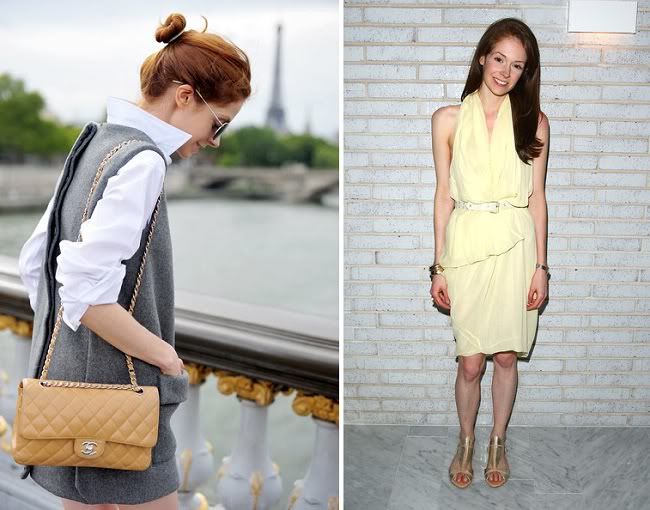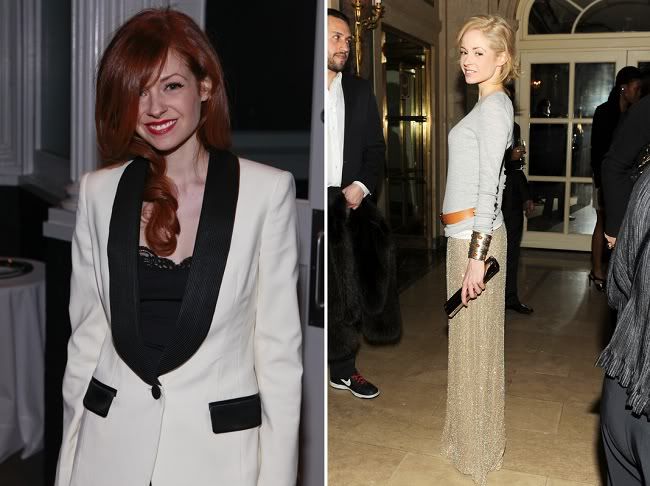 A loner, LaCava stated in her
Voguette
(a series of vignettes that
Vogue
magazine does on the fashionable) that she grew up reading a lot, writing a lot, and devouring fashion magazines, which informed her one-of-a-kind tastes and set a trend-eschewing sartorial foundation. They also instilled a passion in her for fashion journalism. She considered careers as a spy and world traveller before settling on writing, however, as it was a profession she initially thought was too unpredictable.
LaCava quickly became a favorite freelancer at the magazines and built a platform on social networking with a popular
Tumblr
and
Lookbook.nu
page. Before long she had a book deal in the works, a novel about a Manhattan socialite that was allegedly published under a pen name (seeing as how the news leaked in 2009 but no book ever appeared). But who cares if the book even got published? The star of fashion's literary circles is sure to publish a book on style eventually. She's like the grown-up all self-respecting hipsters want to become... even down to the geek chic bespectacles.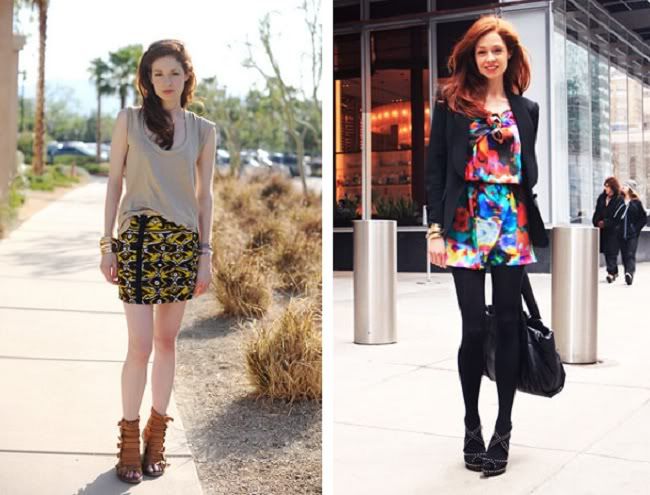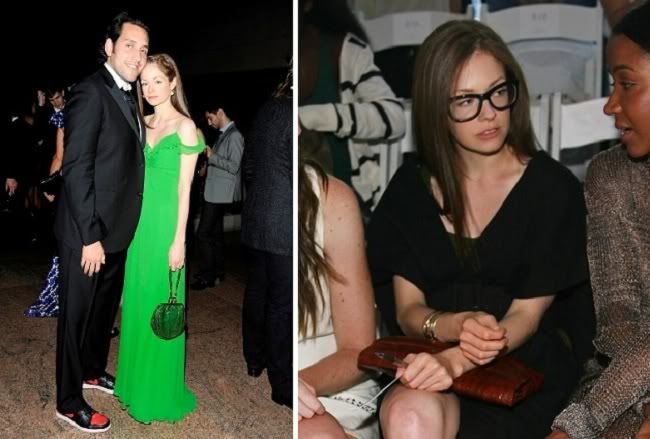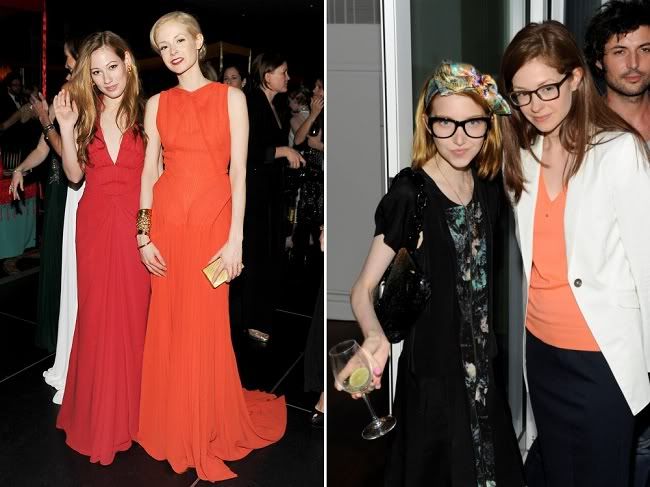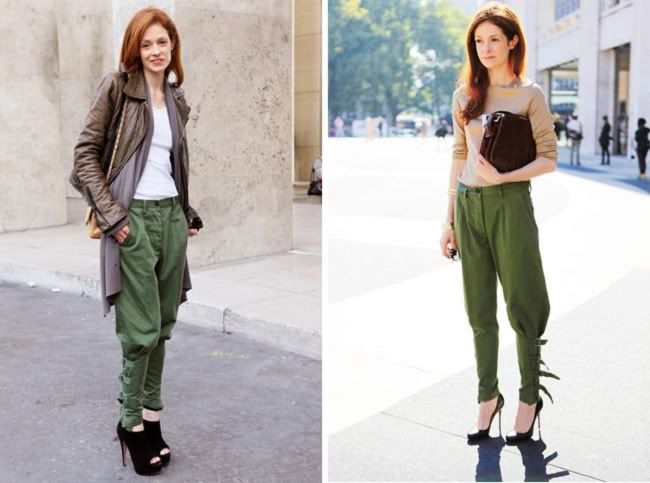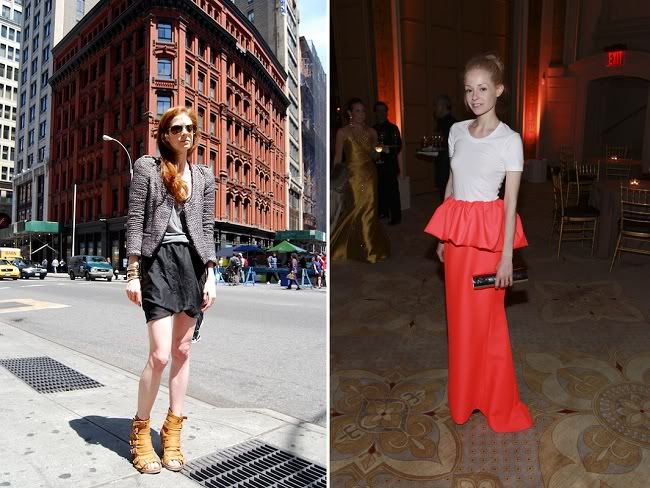 To watch her
Voguette
, click
here
.