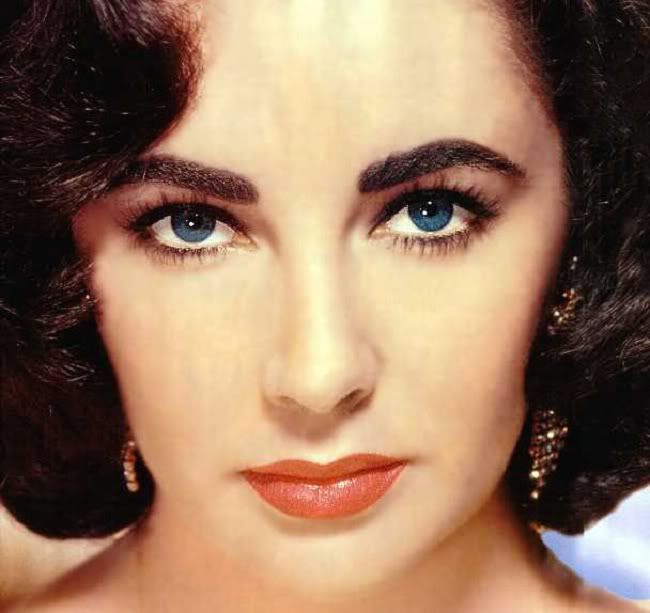 '
Who's the prettiest girl in the wrold? Elizabeth Taylor.
' ~ Charlotte York Goldenblatt,
Sex and the City
As I'm sure we all know by now, Hollywood legend Elizabeth Taylor died yesterday at 79. Considered by many to be one of the great screen actresses of Hollywood's Golden Age, the time period between the 1910's and the 1960's, Taylor was internationally known for her beauty, acting talent, and numerous marriages, along with her later years as a social activist. She holds the record for the most appearances on the cover of
Life
magazine, which she has graced eleven times, and fourteen
People
covers (second only to Princess Diana). She has been officially named 'The Most Beautiful Woman in the World.'
And I swear, the glamorous star never met an outfit, a set of diamonds (she collected hundreds of millions of dollars of jewelry, including the 50-carat La Peregrina Pearl that was formerly owned by Queen Mary I of England), or a husband she didn't like (and that didn't love her in return), and for all of those reasons and more, she is this week's
Thursday Style Icon
.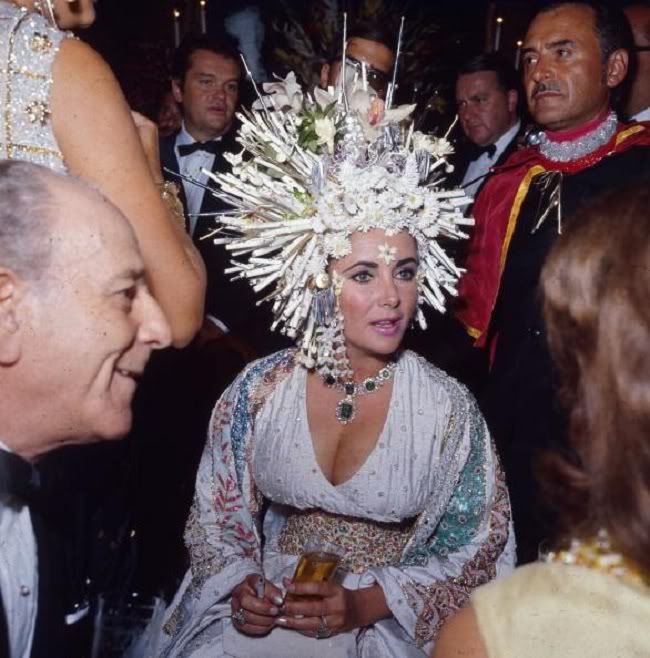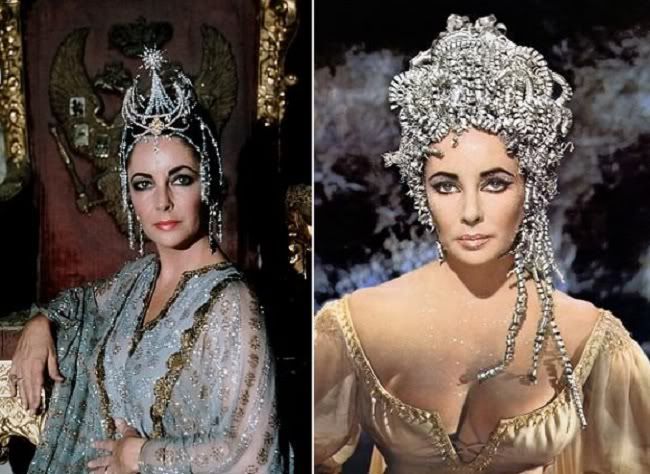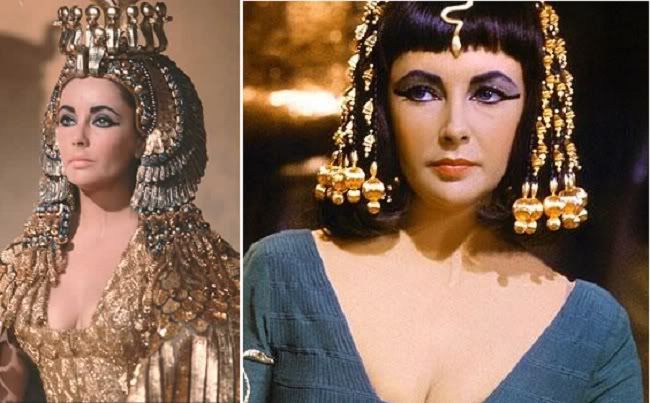 The many headpieces of Elizabeth Taylor
Elizabeth Rosemond Taylor was born to American parents living in London, and, after her parents returned to America, appeared in her first film at the age of nine. She signed a contract not long after that, going on to appear in dozens of films like
Lassie Come Home
,
Jane Eyre
, and
National Velvet
, the film which shot her to fame at 12. She played character Velvet Brown, a young girl who trains her beloved horse to win the Grand National, and the film was a critical and commercial success.
After years of appearing in more movies, the 16-year-old starlet transitioned to adult roles with her portrayal of a 21-year-old in
Conspirator
. As an adult, she acted in 50-plus movies, received five Oscar nominations (two of which she won, for
Butterfield 8
and
Who's Afraid Of Virginia Woolf?
), launched her best-selling perfumes 'Passion,' 'White Diamonds,' and 'Black Pearls,' (which together are worth an estimated $200 million a year), and built an empire of over $600 million.
One of her most well-known roles was as Cleopatra, Queen of the Nile- she was paid over $2 million for the role (and this was in 1963, people), and during the filming, the already married star began a romance with her also married future husband Richard Burton, who played Mark Antony in the film. Brangelina who?
As Cleopatra
She married eight times: twice to Burton, once to a U.S. Senator, once to a man she met at the Betty Ford clinic, once to a man 20 years older than her and once to the best friend of her ex-husband (Jennifer Lopez who? Catherine Zeta-Jones who? Ashlee Simpson who?), and the tabloid fodder often overshadowed not just her acting, but her philanthropic efforts. Taylor devoted much time and energy to AIDS-related charities, and helped raise more than $100 million to fight the disease.
She helped start the American Foundation for AIDS Research (AMFAR) after the death of her former costar and friend, Rock Hudson. Taylor also created her own AIDS foundation, the Elizabeth Taylor Aids Foundation (ETAF), and, in 2006, commissioned a 37-foot 'Care Van' equipped with examination tables and x-ray equipment to be used for mobile treatment. She donated the van and $40,000 to the New Orleans Aids task force, a charity designed for the New Orleans population with AIDS and HIV.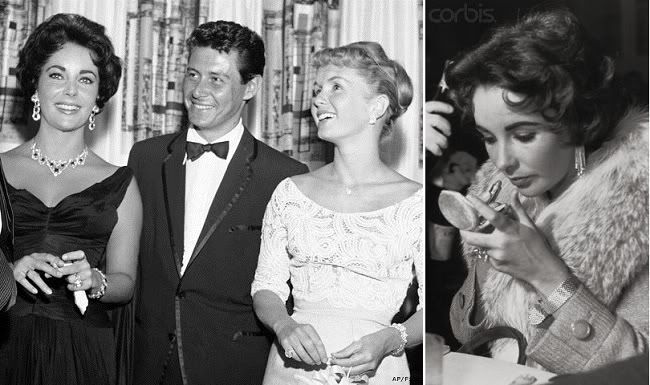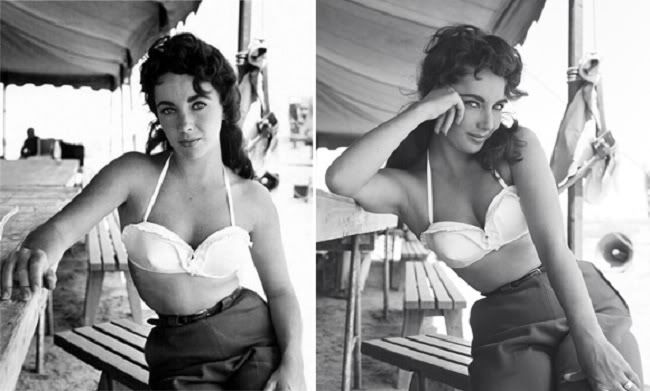 Through all this, enough activity to fill up three lifetimes, Taylor managed to be the epitome of class and style. Even when doing mundane tasks like relaxing at home or washing her dog, she looked polished and put together... a feat that many stars have lost today, in an age when jeans, t-shirts, and barely-there dresses have become
de rigueur
. Elizabeth Taylor was definitely a legend, an iconic figure in style, and a great woman. She will be sorely missed.