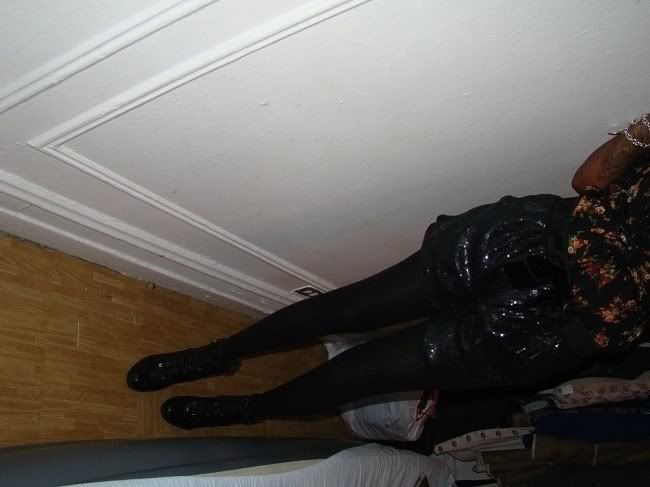 A couple of weeks ago my good friend Will turned 24 (eek! Can anybody say
mid-twenties
?) and I wore head-to-toe new clothes to his party, at a hip downtown hotel bar. We've known each other since we were 13 years old, so I had to go all out for the birthday celebrating our foray into adulthood.
The sparkly shorts were recommended for me by my mom, and when they arrived, I realized just how well she knew me: sparkles, hot pants, and a velvet bow? I was all in. I bought them at the Gap but, sadly, they no longer carry them. They are amazing! I paired them with tights and my trusty Kenneth Cole boots, because it was FREEZING, along with a floral tunic from Target on top, tucked in and cinched up in the back to look like a shirt. It seems like a bit of an over the top combination, but I love the way it turned out.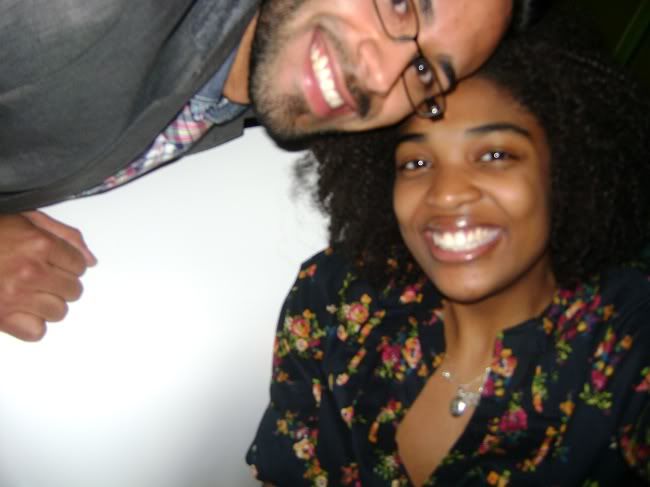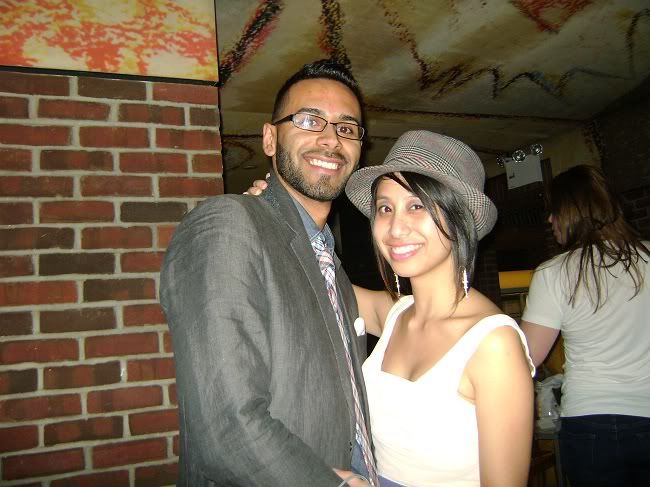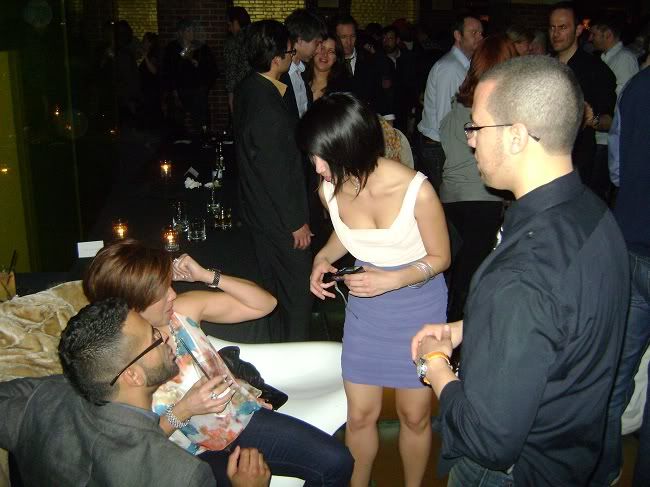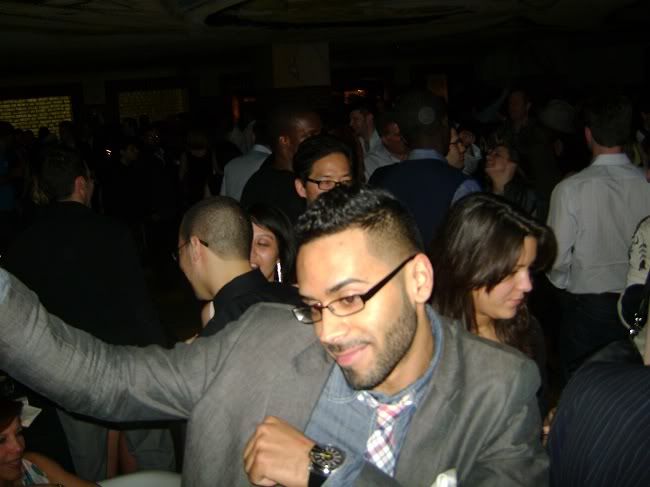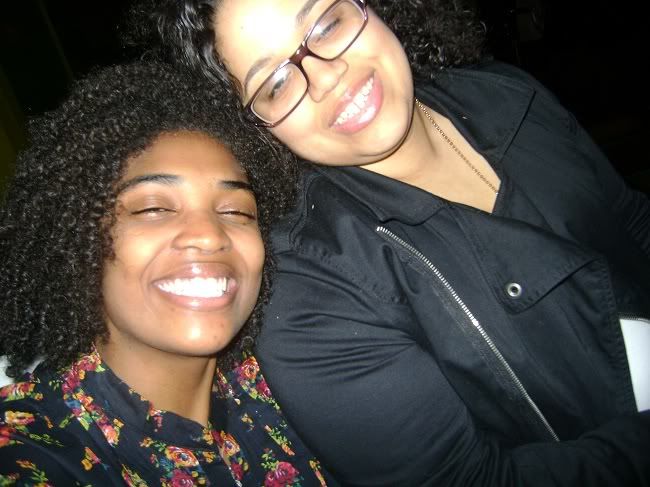 The party was soooo much fun. The dj was dope and the drinks were cheap AND strong, plus it wasn't too crowded so I was actually able to dance the night away. It was the Saturday that time changed, however, so I looked up and before I knew it, it was 4am. The night just flew by... I can't wait for Spring and Summer to arrive so I can have more nights like this with my friends.