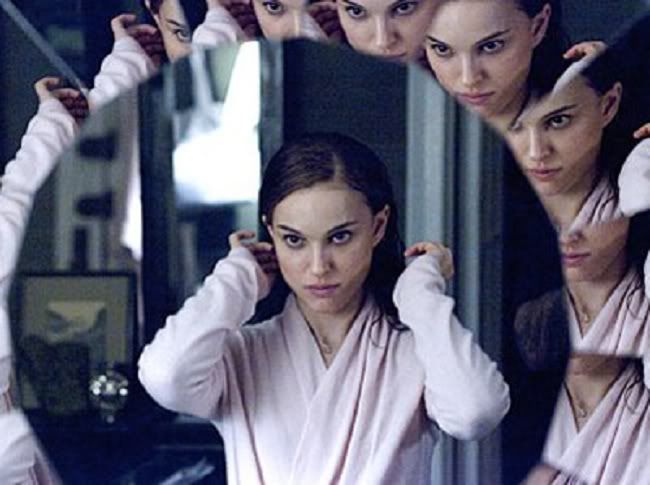 The many faces of Natalie Portman in Black Swan
Last month's
Black Swan
has turned into a cinematic juggernaut, sweeping the Golden Globes with four nominations (Best Director, Best Dramatic Film, Best Dramatic Actress and Best Supporting Actress) and opening to much critical acclaim. News of Natalie Portman's pregnancy and engagement to head choreographer Benjamin Millepied increased the buzz surrounding the film to a veritable feeding frenzy- and while Portman was especially recognized for her portrayal of tormented main character Nina Sayers, much has also been made of the
wardrobe
for the movie. Sayers may have been crazy as a loon, but she also had an insane sense of style.
The costuming of this film was superb. Clothes played a major role in defining each character's personality, and Nina's wardrobe perfectly captured her nature. Composed entirely of gray, pink, and white tones, her dancer-off-duty looks included cashmere leg warmers, filmy shrugs, skirts, and leggings. Together, however, the effect was anything but casual; instead, they were lessons in polished, restrained chic.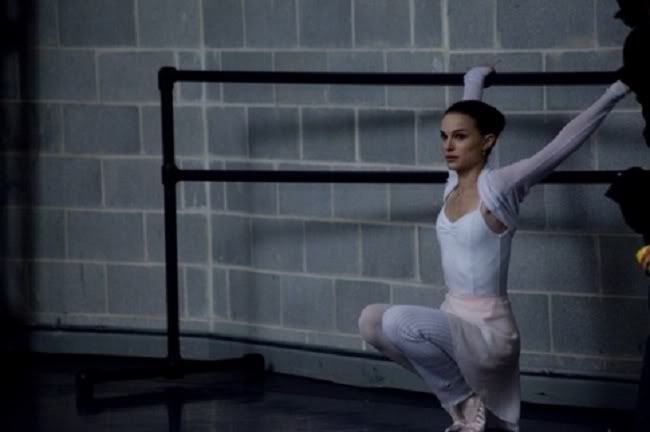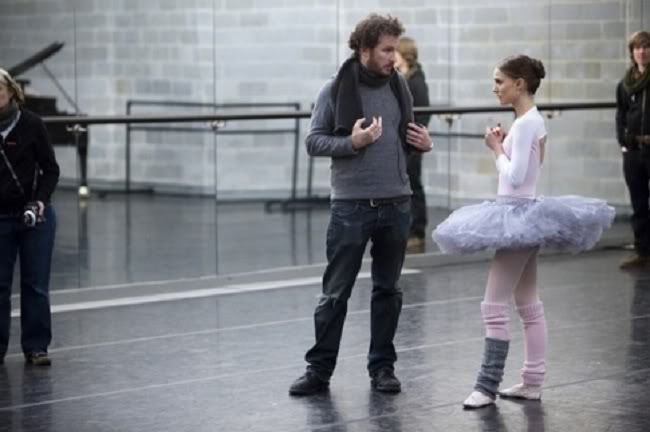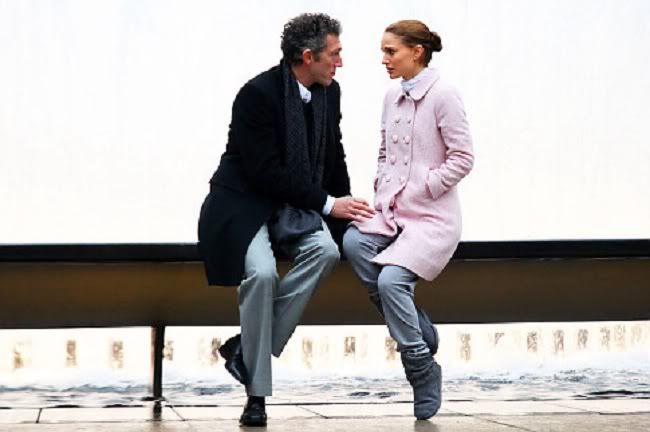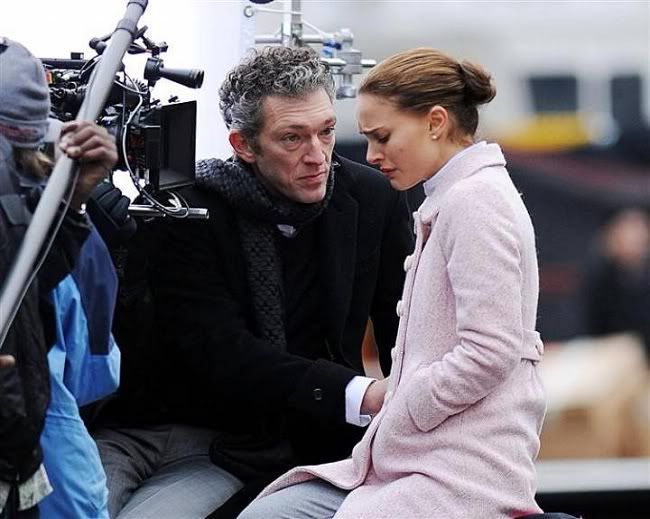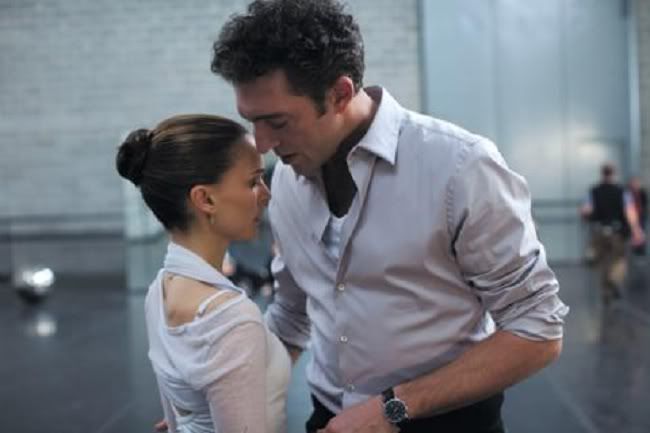 Nina is the ultimate 'good girl.' She lives in a claustrophobic apartment on the Upper West Side with her mother, a former ballet dancer who rules her life with an iron fist and insists Nina focus only on dance. This leads to a repression of both Nina's emotions and sexuality, yet her virginal existence is turned upside down because of two things: being awarded the lead role of Odette/Odile in 'Swan Lake,' and the arrival of Lily, a lusty dancer played by Mila Kunis.
Lily's unbridled passion for life shows in her dancing, and she quickly becomes both best friend and rival of the frigid Nina, who begins to suspect she is also trying to replace her in the company. This assumption only worsens when their director praises Lily for her 'emotional' dancing of Odile, the Black Swan, and assigns her to be Nina's understudy. Nina's suspicion quickly turns to paranoia and eventually outright fear... which manifests itself in vivid hallucinations and a final act that was one of the trippiest I've ever seen in a movie (and I'm a Tarantino fan).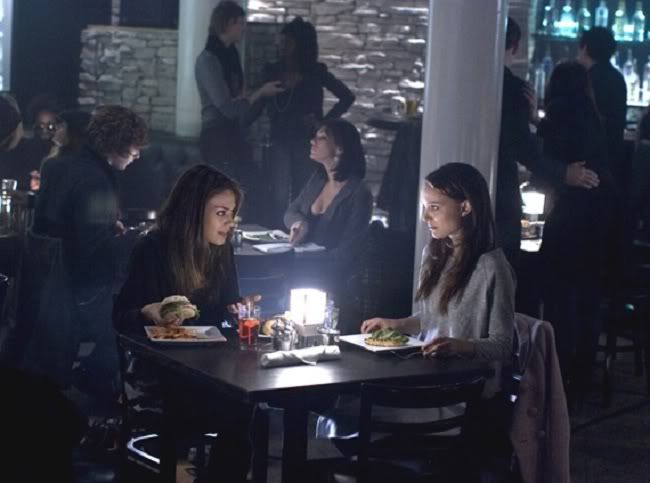 With Mila Kunis as Lily
In the film's penultimate scene, Nina transforms from the virginal perfection of Odette, the White Swan, to a physical embodiment of Odile, embracing the passionate darkness within. She literally loses herself in the character, and the palette of the movie changes noticeably when she dons the Black Swan costume, a shimmering confection of inky chiffon, satin, and sequins. Completing the outfit was some truly inspired make-up, lining Nina's entire eye, brow- and cheekbones in kohl and staining her lips red. The effect, already striking on it's own, packed a more intense punch because innoncent Nina had previously worn no cosmetics.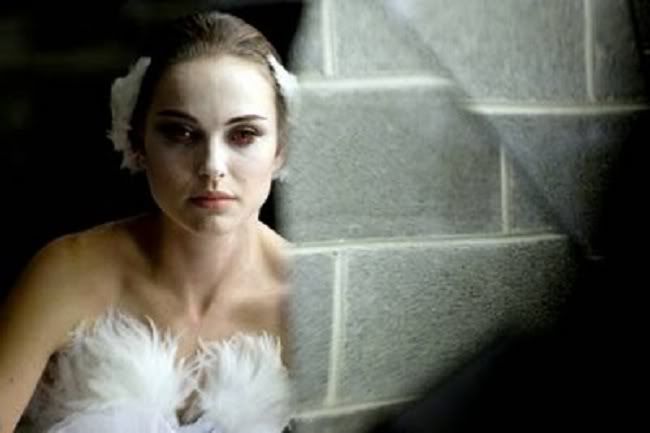 As the White Swan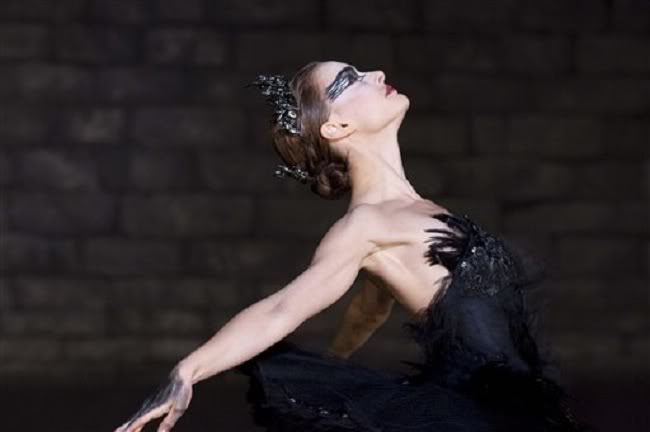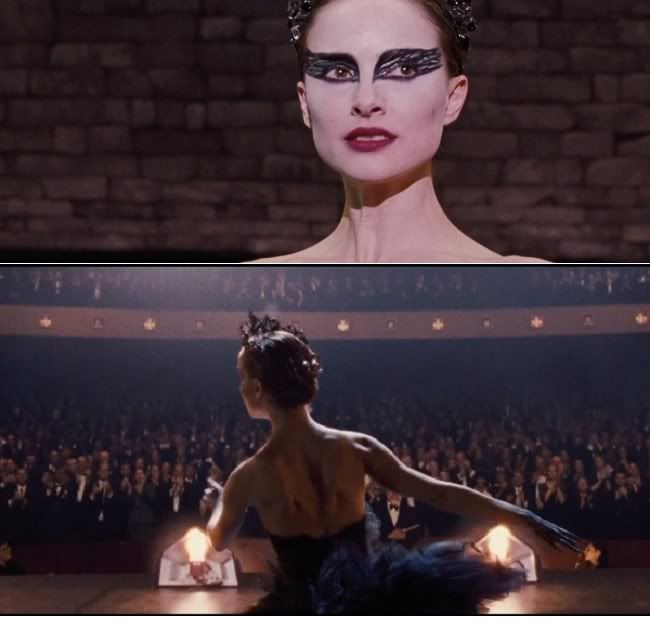 As the Black Swan
The pieces in
Black Swan
were created by costumer Amy Westcott, who worked closely with high-end label Rodarte to design the ballet costumes. Sisters Laura and Kate Mulleavy, founders and designers for Rodarte, stated:
"We had an affinity for the subject matter, [but] we had never done a film. ... This would be a dream job in terms of just getting to make tutus. But, then we had, I think, something that allowed us to add to access the psychology of the film in a different way, which was understanding the darker nature and more of the twisted kind of underbelly of that world... the big question was, `How do you make something look realistic as a tutu and function?'"
With these kind of designer roots, it comes as no surprise that
Black Swan
fever has swept both the catwalk and the carpet- the red carpet, that is. Both light and dark ballerina-inspired looks have been all the rage for the last few months, incorpating light, goassamer layers with darker colors. The result is an ethereal, gothic beauty.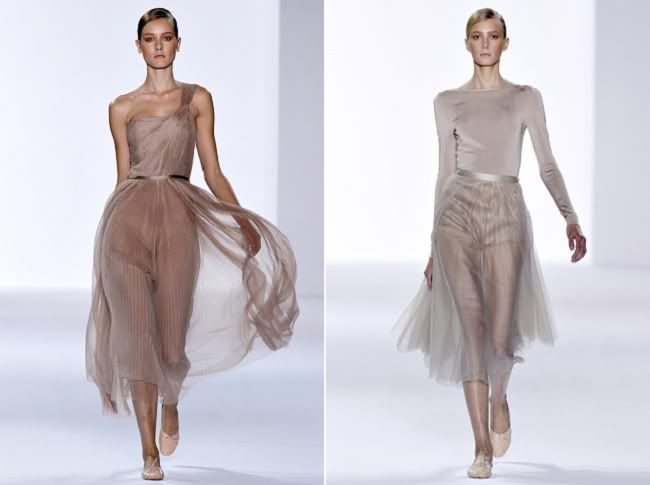 Chloe Spring/Summer 2011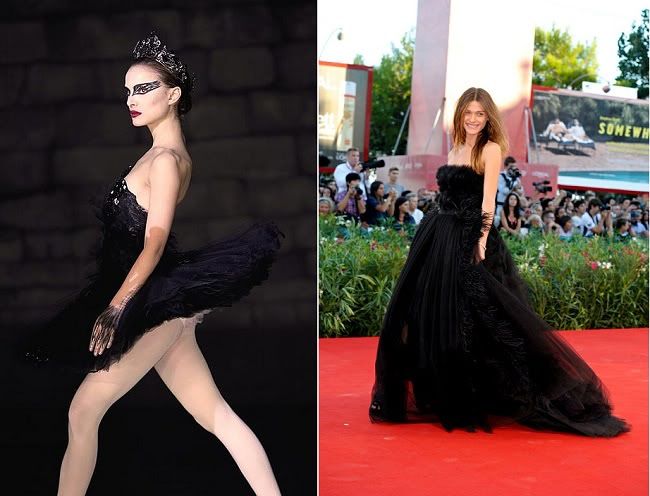 Natalie Portman/ Elisa Sednaoui at the 2010 Venice Film Festival
To read more about dressing in ballerina style, click
here
. To read more on Rodarte and
Black Swan
, click
here
.