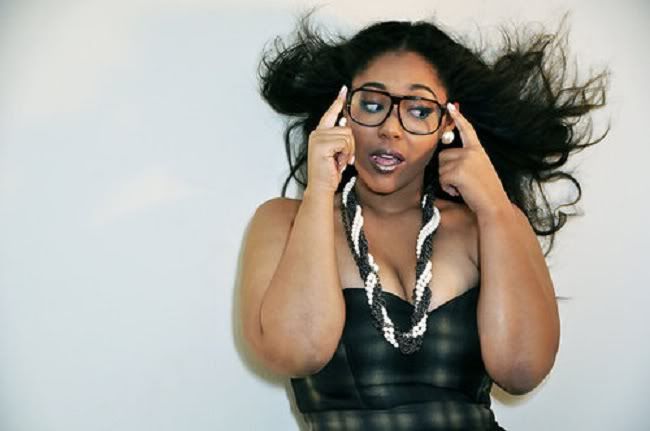 '
I'm not a skinny girl; I'm a healthy child. With society nowadays, they make it seem like you have to be skinny, otherwise you're not pretty... [But] I don't think I'll ever be skinny; I don't want to be skinny.
' ~ Kai Morae
This week's
Thursday Style Icon
is Kai Morae, daughter of actress Lisa Raye and aspiring model. The 20-year-old began her career on her mom's reality show,
The Real McCoy
, and has since been racking up magazine shoots and celebrity appearances while attending college in Los Angeles.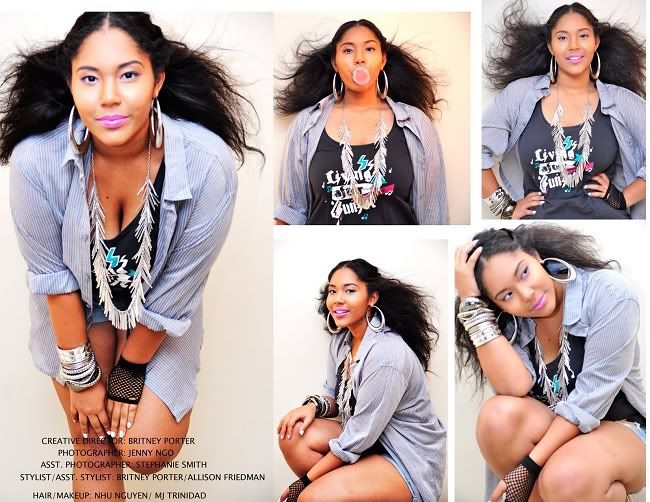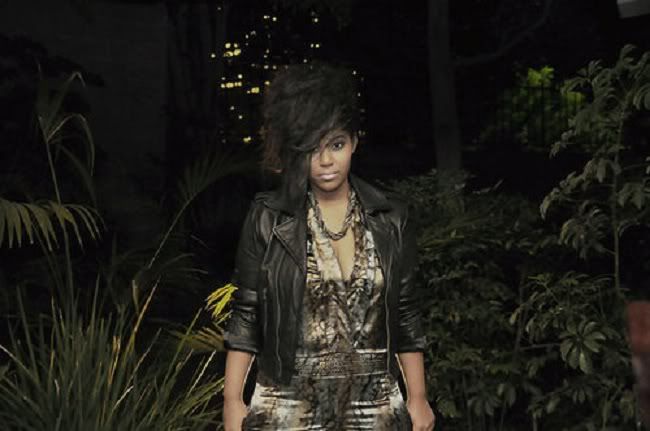 The gorgeous Chicago native travelled for much of her high school years, studying abroad in London and living in Switzerland from the ages of 15 to 17 to finish 11th and 12th grade. Since graduating, she moved to California to attend college and film
The Real McCoy
, and has also been coordinating seminars on healthy body image for girls aged 14-21. In a recent interview with
Gloss magazine
, she was quoted as saying one of the reasons she wants to help girls is "I feel like I can talk to most girls and let them know you can still have the confidence of a supermodel even though you're not that size. If you have confidence, that will help you succeed in so many different areas of life; it'll help you in your relationships, it'll help you in your career, it'll help you in your life and it just helps you all around."
You all know I love smart girls with great style, and Kai Morae is definitely the epitome of beauty and brains. She is absolutely adorable. It's nice to see her self-identify as a full-figured girl; not just 'thick' or 'curvy', but a genuine full-figured model. I also like that she is clearly trendy and edgy... plus-sized girls are so often lumped into the 'healthy' category and picked for shoots where they're modelling wrapdresses or lingerie so their weight is at the forefront of the shoot, not the clothes. It's refreshing to see a normal-sized girl doing it better than a lot of skinny girls out there!
More pics after the jump: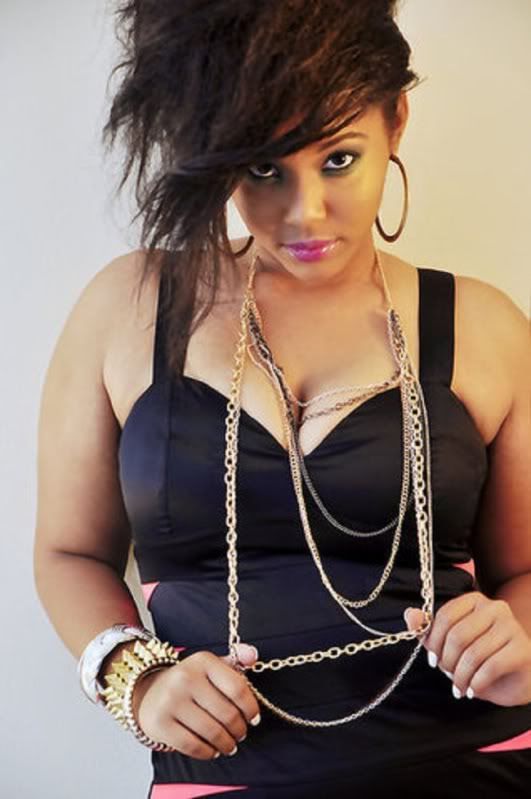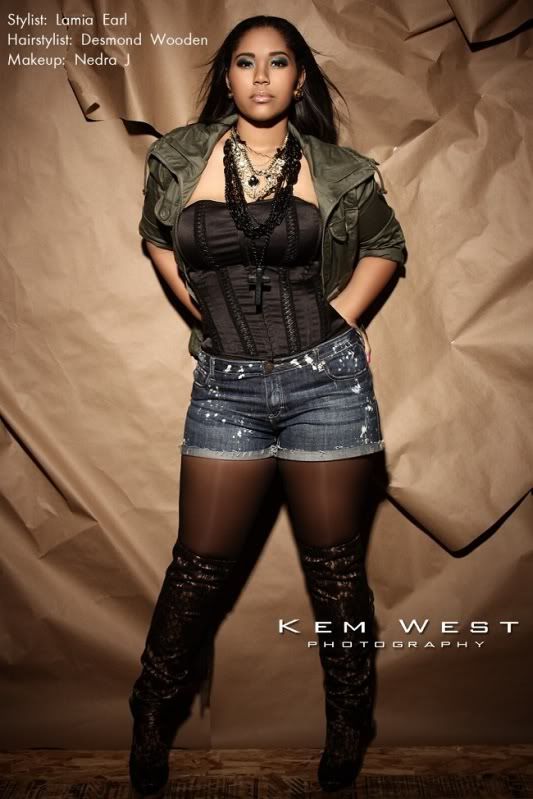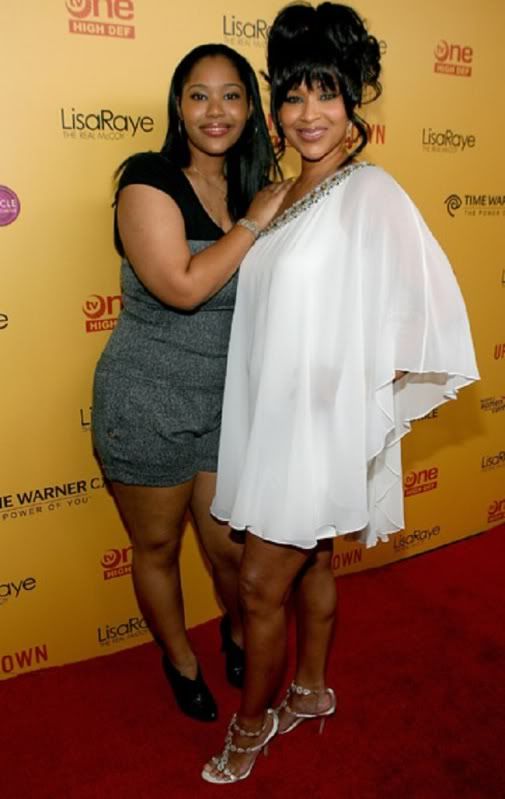 With mom Lisa Raye