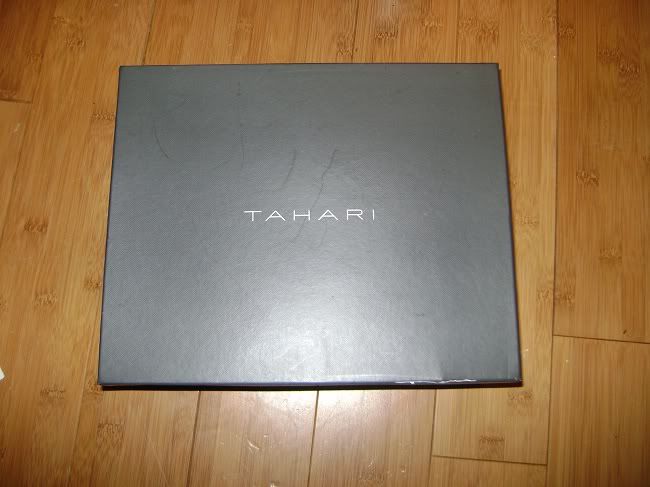 This week's Brand New Monday are a pair of steel gray, lace-up booties that I bought for about $40 in DSW on Black Friday (these Black Friday deals just keep coming in handy). My mom picked them out, and actually ended up buying the same exact pair. They have a woolen body, patent leather accents, and satin shoelaces with steel tips. Extremely interesting.
I wore them for the first time this past Sunday and I got nothing but compliments, from both men and women. They were even called 'Perfect Winter Shoes' by one of my best friend's boyfriend. I agree; the color is very winter-esque and the low heel makes it perfect for walking the snowy streets without worrying about sleeping. My only issue with them are is that the laces are so slippery, they untie
really
easily. I had to triple knot them to get them to stay in place.