Raincoat, Louis Vuitton; lingerie, Intenzioni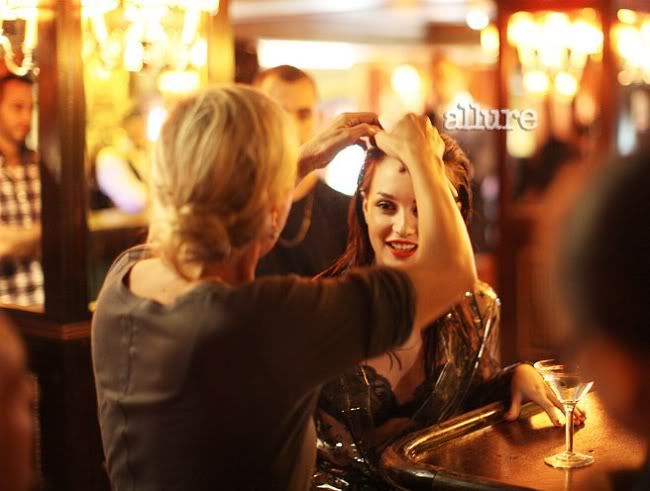 With hairstylist Odile Gilbert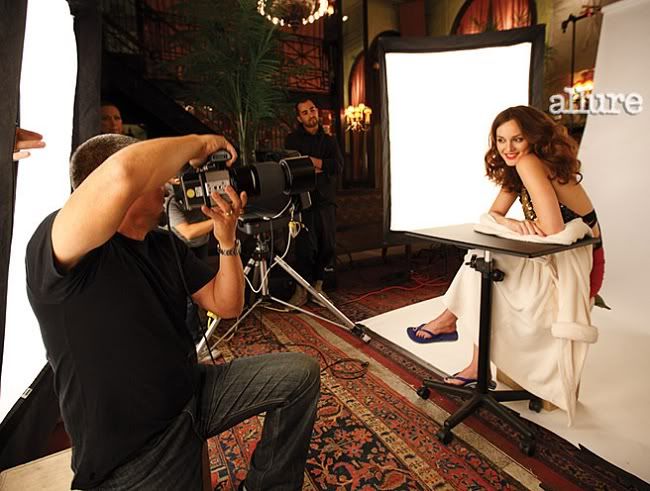 Dress, Marni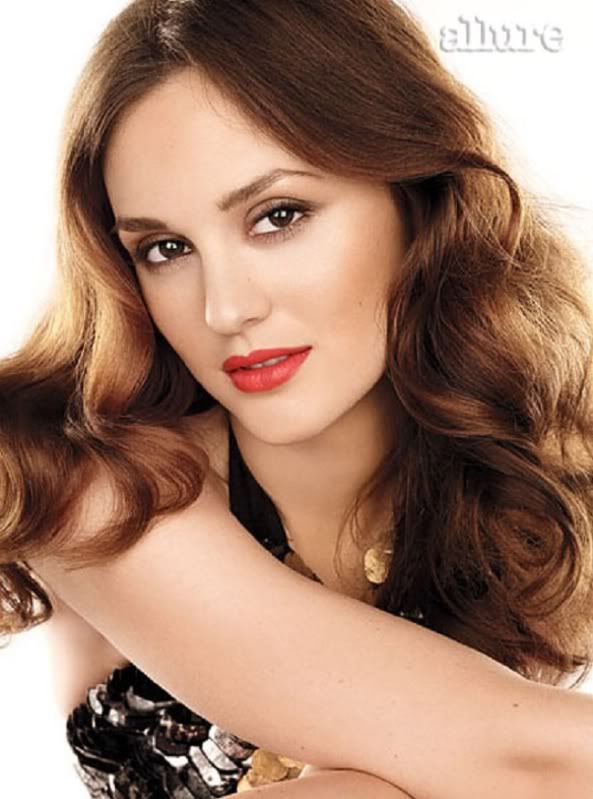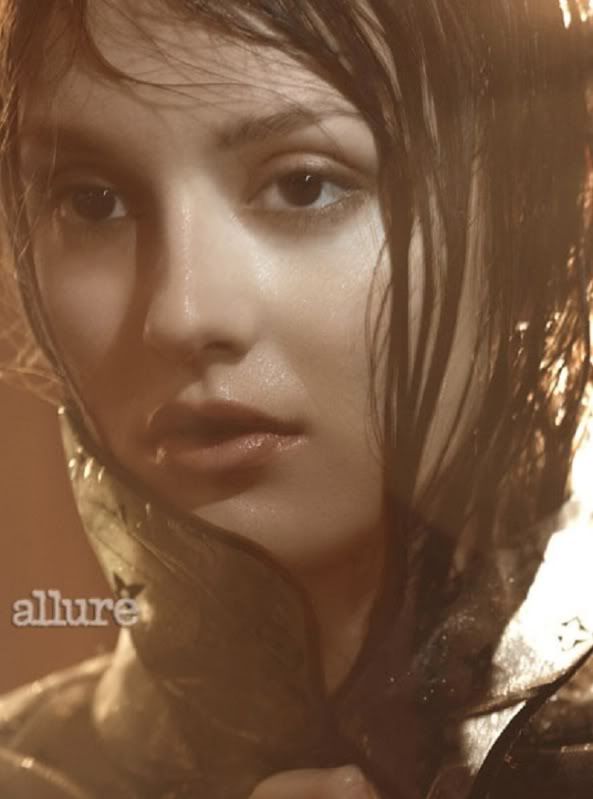 Leighton Meester for
Allure January 2011
,
via
Bellini Soiree
I have a soft spot for Leighton Meester. Blake Lively may be blowing up
as the new face of Chanel
and whatnot, but the other star of the CW's hit show
Gossip Girl
has something almost... gritty about her. And while Lively claims she and her brothers and sisters grew up hunting and fishing and baking cupcakes made out of golden rainbows (or something like that), Meester will tell you all about her being born in a federal prison because her mother was doing time. She's a devil in disguise, this one, and I like it.