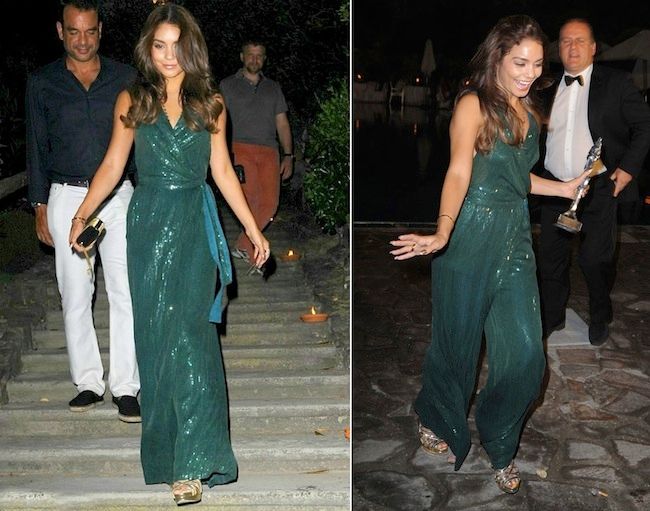 The Italian Job
I never thought I'd say it, either. Vanessa Hudgens, style icon?
This Vanessa Hudgens
? I know, I know: the
High School Musical
star has
come a long way from her Disney days
, and her bohemian proclivities are certainly
a bit over the top
, even for me. But last week, while in Europe on the promo tour for her new movie,
The Frozen Ground
, Hudgens debuted a sleeker, more sophisticated style that turned the '
I'm a dirty hippie
' vibe way down and the boho chic (REAL boho chic) all the way up. Don't believe me? See for yourself.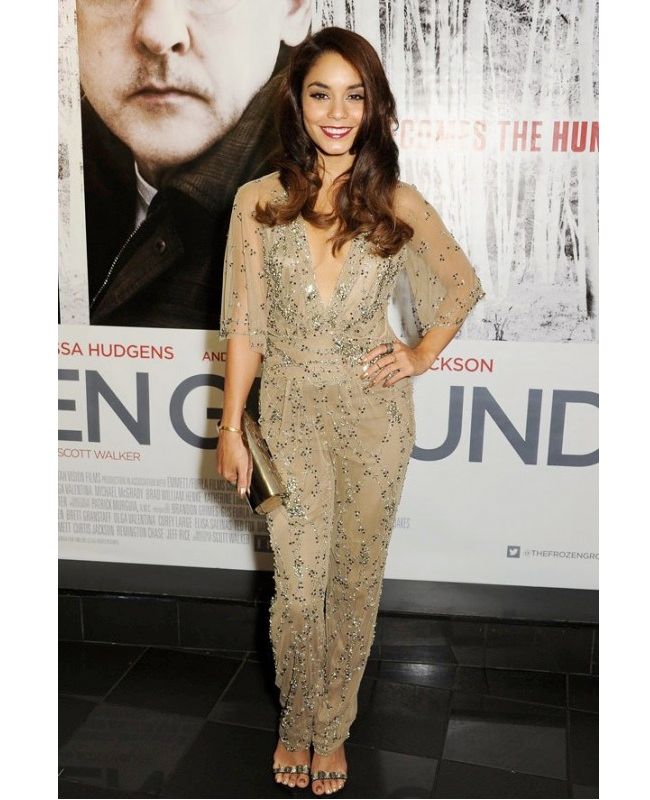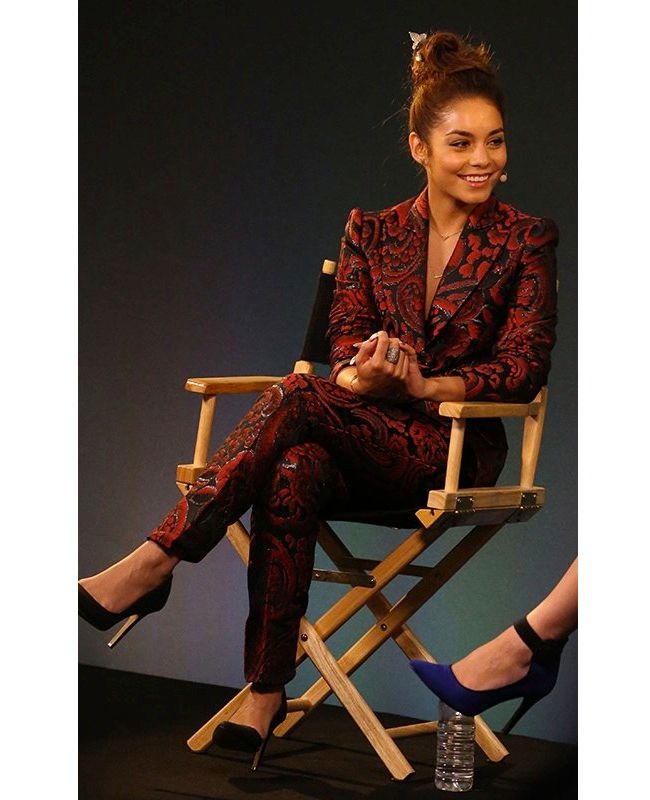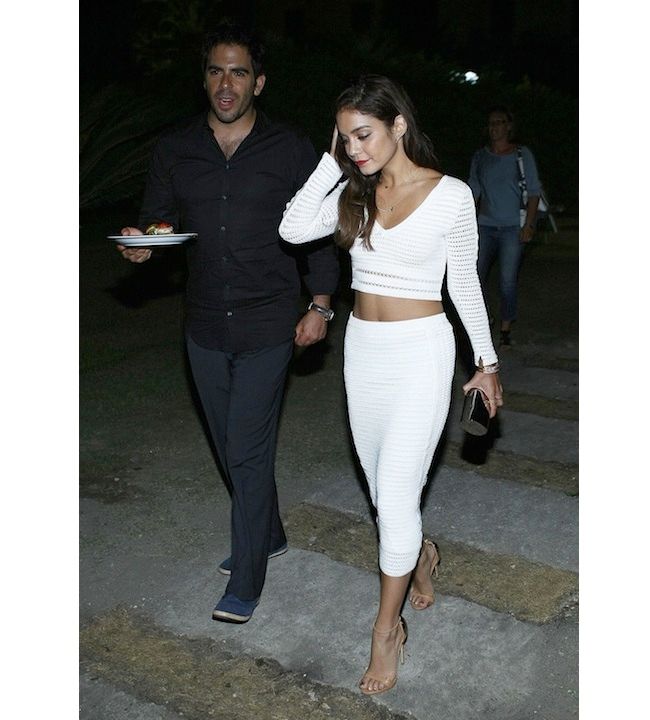 You see what I mean? She blasted through London and Italy in a sartorial blaze of glory. There was tons of white, crop tops, and playsuits; it's all still way within the realm of her 'urban gypsy' aesthetic but with a polished edge to it. The hair and makeup were also on point in almost every look, and it is SO nice to see that she's
ditched the ratty extensions
and
raccoon eye makeup
for sleek buns and blown out waves. Her getups were mature and sophisticated, yet still age-appropriate (she is only 24, after all) and fun! She looks comfortable and like she is enjoying herself in every picture.
Maybe she's finally realized she's a millionaire, and
this is not Woodstock
. (
Seriously. It's not.
) Maybe she's hired an army of stylists or, as the commenters over at Tom and Lorenzo mused, '
she's started listening to her gays
!' I don't know what it is, but I just hope she continues to bring the rain as she comes back stateside. I'd hate to have to demote her from
Thursday Style Icon
.
More pics after the jump: