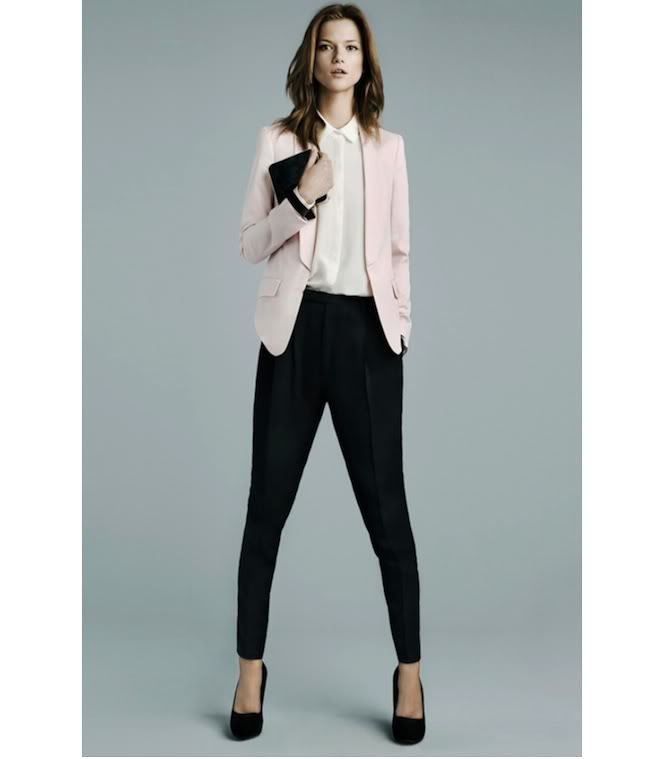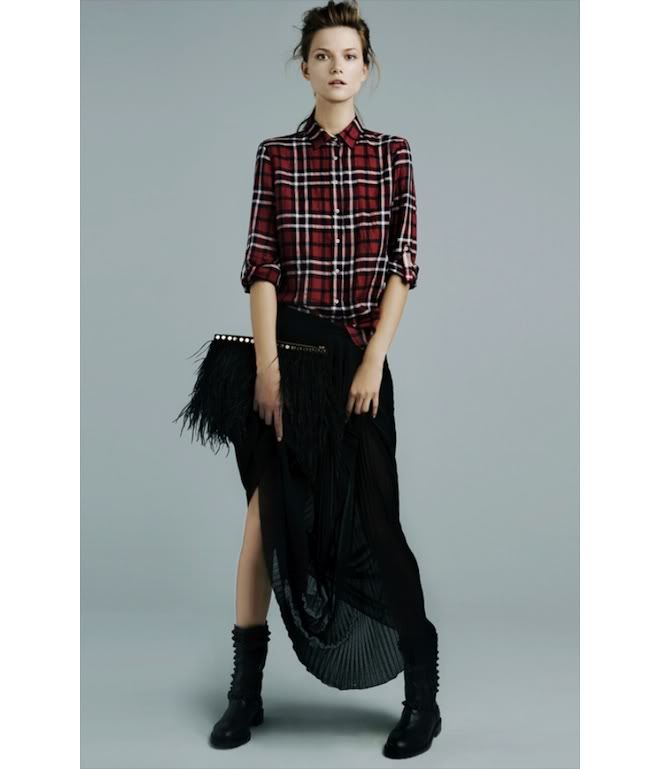 ...on prints on prints on prints on prints on prints!
Well, isn't this nice? Zara's most recent collection is a nice blend of the wild prints that are in season along with the basic separates and spectacular tailoring that Zara is known for. It reminds me of
Balmain's sublime Cruise 2012
collection, with a more relaxed ideology than the high fashion sensibility that collection carried. European retailer Zara knows exactly what it is, and knows exactly who the girl is that it's catering to: she's a little bit preppy, a little bit rock and roll, and this aesthetic is evidenced in slim fitting blazers mixed in with sequins, chiffon, and a muted color palette.
Zara's most recent offerings definitely speak to me personally. I've never been a fan of patterns, but these are rather lovely, especially the plaid towards the end, and I consider myself to be a bit of a rebel so the way they've played around with the styling here is quite phenomenal. The mix of day and night pieces makes almost every look interchangeable, and, even if the prints aren't for you, items like the sequined cardigan and peach blazer still make this a must-have collection.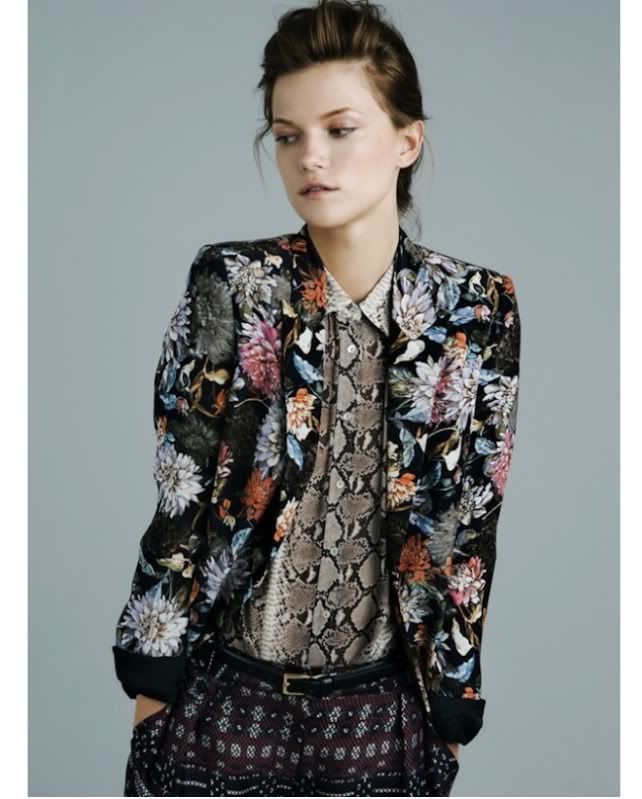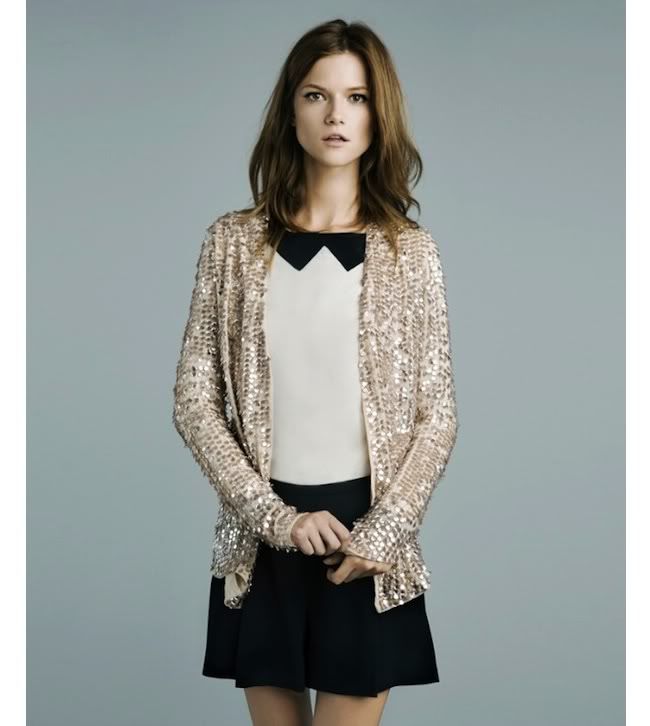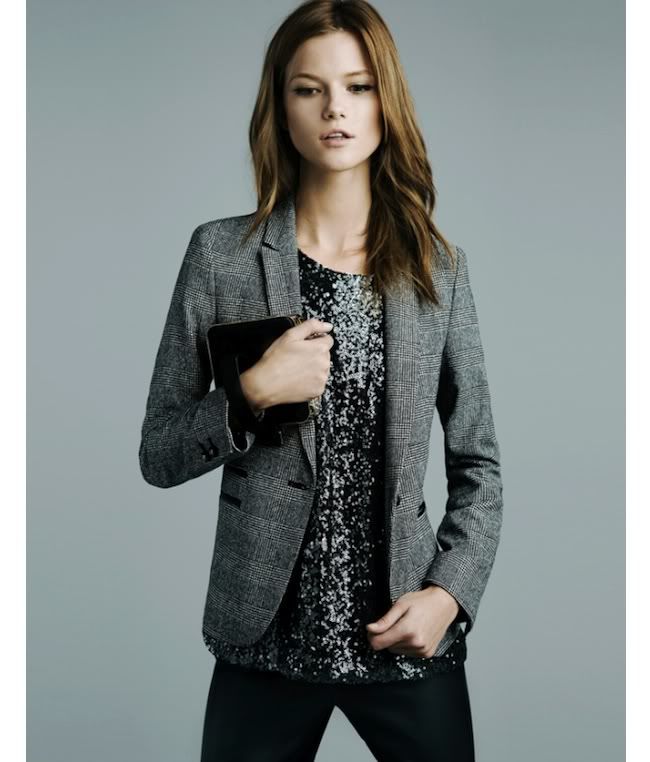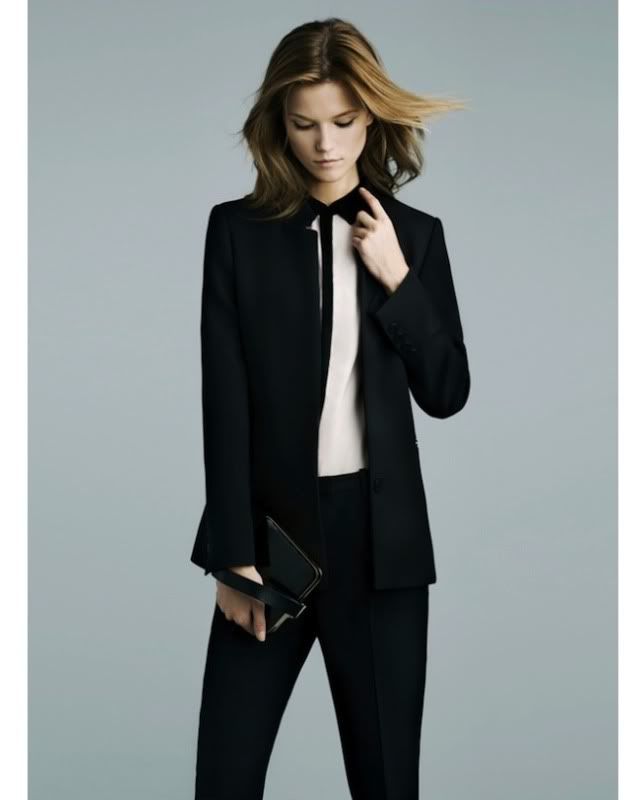 For more images, click
here