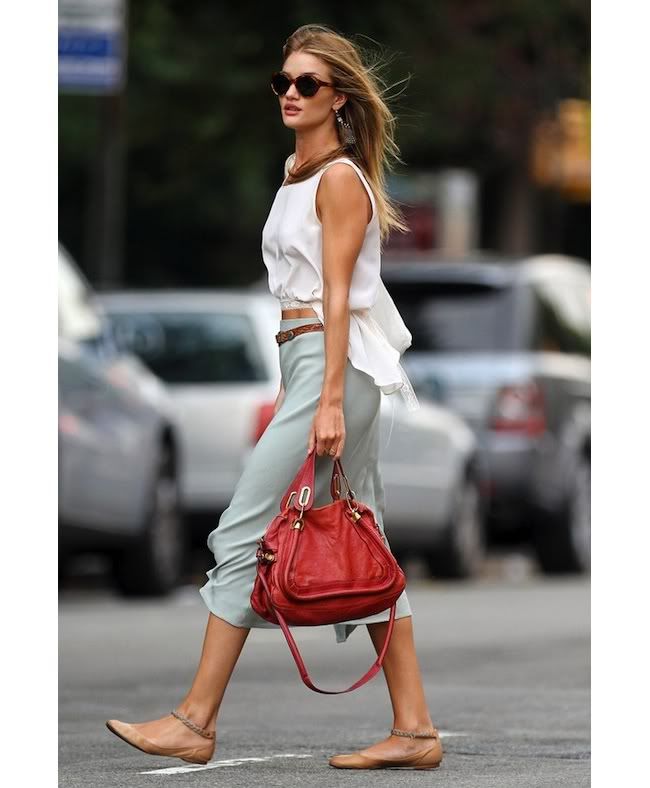 The Victoria's Secret bombshell may have bombed at the box office in
Transformers: Dark of the Moon
, but Rosie Huntington-Whiteley has been a media darling for months now for her
fantastic red carpet style
during the promotional tour. Now that the film has faded out of theaters, many assumed Huntington-Whiteley would similarly fade into obscurity; instead, she has garnered more fans than ever for her red-hot street style. This ensemble, from early August, is fresh, fun, and summery, but can easily be translated into Fall with a few simple tweaks here and there. No one seems to know who her white, silky top and mint-green skirt are by, but she accessorized with a pair of $225
Elizabeth and James sunglasses
, a
Chloé Paraty leather bag
, $1,895, and
nude Chloé braided ankle strap ballerina flats
, $490. That totals $2,610, a figure totally appropriate for a 'Look for Less' post.
This is one of the toughest looks I've replicated. Mint green, while a huge trend for Fall, hasn't yet leaped onto from the runways and red carpets to the retail shops (trust, in about two months, it will... I've got a trend post all geared up and ready to go), but I managed to find a $20
similar skirt
in a shimmery, burgundy color at Forever 21. The top was also difficult; white is easy enough, but the asymmetrical hemline and light fabric would be hard to duplicate. I settled for a $44
pretty White tank top
cut short in the front and long in the back.
This tank
, $59, would also fit the bill. The accessories were much easier, as I was able to find near-replicas of each item.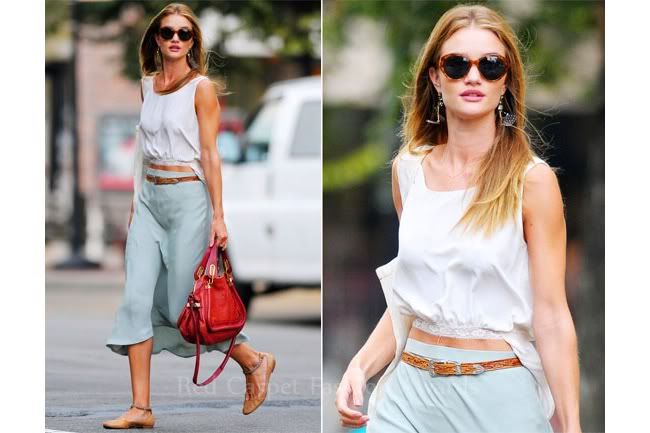 Sparkle & Fade High/Low Tank Top
, $44.00
Pleated Maxi Skirt
, $19.80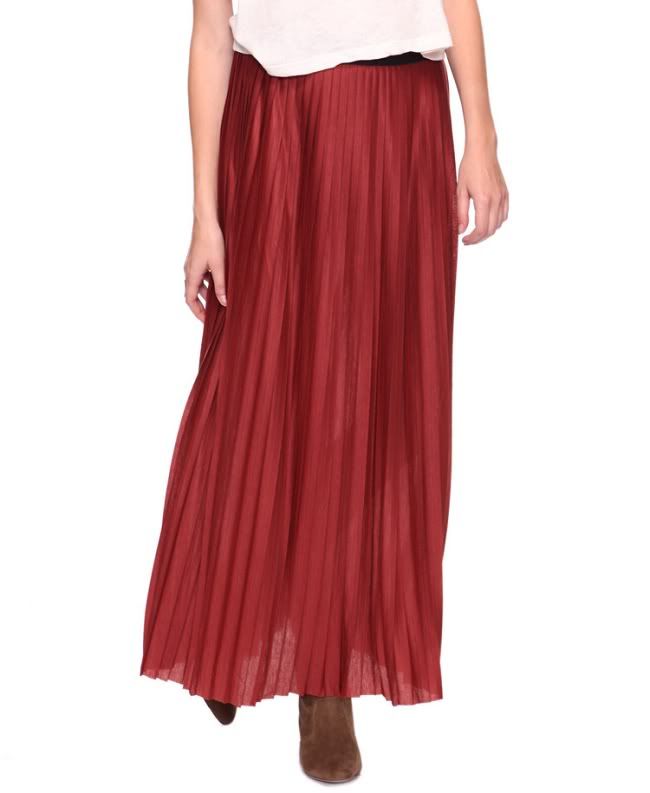 F7937 Round Sunglasses
, $5.80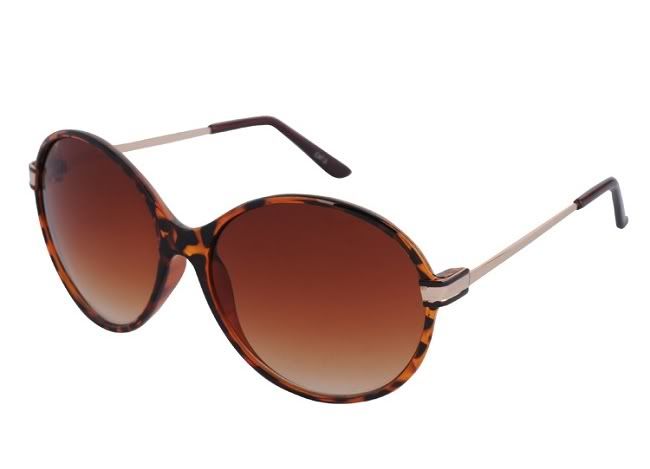 Mother Of Pearl Feather Earrings
, $3.80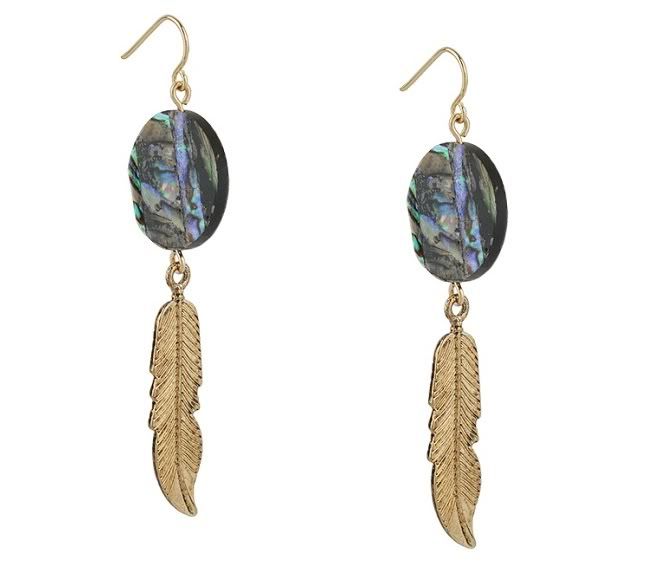 ASOS Vintage Skinny Hip Belt With Metal Tip
, $17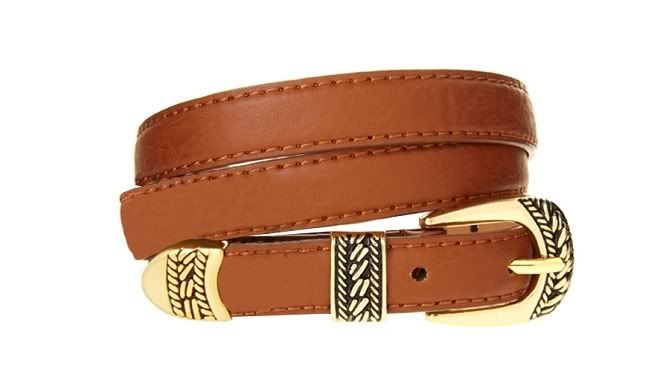 Deena & Ozzy Zip-Front Moto Satchel
, $68.00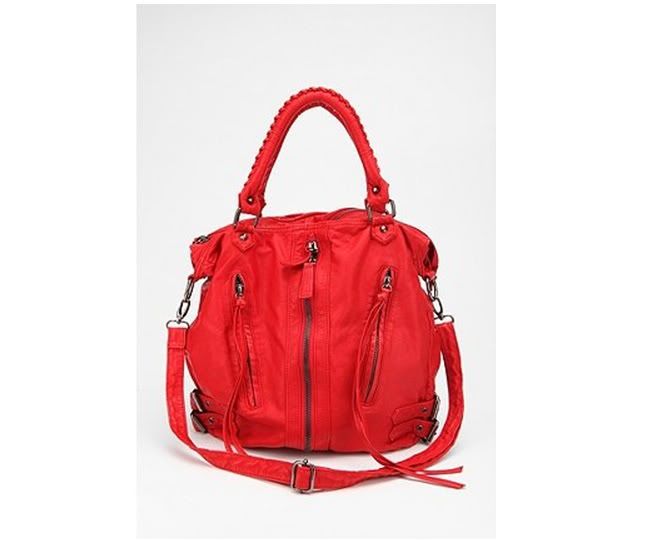 Cooperative Double Strap Skimmer
, $39.00