Welp, the day has come... I have no new items for you guys.
Zero. Zip. Zilch. Nada.
I'm in the market for a new car, so I have been faithfully putting aside any and all extra funds (the goal is to buy something by the end of the summer). That may be great for my bank account, but it's not necessarily the best environment for fashion blogging, you know? Luckily, I have been window shopping equally as faithfully, and have a full shopping cart of items over at Forever 21. So if I
did
have $80.20 to spare, here's what I'd be featuring this Monday:
Tribal Linen Blend Romper
, $19.90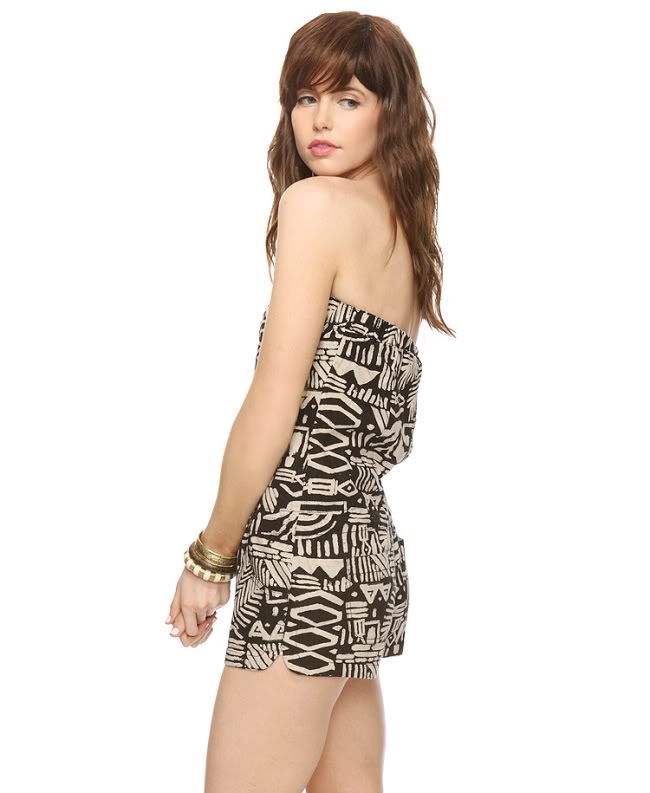 Floral Prairie Skirt w/ Belt
, $19.80
Floral Chiffon Dress
, $17.80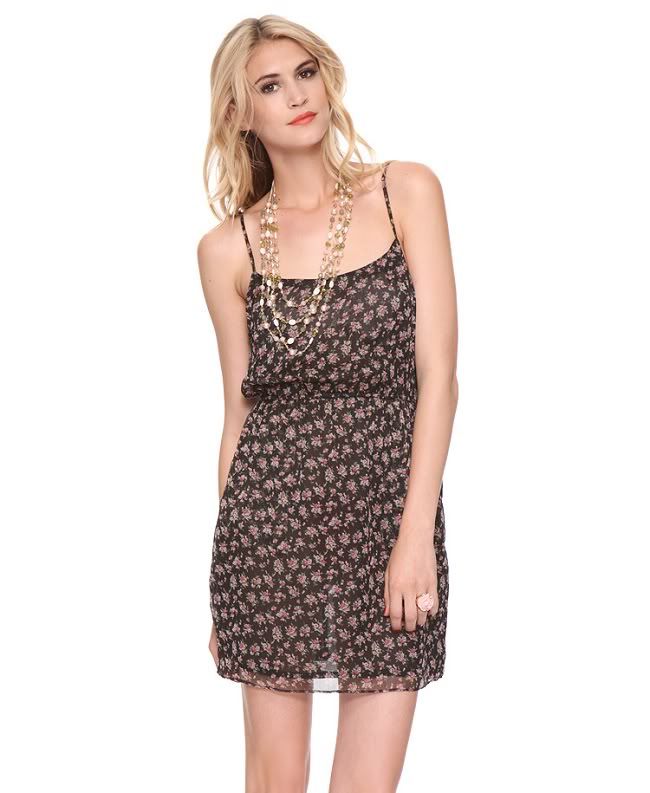 Striped Crop Top
, $8.90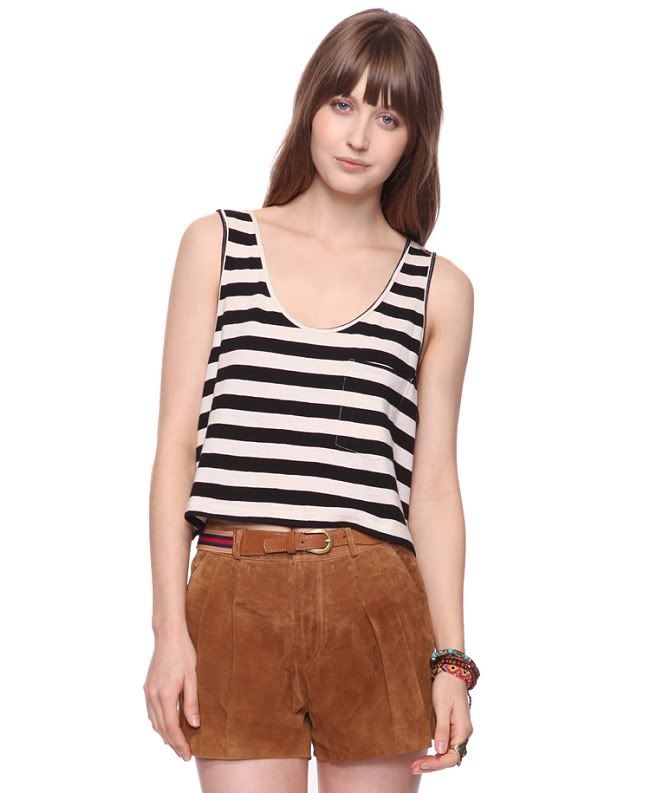 Party Animal Tank
, $13.80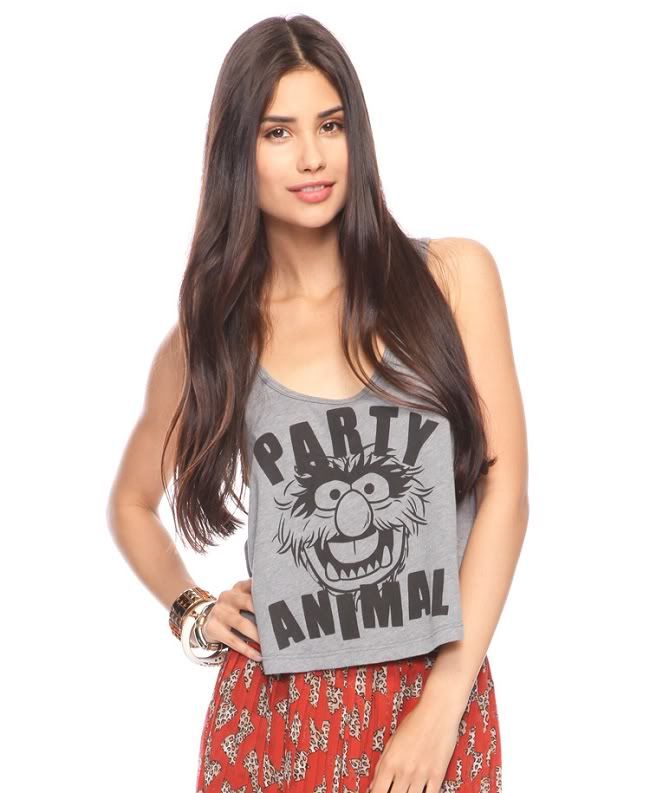 Hope you all had a great weekend!