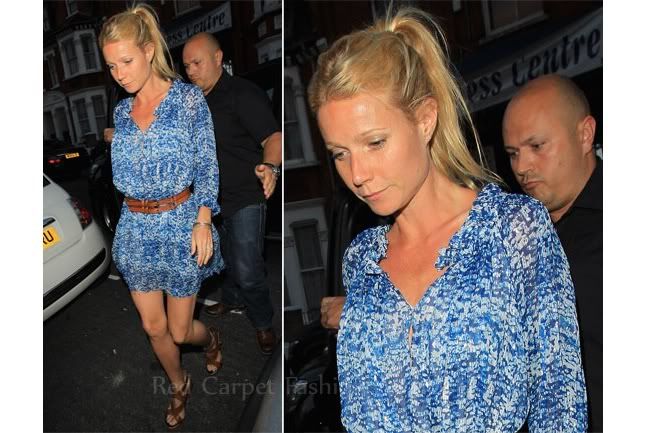 via
Red Carpet Fashion Awards
So I usually refrain from
Look for Less
posts, but every now and then I come across a look I think would be cool on the blog. When I saw this outfit from
Gwyneth Paltrow
, worn to see her BFF
Beyonce Knowles
perform at the Shepherds Bush Empire in London, I decided to do my first ever 'Look for Less' feature as it's a quintessential summer look that would look good on just about anyone. Her
Etoile Isabel Marant dress
, $365, was paired with a
double strap Ralph Lauren belt
, $99, and $250
Givenchy sandals
for a whopping grand total of $714. That might be affordable, heck, even downright bargain basment prices by celebrity standards, but SEVEN HUNDRED DOLLARS for a dress and heels is a little excessive to me.
Note: Not to mention the fact that all the items are now on sale so the prices I just listed are the sale prices... full price, this outfit would have been $1455. $1455! No bueno.
This outfit can be
easily
recreated for less.
ASOS
came to the rescue as usual, with the
Vila Gypsy Rose Cheese Cloth Tunic Dress
, $20, and
Leather Two Strap Waist Belt
, $24, which are almost exact replicas of the designer labels. These
Nine West Namiah wedges
, $63, are close in look to the shoes Paltrow wore, but I personally like the
Franco Sarto Pandora
shoe better, although it's a little more expensive at $109. The total for the look with the Nine West shoes? $107. Now THAT'S a look for less.
Vila Gypsy Rose Cheese Cloth Tunic Dress
: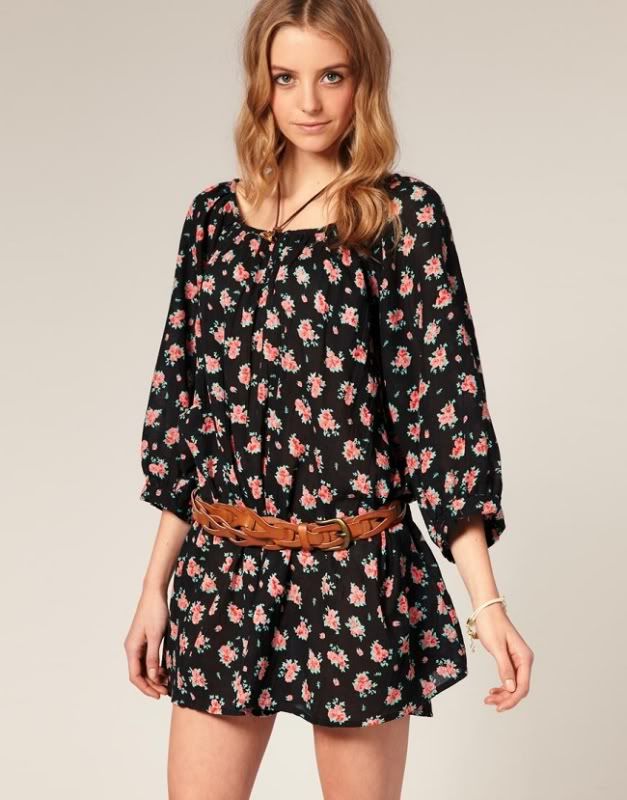 Leather Two Strap Waist Belt
: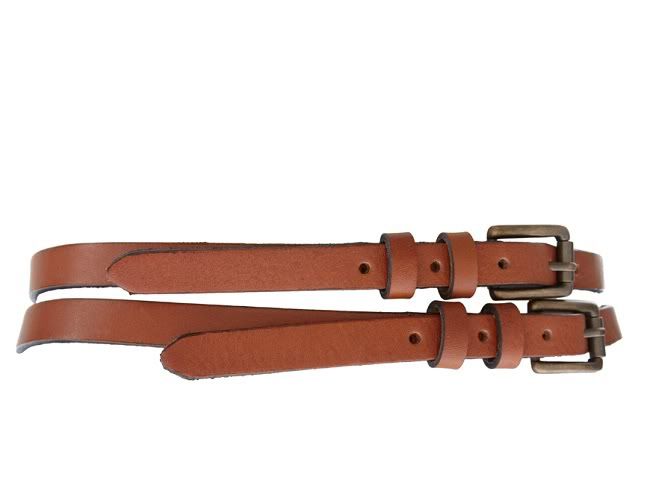 Franco Sarto Pandora
: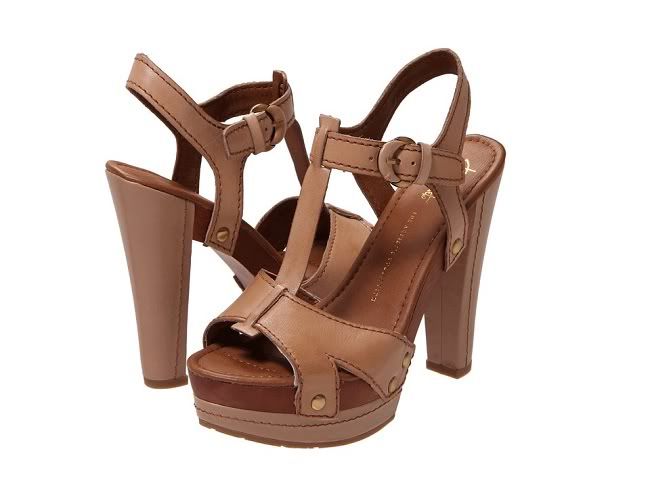 Nine West Namiah
: