So Zara has released their May Lookbook and all I can say is...
me likey
. Their extremely affordable separates, relaxed fits, and trademark pops of color mixed with minimalism make pretty much every look perfect for summer. And whoever is doing Zara's styling is SUPERB; each of the outfits looks easy and effortless, not overdone or trying-to-hard-to-be-trendy
...Urban Outfitters, I'm looking at you
. This is also more proof that Zara is just a REALLY upscale H&M, in my opinion. They both have a foundation in creating trendy basics you can build an entire wardrobe around, but Zara is just so much more polished and put-together.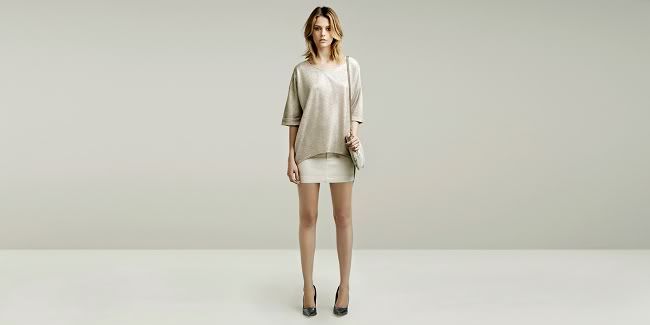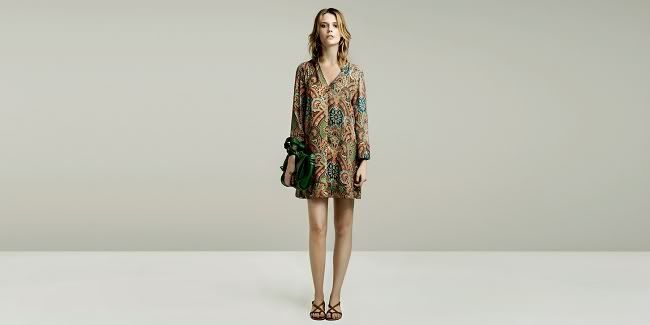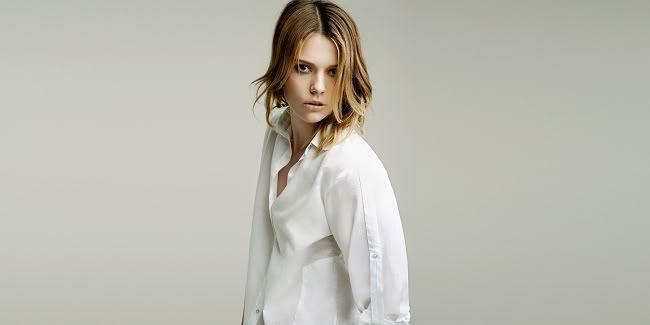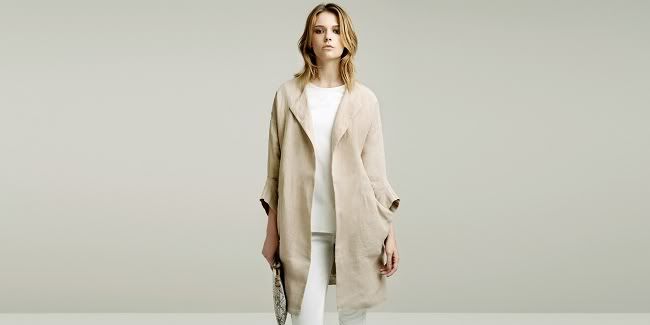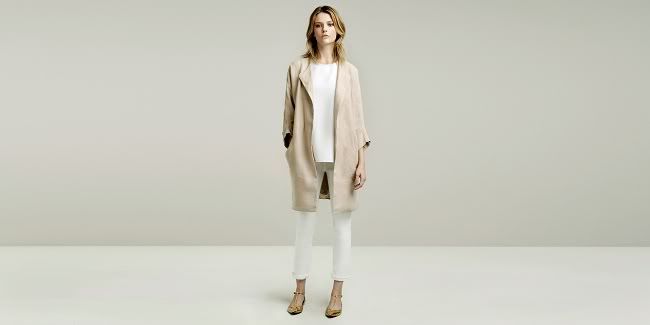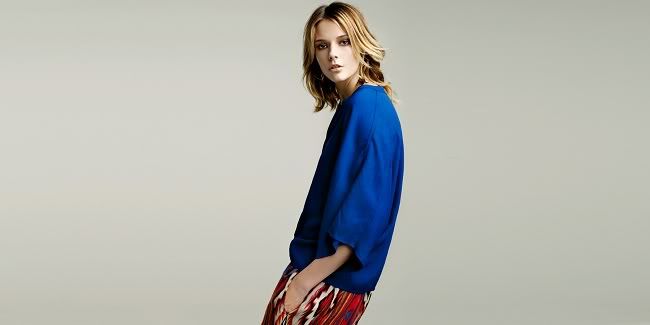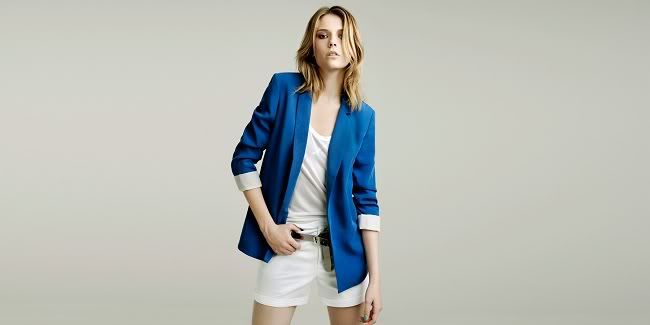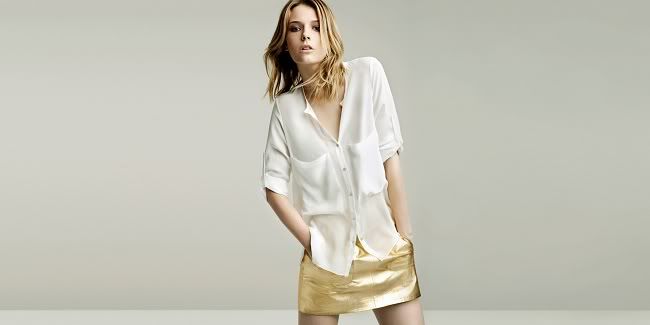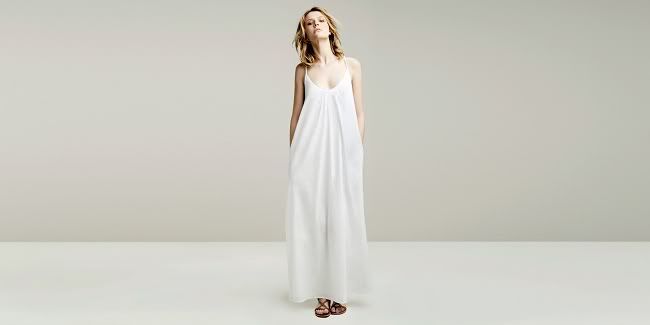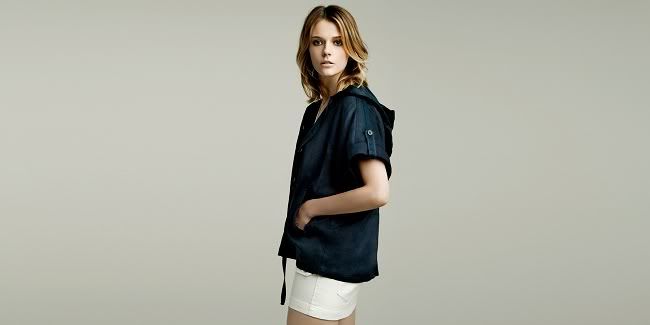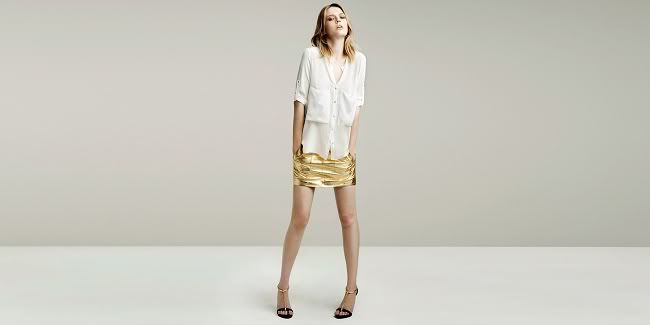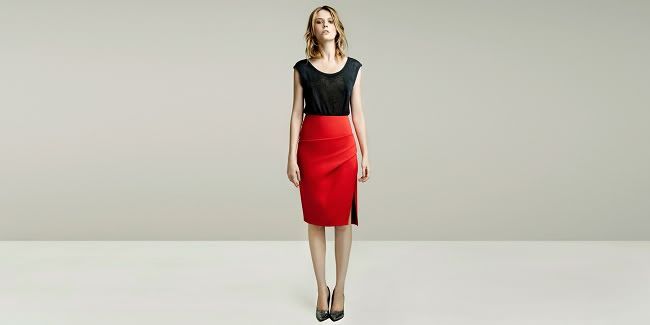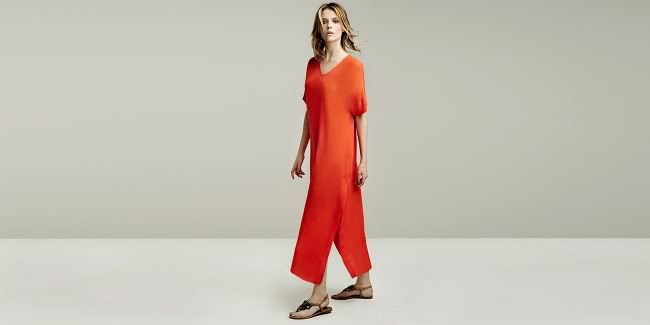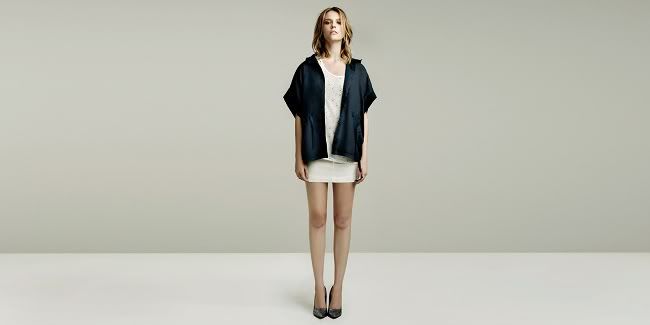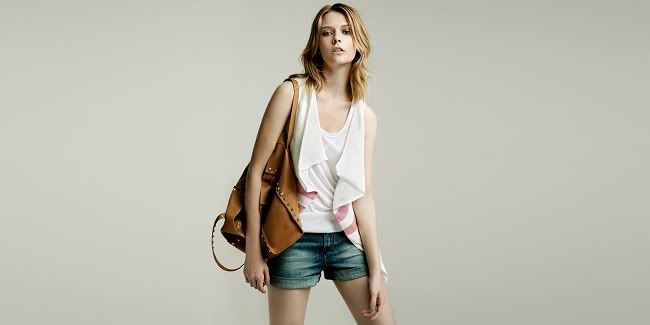 All images via
Zara