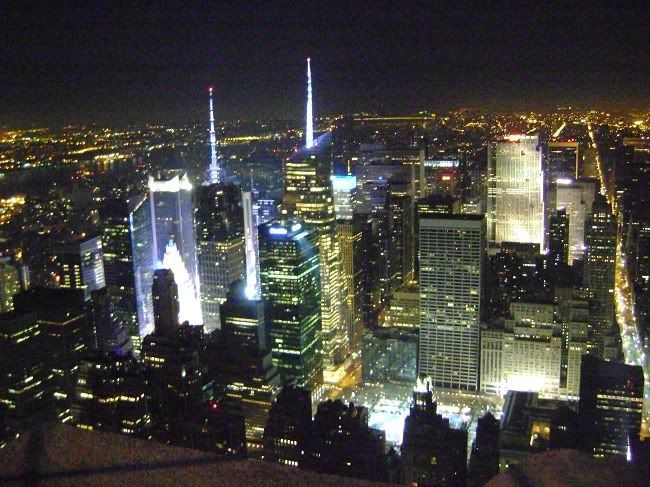 Empire State of Mind
So I totally played tourist this past weekend and took my first ever trip to the world-famous Empire State Building Observatory. We went late at night, and with the buildings ablaze, New York City was true to its' name as 'The City That Never Sleeps.' It was all lit up like a Christmas tree, and local landmarks like the Chrysler Building and the MetLife Building were truly sights to behold.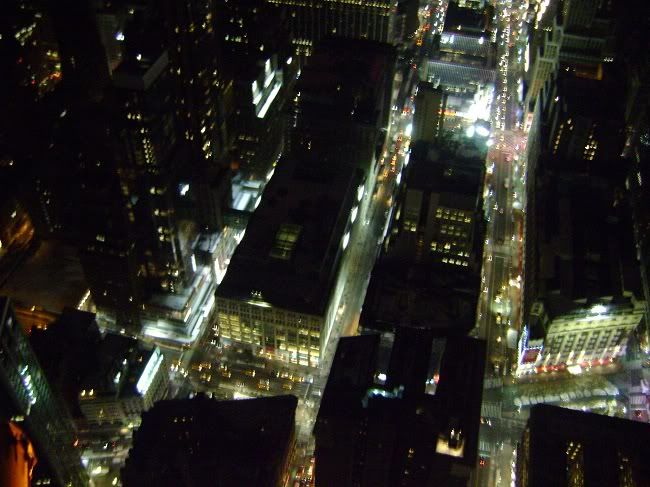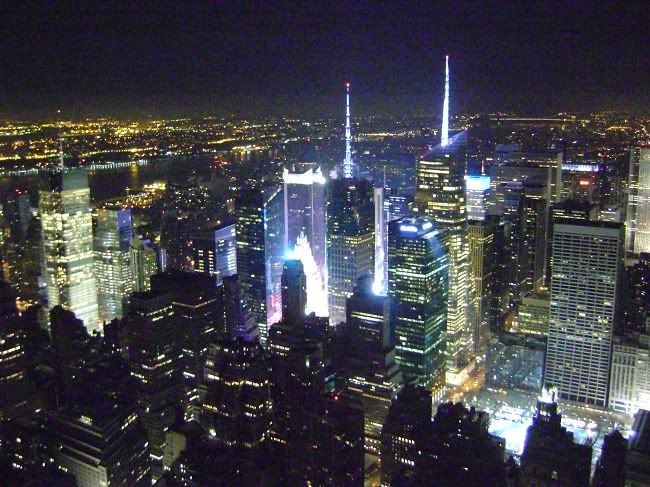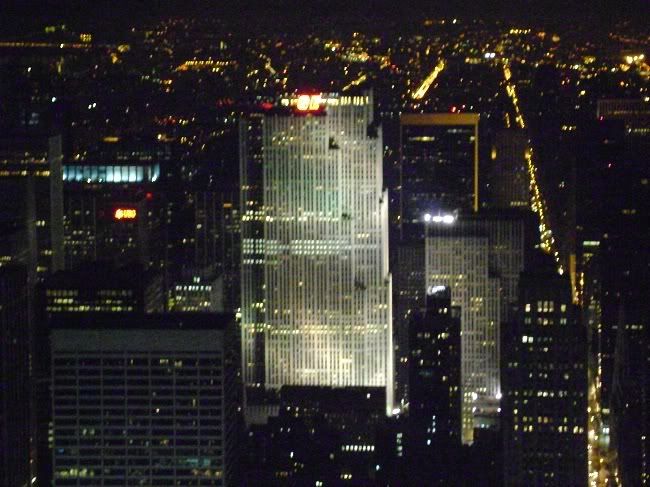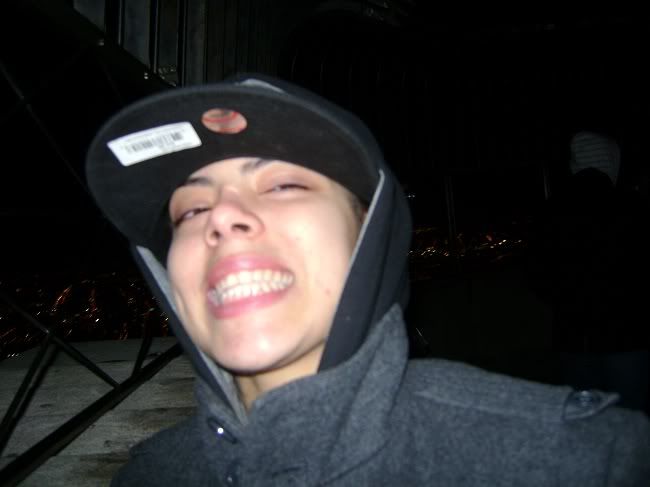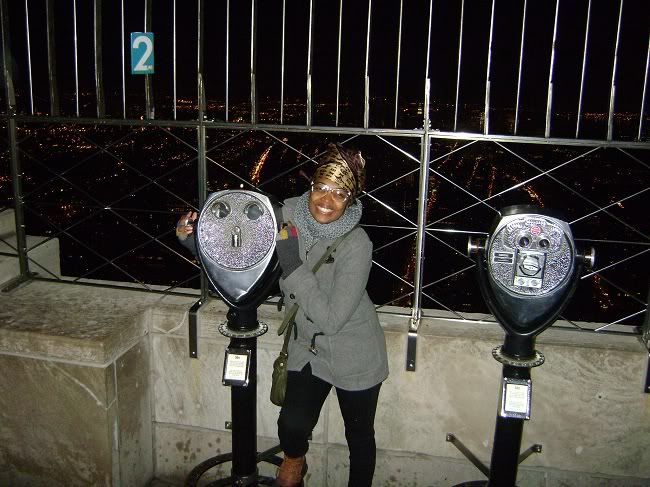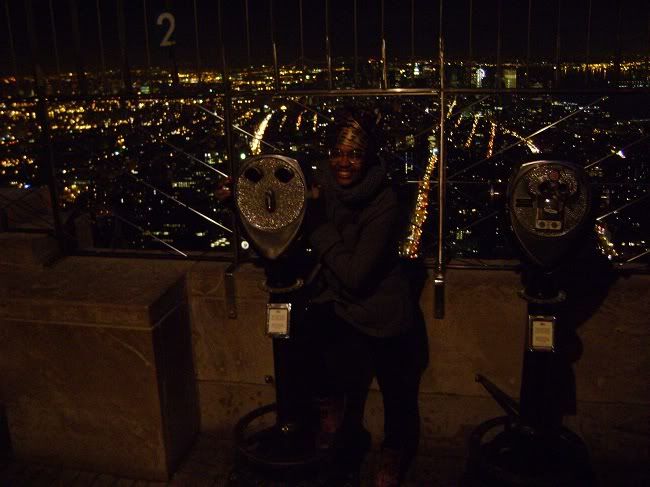 The only downside was that it was freaking FREEZING. The observatory has two viewing options, one on the 86th floor and one on the 107th, and while I was stopped at the 86th, the wind whipping around the building made the already frigid temperature of the evening dip into the low teens. I layered up in a long sleeved flannel plaid, sweater, scarf, and coat... and I was
still cold
. The next time I do this, it will definitely be in the summer. I heard the lines are crazy around this time, but it will be worth the wait to experience the lights while actually being able to feel my face.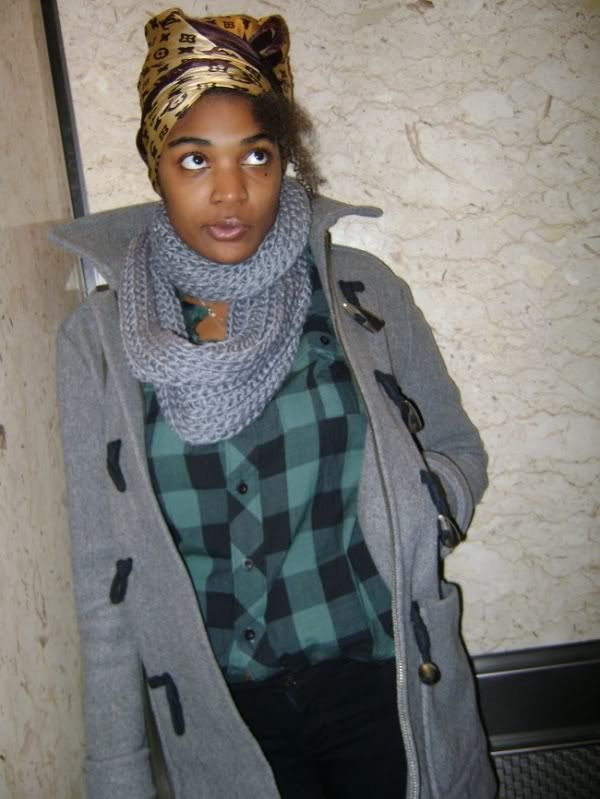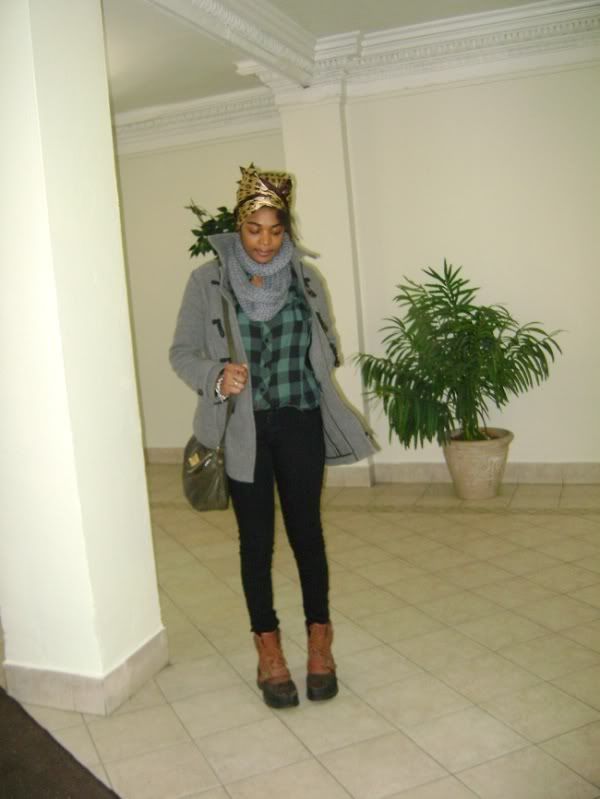 I don't want to go outside! It's cold!