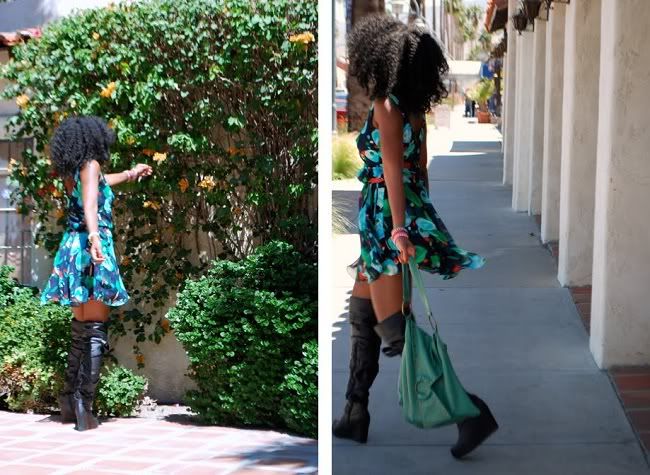 The Moptop Maven
As you all may (or may not) know, I have natural hair. Unfortunately, I'm lazy as can be, but I love checking out hair blogs to see what other naturals are doing and considering getting off my bum and attempting a style. With that said, I stumbled across Nikole's blog,
The Moptop Maven
, and was instantly hooked. Nikole is a rather lovely natural living in Los Angeles, and while her blog began as a hair site, it has gradually evolved into a lifestyle blog where she shares her
dope hairstyles
and
regimen/tips
, along with
make-up
and
nail ideas
,
recipes
, and the general, all-around awesomeness that she comes across every day.(She even
designs and sells her own jewelry line
!) But why is she featured as a
Thursday Style Icon
? Because, in addition to all that, her personal style is insane!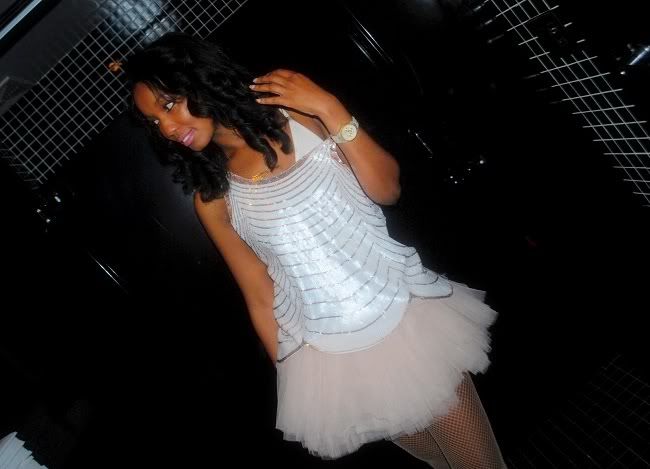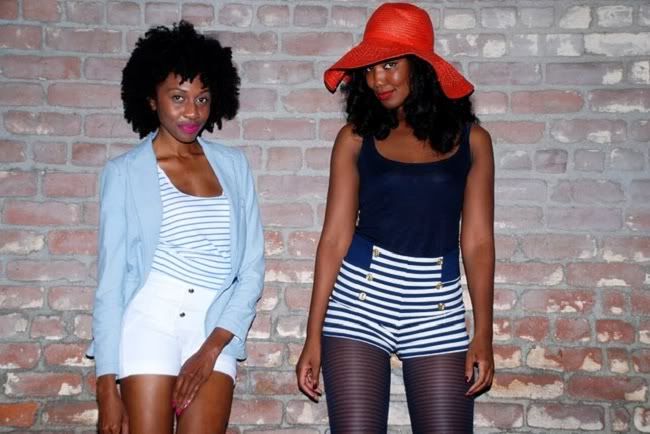 Nikole is really trendy, but she puts an ethnic spin on most of her outfits with personalized jewelry and her big, bold hair. I especially like the fact that she so clearly enjoys bright colors, even in her make-up... many people don't like wearing neon and A LOT of African-American girls have a tendency to shy away from reds and pinks, but she makes it look
great
.