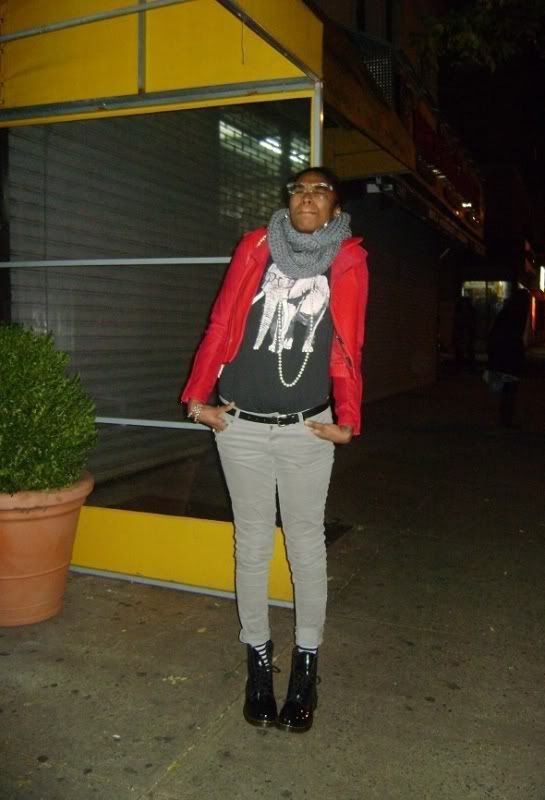 It was freezing last Friday.
Freezing.
My best friend and I decided to have an impromptu dinner and drinks session, soo we drove down Broadway until we spotted a restaurant that looked cool. We stopped when we saw someplace called Texas Rotissiere and Grill, but when we went inside, it was like a Chinese food carryout. Tex-Mex, maybe? Anyways, seeing as how we had already fed the meter we kind of had to go somewhere locally, so we braved 20 degree temperatures to walk to another place. We ended up at
Regional
, an Italian spot that happened to have a full bar! Yay! (Most Italian restaurants only serve wines, for some odd reason. But whatever, I enjoyed a lovely Amaretto sour with my meal.)
Jess had this lovely confection: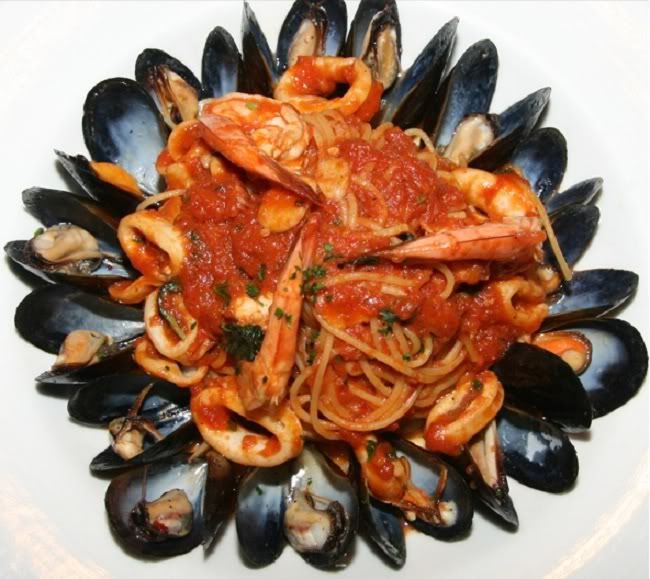 I had rigatoni. It was
delicious
.
More pics: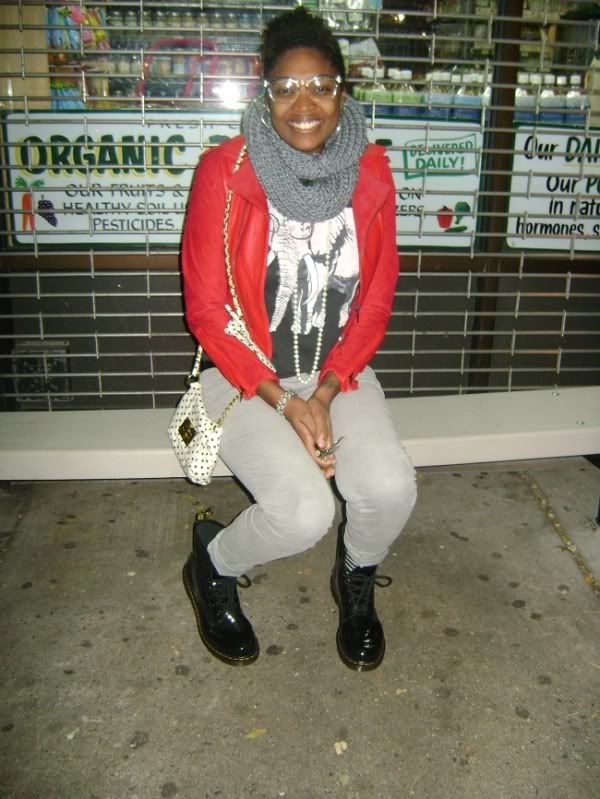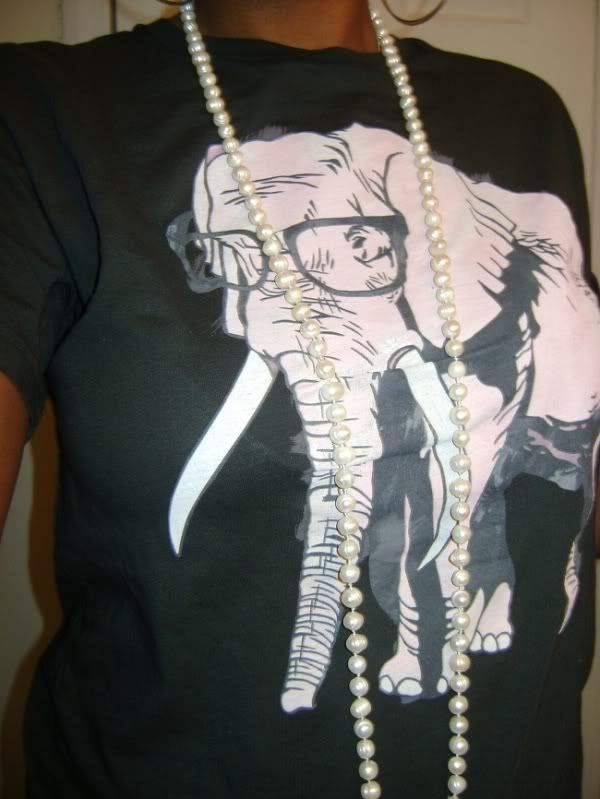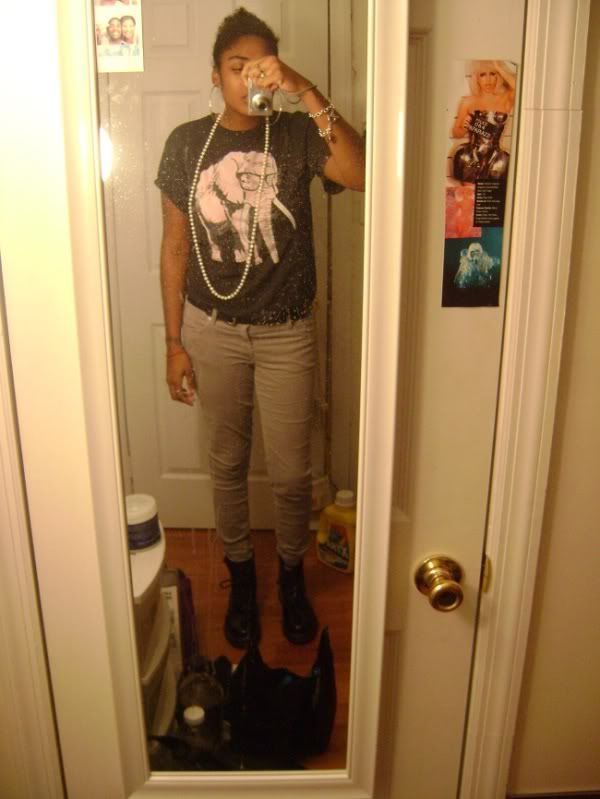 I wore a pink elephant printed shirt from Urban Outfitters, my Zac Posen red leather jacket, and Doc Martens. I also test ran my brand spanking new cordurouys, from Forever 21. Cords are like turtlenecks for me- throwbacks to childhood and sweaty legs. I love these pants, though! I bought them on a whim and they fit like a dream, soft and comfortable. To buy a pair yourself, click
here
.