The Irish Rogue
If you are ever in New York City, you
must
try Rudy's Bar and Grill on St. Marks. I repeat, you
must
try Rudy's Bar and Grill- home of the beer pint and double whiskey shot for a whopping five dollars. My friend Will invited me there last Friday, and, though I had never heard of the place, a quick Google search revealed reviews like 'You can walk in with $10 and walk out drunk.' I was onboard.
Little did I know, I found that my delicate sensibilities were no match for the bar's personal brand of beer and whiskey. So my friend Jess and I met up with Will and his friends at The Irish Rogue, a bar and restaurant they had moved onto after Rudy's to celebrate their friend Brittany's birthday. Will's friends were super nice and
hilarious
, and I had a blast.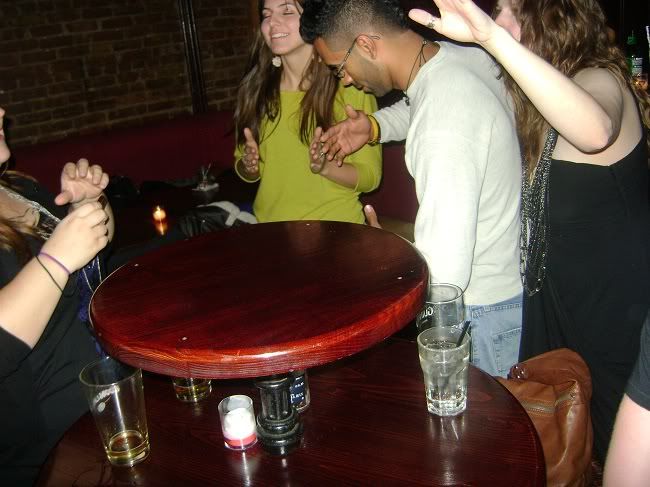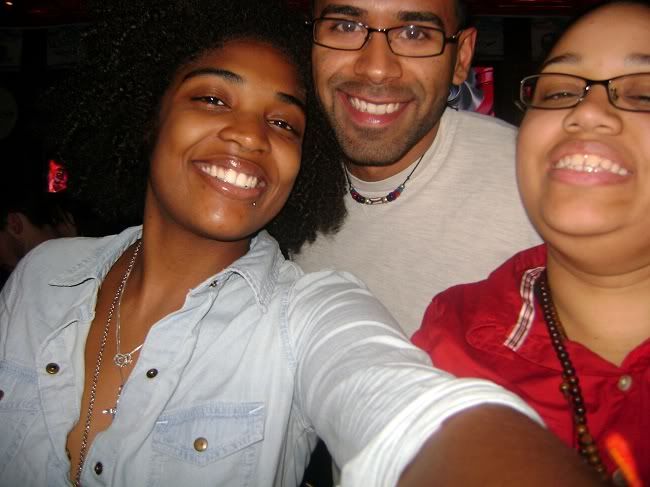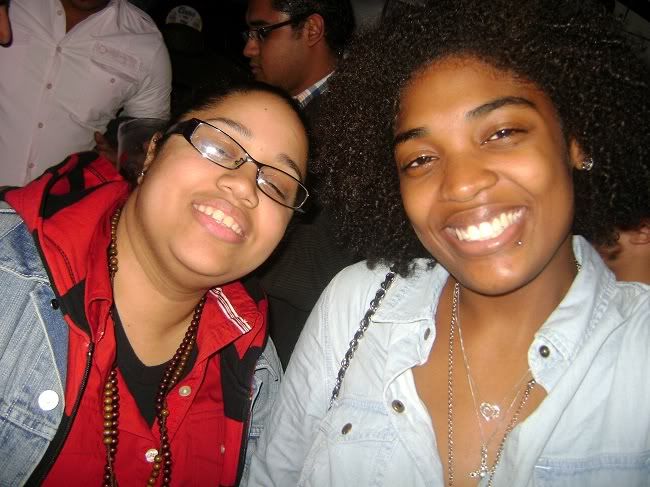 I had one too many drinks
I wore my
new shearling
jacket, a chambray shirt from Old Navy and my favorite jeans. Those Target oxfords made an appearance again, too- they are giving my Jeffrey Campbell's a run for their money as far as favorite shoes go. I was a little concerned about mixing black and brown with the belt, shoes, and jacket, but it turned out well, I think. The jewelry was pretty much all Forever 21.