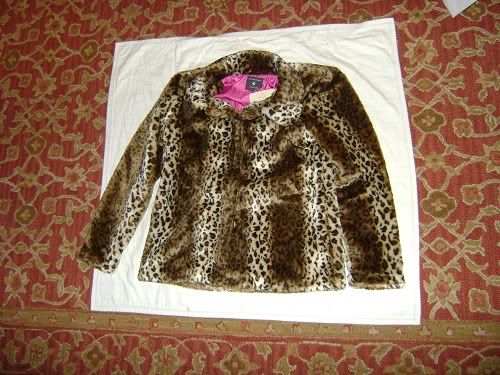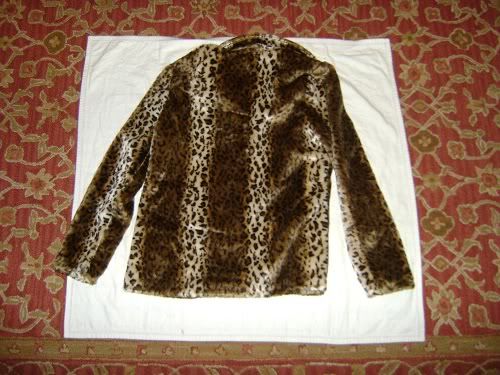 I did it. I hopped on the leopard bandwagon. I tend to dress more Kelly Osbourne than Ginger Rogers, but Gemma over at
fade to black
wore her leopard so badass I had to try it out. Forever 21 had a rather lovely cheap and chic version, so I scooped it up.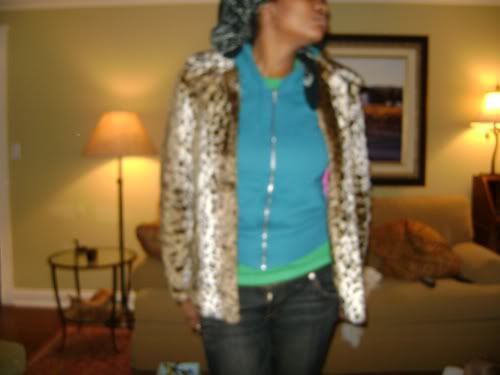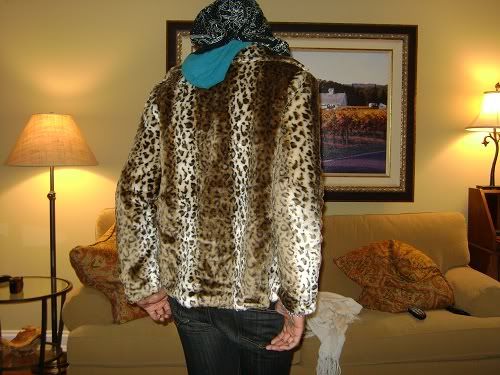 Forever 21 Faux Fur Cheetah Print Coat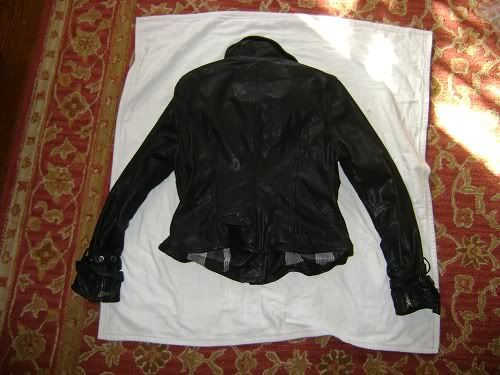 My first leather jacket! If you guys remember
this post
, I have developed a healthy obsession with European leather brand
muu baa
, especially their biker jackets. When the one I most wanted went down to 60% off, I just couldn't say no. The first one I bought was too small, so I ended up returning it, but this one fits like a glove and was definitely a worthy investment.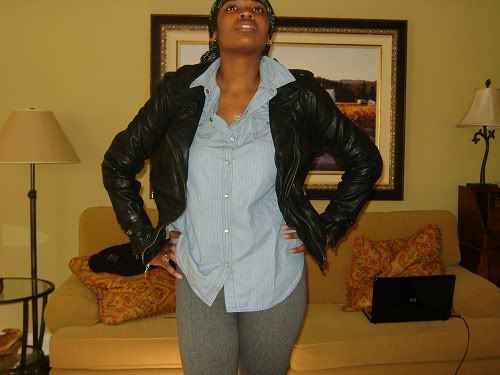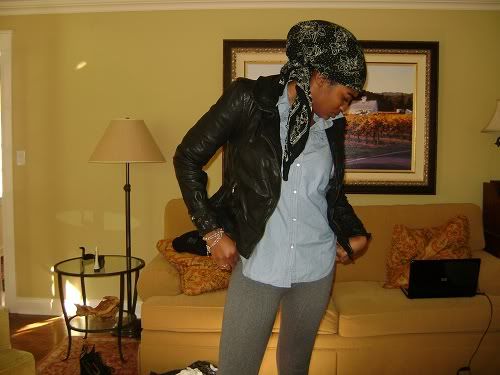 muubaa Vintage Style Biker Leather Jacket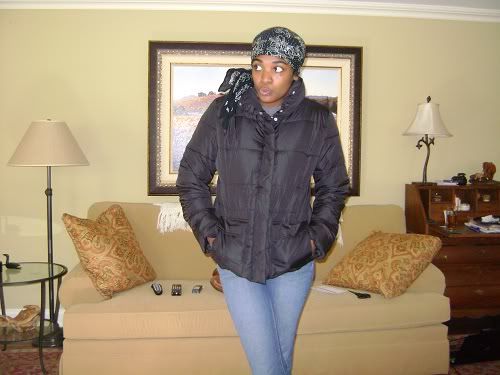 I recently donated a bunch of stuff to Goodwill (I am addicted to that place; I got rid of three garbage bags full of clothes), and my old North Face jacket got the boot. So I
took my own advice
, and picked up a slim puffer jacket from Old Navy a few weeks ago when everything was 30% off. It's lined with fleece and insanely warm, so I can see it moving in heavy rotation this winter.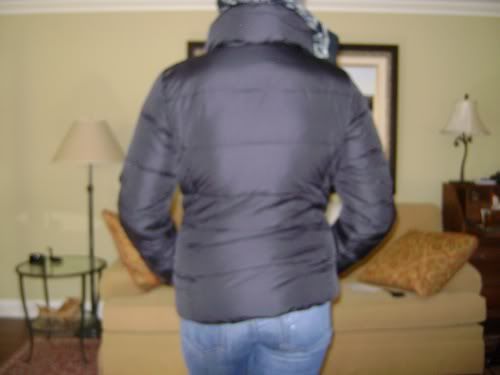 Women's Frost Free Jackets
All in all, I am really happy with my purchases and super excited for the weather to move from crisp fall into colder temperatures so I can give all of these new options a test run.